Terms and Services
Please send me a note of what you'd like, your character(s) ref(s) and any additional information you'd like (Pose, clothing, etc) and what you'll be paying with
before
you pay. I will send you a reply note 'bill' with details of what you asked for. You'll also be added to my
To-do
list until it's done. Also, please don't rush me, it'll be done when it's done and I do not forget. I have the right to decline any commissions."
---
Traditional line-art, Digitally coloured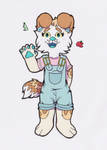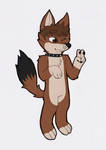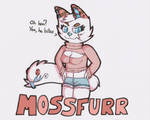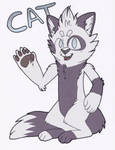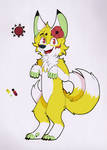 Full bodys for $6 US or 600

(Shading is an additional $2 US or 200

)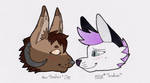 (Headshots for $4 US or 400

)
lil doodle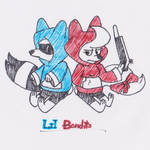 Small doodle colours limited to my pens, fully traditional for $2 US or 200

---
If you see something in my gallery that you like and want something like it, let me know.
Thank you