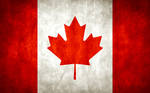 Hello
I'm writing a new novel based on the canadian city of Toronto.
I need some help cause is so hard find pictures or news about this city for what I need
specially cause about the block of the city are described so approximately.
So if you know where I can find any info please let me know.

I need to describe specially places and block in dectails to give who read the feeling
to know this big town., i need to know how is live in this town, it there difference
living in a block from another one, in which way people can visit the Niagara Falls,
if there are much abandoned building, ect.
In short, all kinds of information can be useful. In one words I need DECTAILS
All the help will be much appreciated.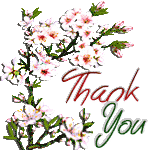 Don't forget to:

Check my blog here: whenyoutouchmeblog.wordpress.c…




FEATURES

DRAWING ART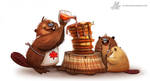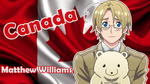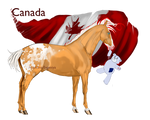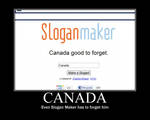 CITYSCAPES AND LANDSCAPES


<da:thumb id="466927745"/>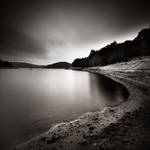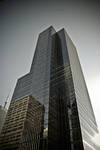 <da:thumb id="1157817"/>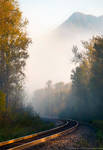 <da:thumb id="534421985"/>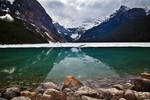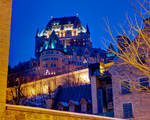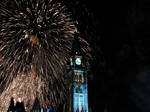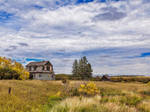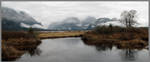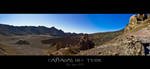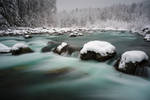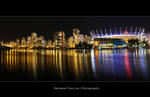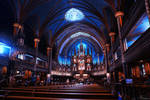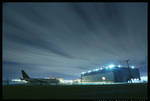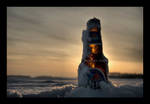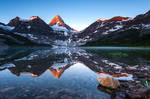 <da:thumb id="180637203"/>

ALBERTA

<da:thumb id="87483739"/> <da:thumb id="92555010"/> <da:thumb id="87788792"/> <da:thumb id="279640142"/>


VANCOUVER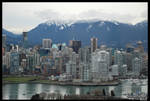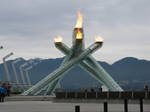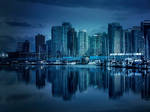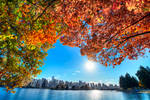 MONTREAL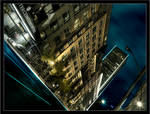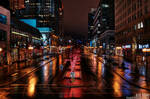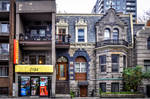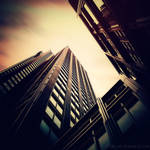 LAKES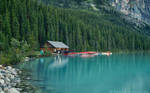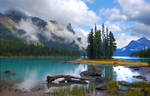 <da:thumb id="530780135"/>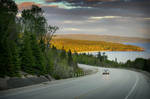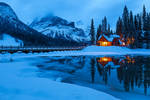 TORONTO

<da:thumb id="272466147"/>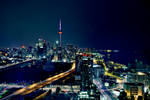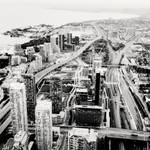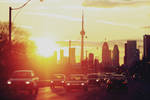 PEOPLE

<da:thumb id="156154597"/>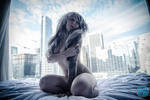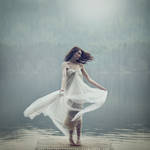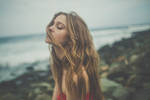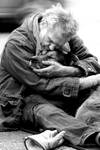 <da:thumb id="624290510"/> <da:thumb id="543243611"/>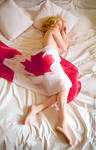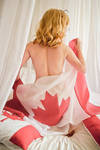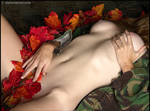 works all from Canada.