(Last updated: August 2nd)
Characters

Includes plain, solid colour, or patterned background
Portraits; $30




Full body; $35-$45



Extra character; +$20
Examples;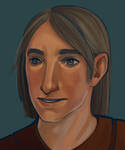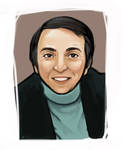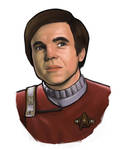 Illustrations
Includes a detailed background or other significant aspects. Message me for pricing!
Examples;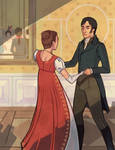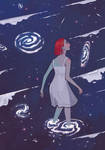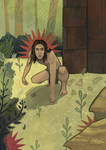 ~

To request a commission send me a note including the details of what you would like, including any reference images. If you are interested in commissioning something not listed above (animals, graphic design, etc.) message me and we can work out a price.
I accept payment through Paypal.
Character artwork is with a white or solid colour background. For character artwork with fully rendered backgrounds, see 'illustrations'.

Thank you!