I know I have barely any watchers myself, but I really want to share these fantastic artworks from some of the less popular artists around here. These are all recent favourites from people with less than 1000 watchers. They deserve more attention! I've been inspired. :3
If you see something you like, go check them out!
"We find what we want"
by
Y-GabyT
I love how bright and tropical this image is. Her artwork is so colourful with lots of contrast and atmosphere. She's talented with traditional media too.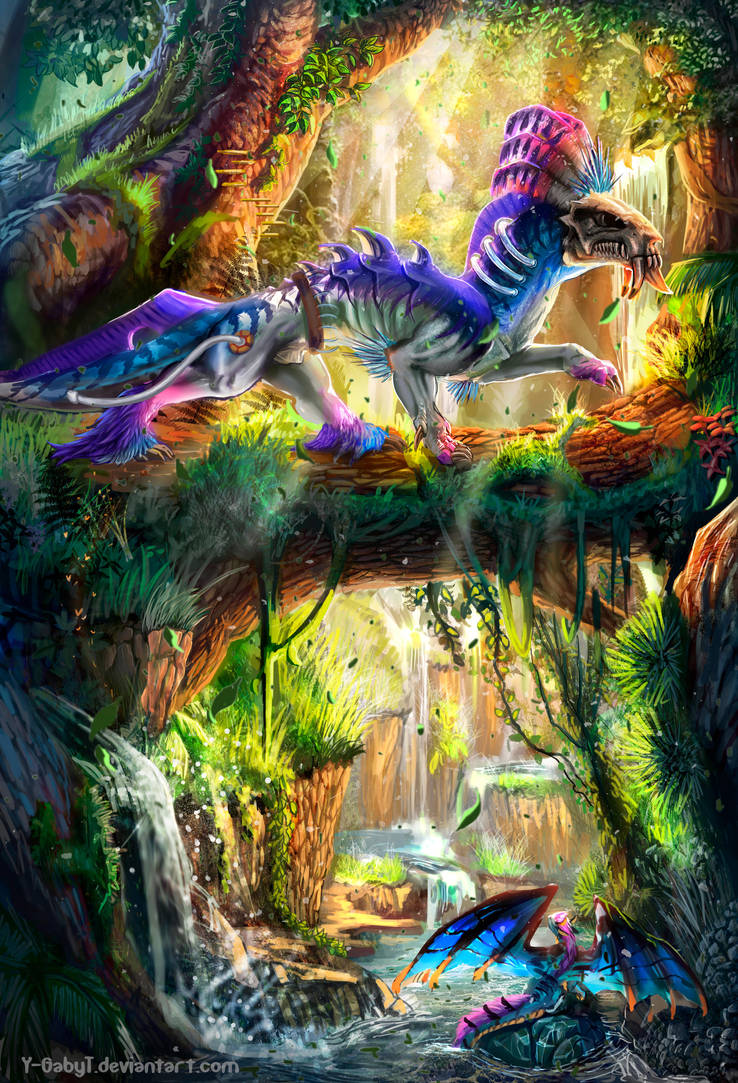 "Pleasant"
by
N6ndGryph
This artist specializes in gryphons, but being a dragon-lover, this was my favourite. N6ndGryph's use of lighting adds a gentle touch of magic which really brings it to life. I find their stylized anatomy just as appealing.
"Hati"
by
YukikoDarsiya
This artwork is so impactful, and in my opinion the best fanart by far of one of my favourite web comics, 'Off-White'. This artist SERIOUSLY deserves more attention. They have a good understanding of anatomy and their artwork is generally awesome. Their commission prices are very low for their value too!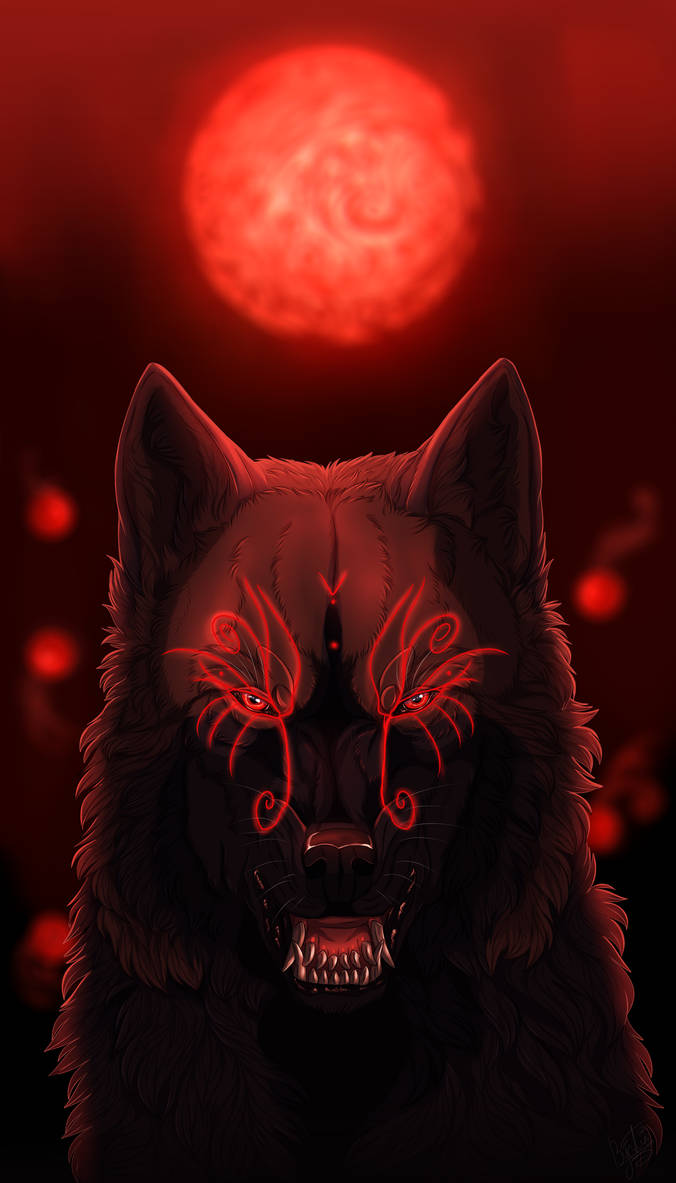 "My Dragon"
by
Lisabetta09
This person is a newcomer to Deviantart, but their skill is unquestionable. They know how to make an interesting focal point and I love their dragons. This piece especially, because it has a very nice background too.
"Shezerae Smiles"
by
Foxiful
My favourite part of this piece is that it just buzzes with liveliness. The expression is great, and the textures are soft and silky. Foxiful's gallery is full of hidden beauties.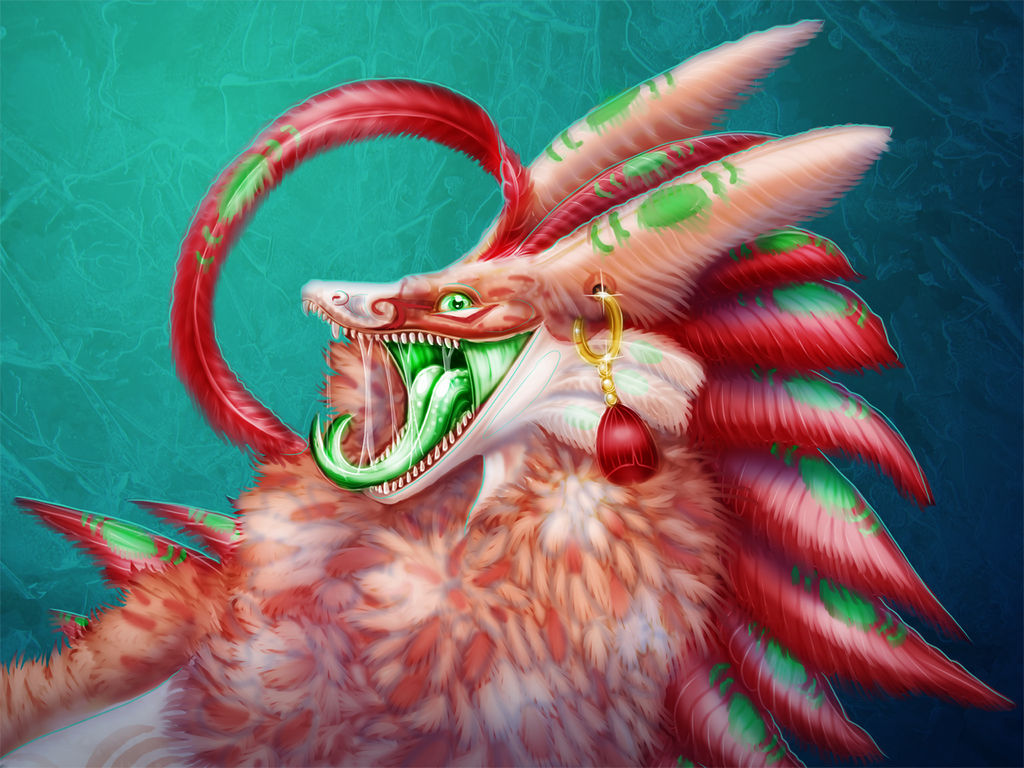 "In Between"
by
Ciy-chan
I love the lighting, character design and all the little details in this artwork. Ciy-chan's horse anatomy is excellent and she has a myriad of great designs. Her works use beautiful combinations of colours and magical backgrounds.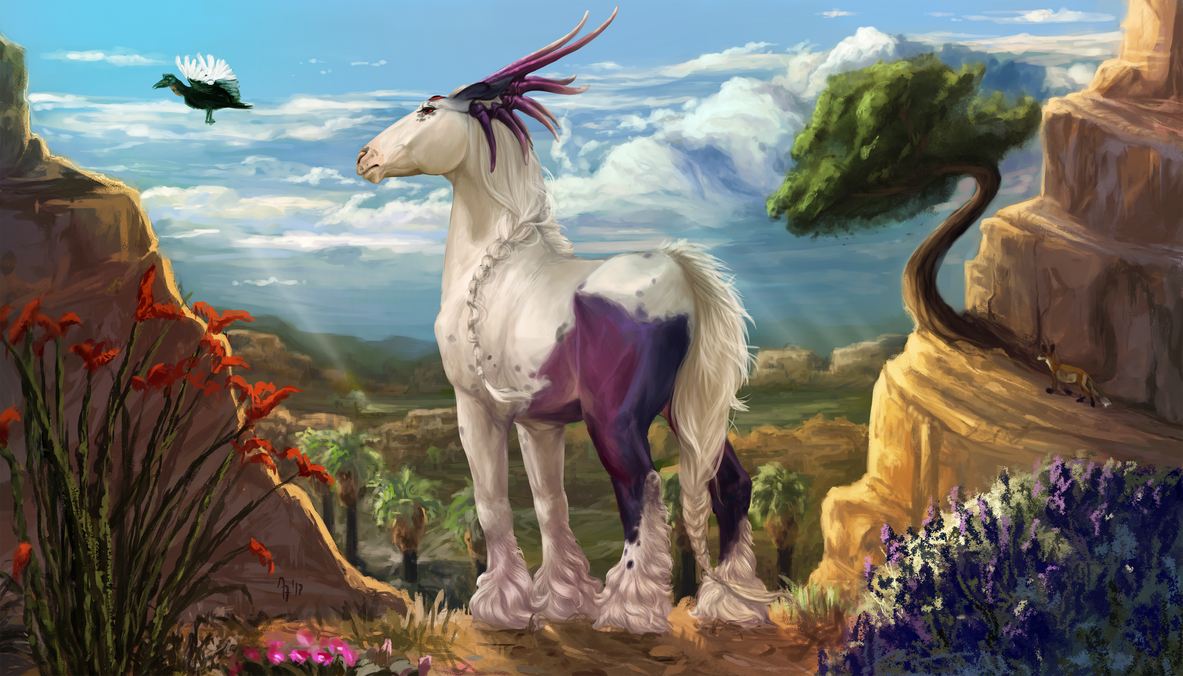 "Vermilion Fall"
by
Kityria
I LOVE this piece. The details in the feathers, the contrast of light and dark, those orange specks and intense stare. She draws with great skill and is improving fast.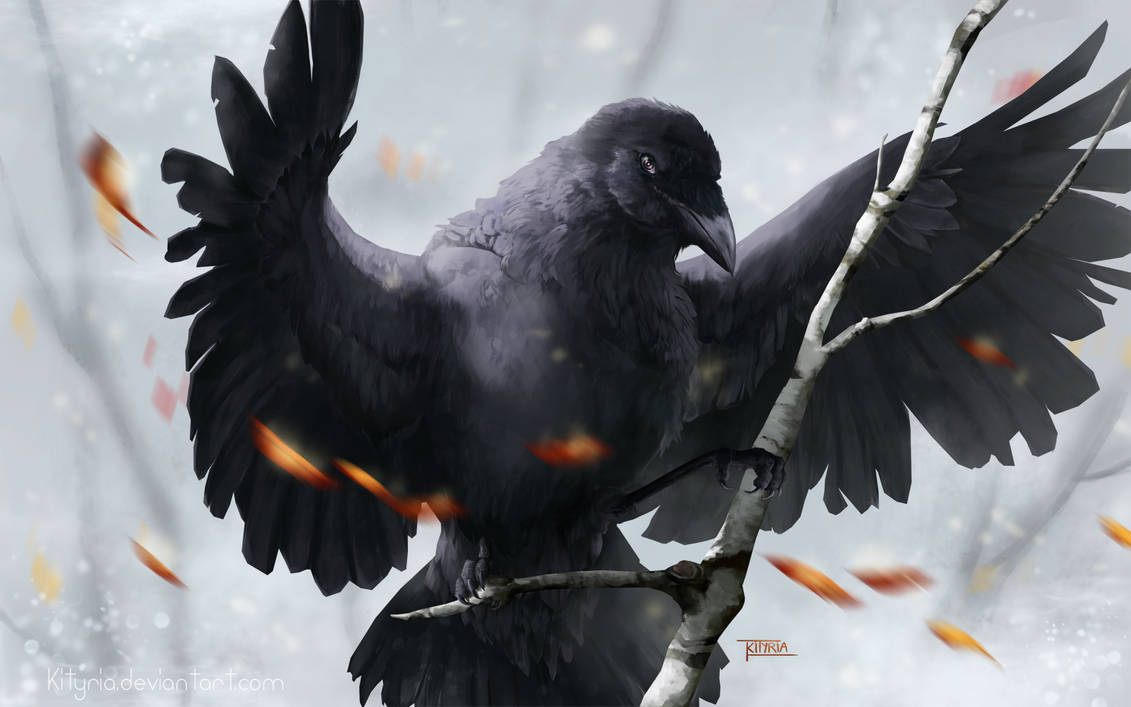 "Blue Arrows"
by
Kassilleas
This artwork is just so intense with dramatic lighting and depth. They have a small but impressive gallery and a nice anime-ish art style that's delicate but vibrant.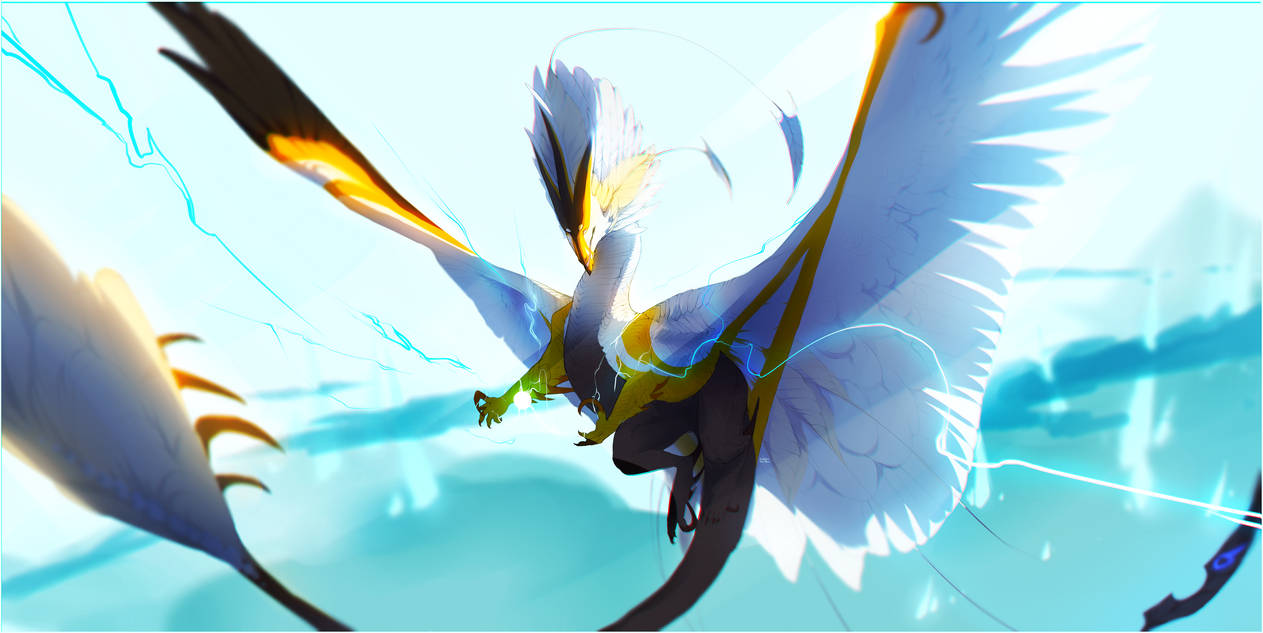 "Aurelius"
by
Kurookami
A fantastic horse artist. Expressive and dynamic creatures are paired with semirealistic backgrounds to make a whimsical mix of fantasy and reality. I love the clean beach in this image, the spot of greenery and the sense of the midday sun turning the horse's back golden.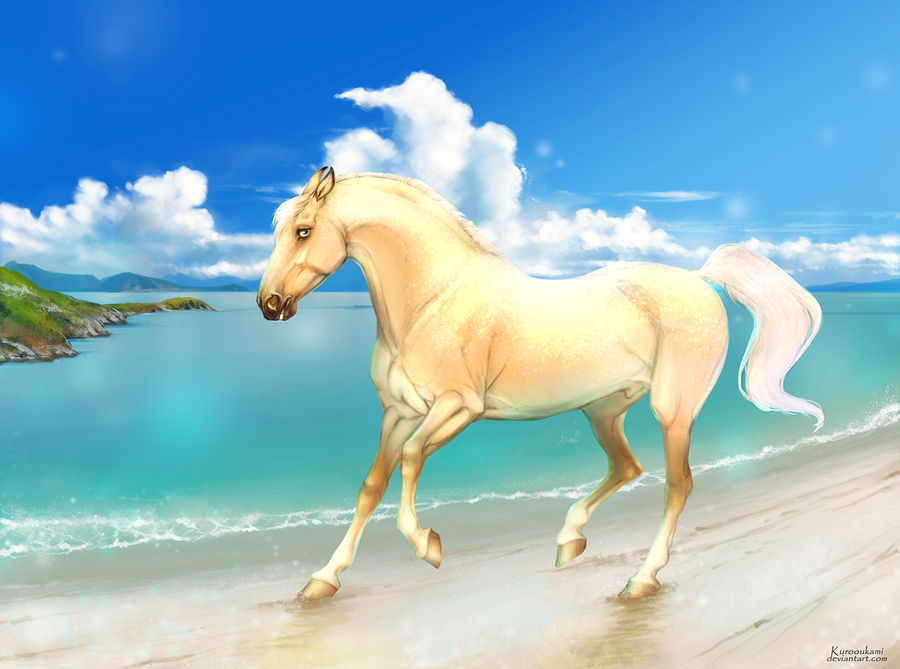 "Take shelter from the sun"
by
SignlessCan
This is an emotive and beautiful piece. I love the shiny water, dappled light, blue-green tones and soft look. The foreground rocks and petals floating around create a certain pondering stillness and add depth. This artist does mainly ARPG art, but they do it beautifully.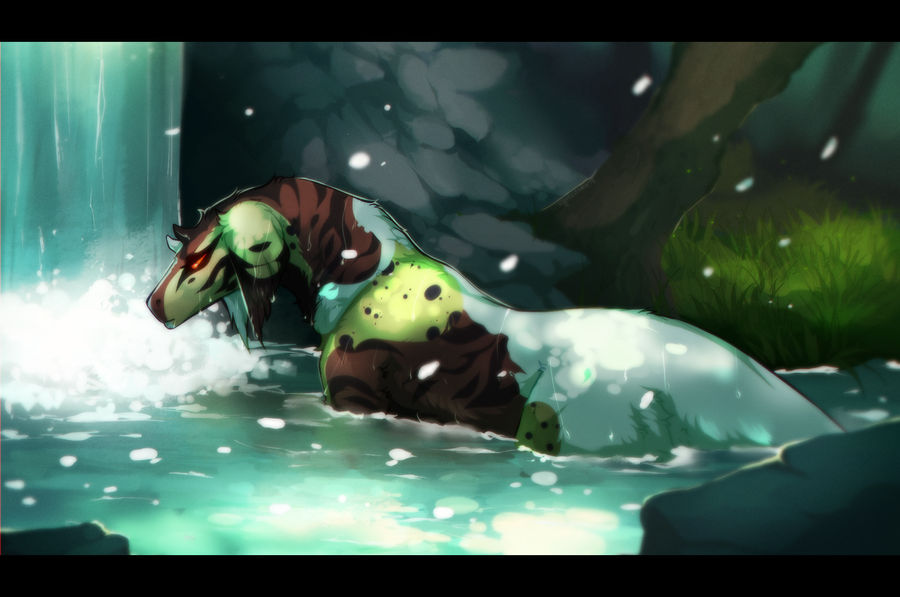 "Magic Water"
by
TaimaTala
I love their dragon art. The backgrounds are simple and effective. This piece is just bright and exciting.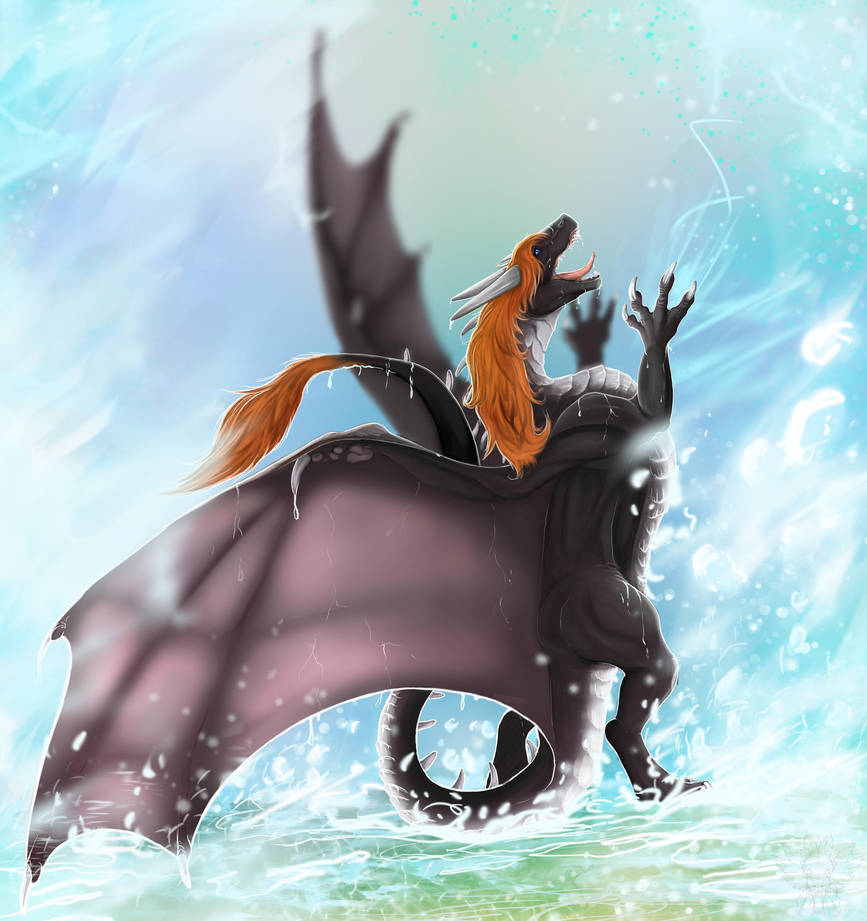 "Speed Paint"
by
Pihguinolog
Pihguinolog is a master of contrasting light. The focal points just pop out with light and colour from the rest of the image. I admire their backgrounds too, they are simply DAMN GOOD.
"The Pond"
by
AniutqaART
This artist's creature anatomy is admirable, but what I love most is the backgrounds. The water in this image is so realistic and deep and I just want to jump right in. The mixture of simple and detailed areas work magic.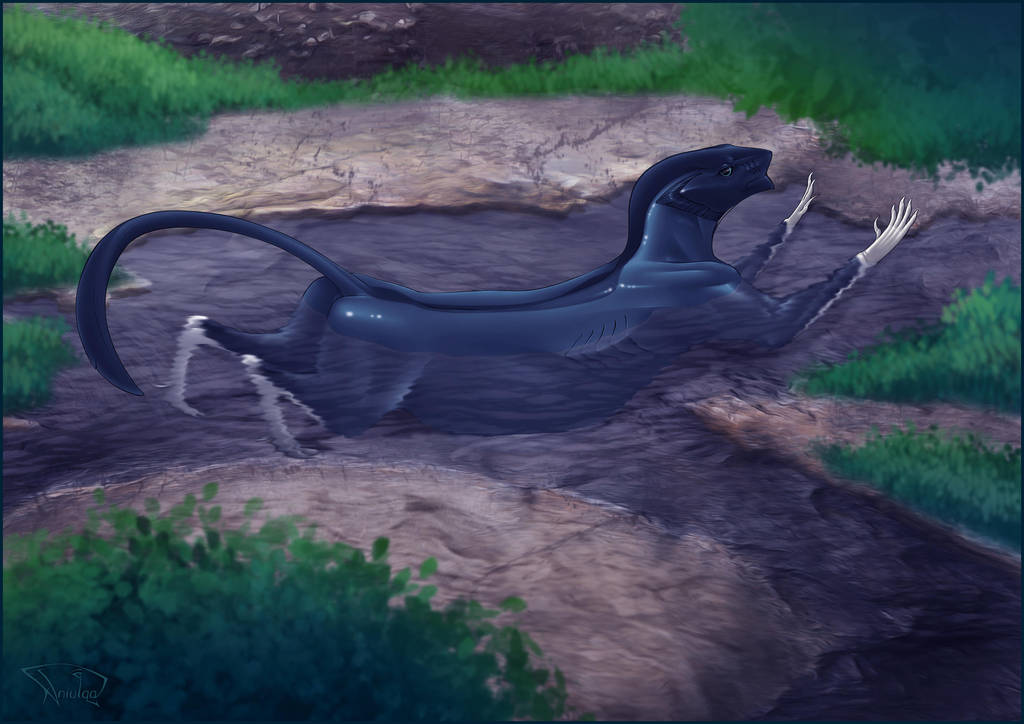 "Secret Santa 2014"
by
HeatherWolf
This artist is good at digital AND traditional media! Their digital work is wonderfully furry and their paintings are skillfully done with clean lines and nice backgrounds. I adore the hint at the fur in this one and that starry background.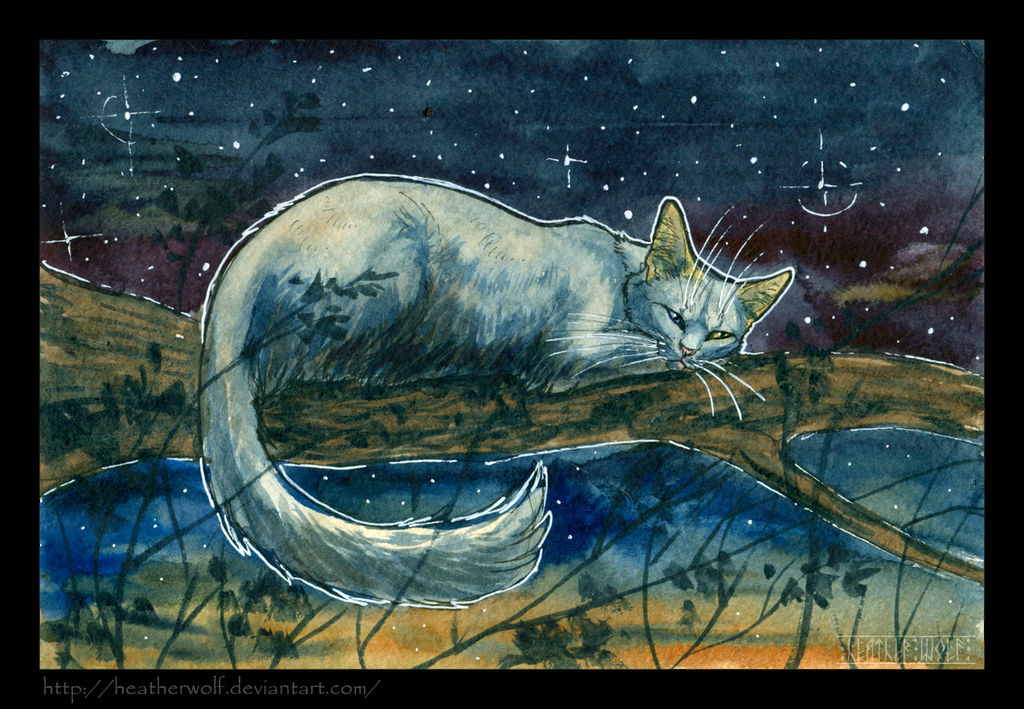 "The rainbow deer"
by
felix-monster
You NEED to go watch this person.

Every image pulls me into its world and all of them are beautiful. I love the light in this one and those orange autumn tones. That deer design is great too. Oh and to top it off this artist's fur is perfect.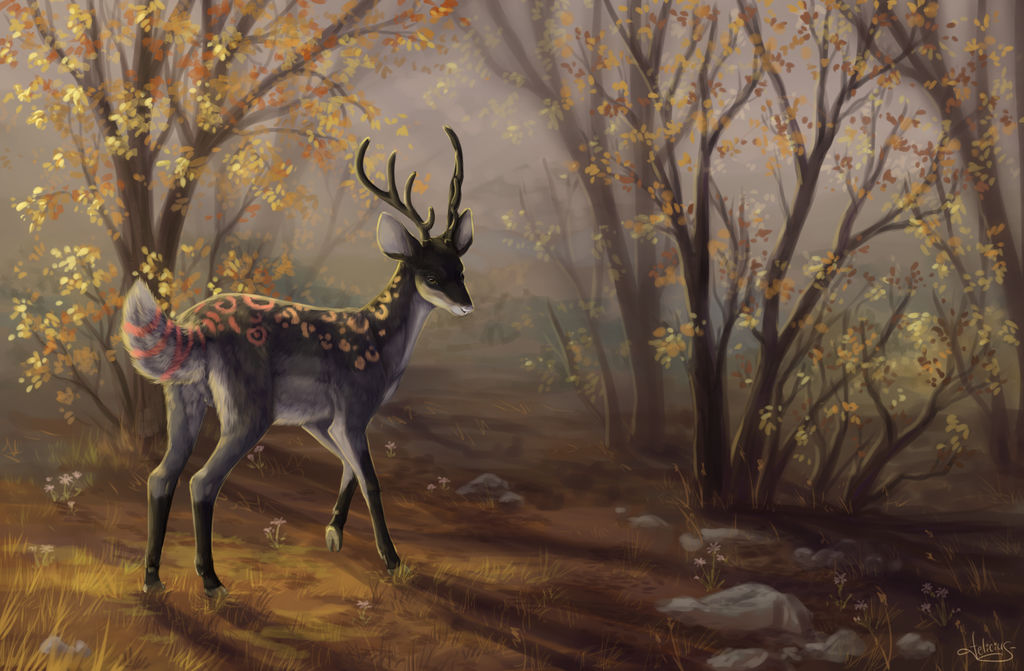 "September"
by
Sirmaril
Deep blue-green water paired with a glowing orange thicket is just absolutely radiant here. Sirmaril's pieces are deteailed and dramatic, and never boring.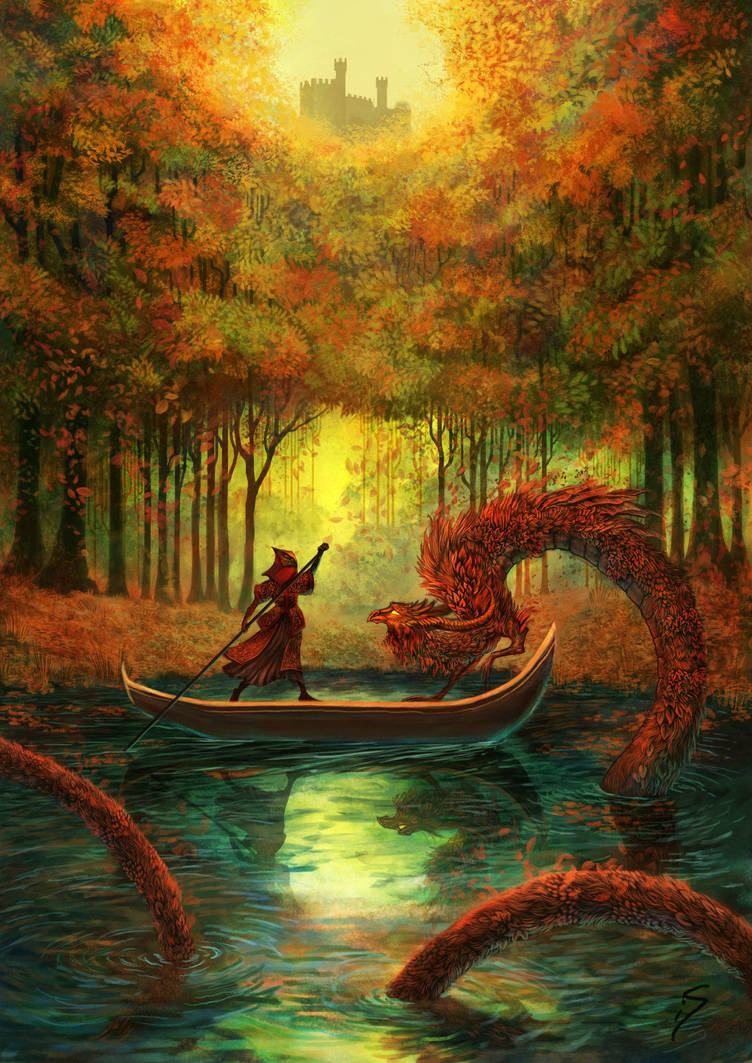 "First Snow"
by
Bisanti
Bisanti's art is highly-detailed while retaining a certain fantasy feel. I admire his skill in creating snow, fur and foliage.Overall a great artist, working both digitally and traditionally.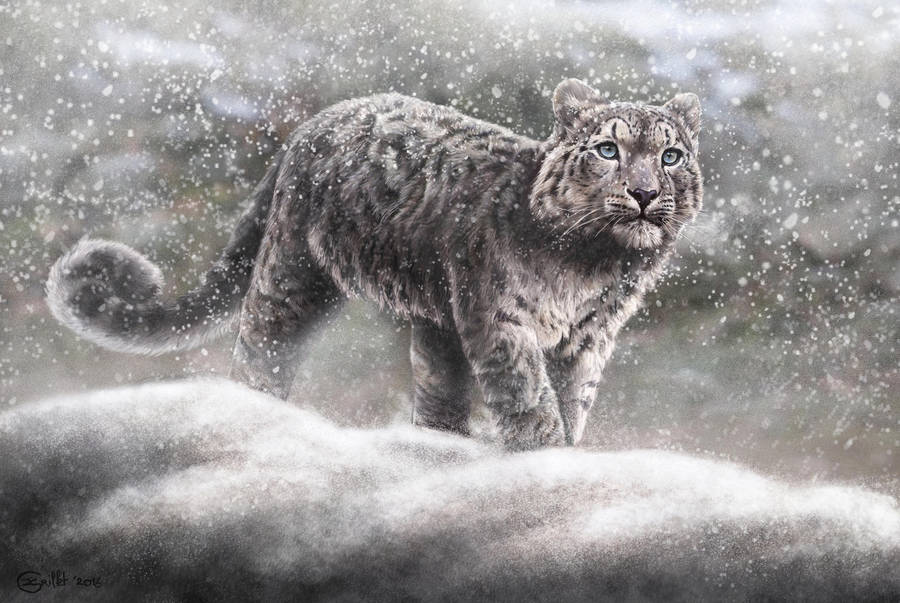 So! That's it for now. I'll be happy if this gets an artist even one more genuine watcher. If you saw something you liked, be sure to check them out!