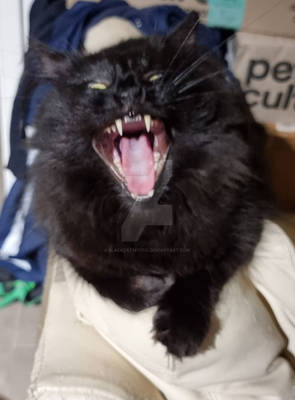 Under the Mountain
Underdark metaphor and connections, which sort of goes over to a WordPress blog.
---

Description
This is Cabbage. She's a necromancer and she owns a zombie platypus. And no, I don't like her very much, actually. But when I read about the combination of her colours, I immediately felt tempted to colour her... even though I hate pink.
Oh, and one more important thing: I'm just a beginner in colouring, so sorry for all the mistakes.
Cabbage belongs to

Image size
473x710px 273.16 KB