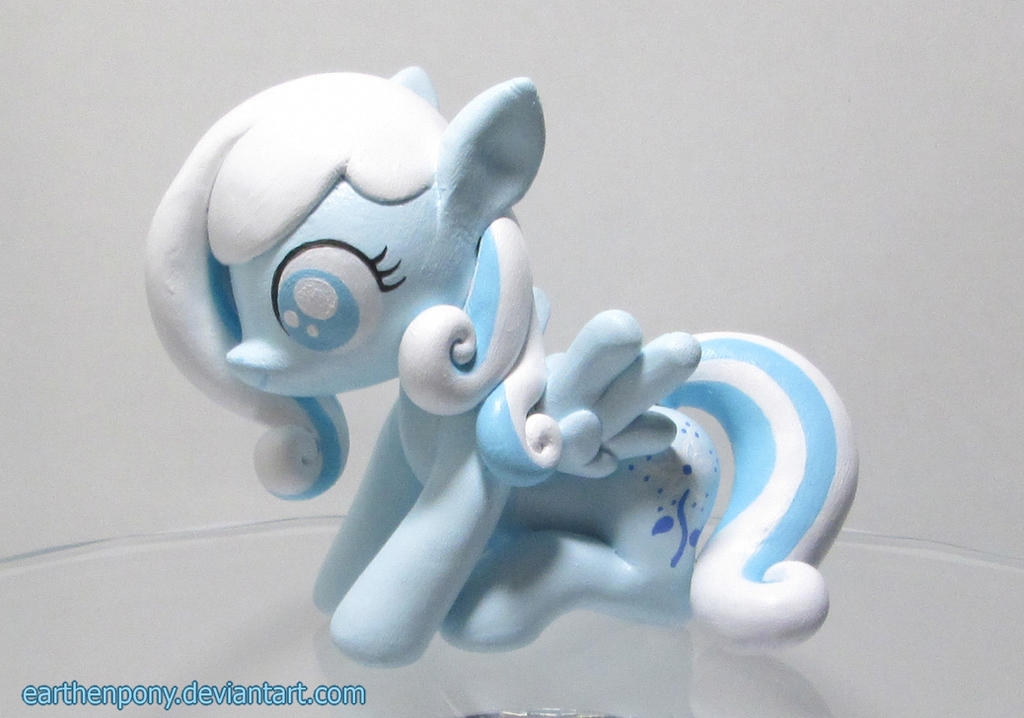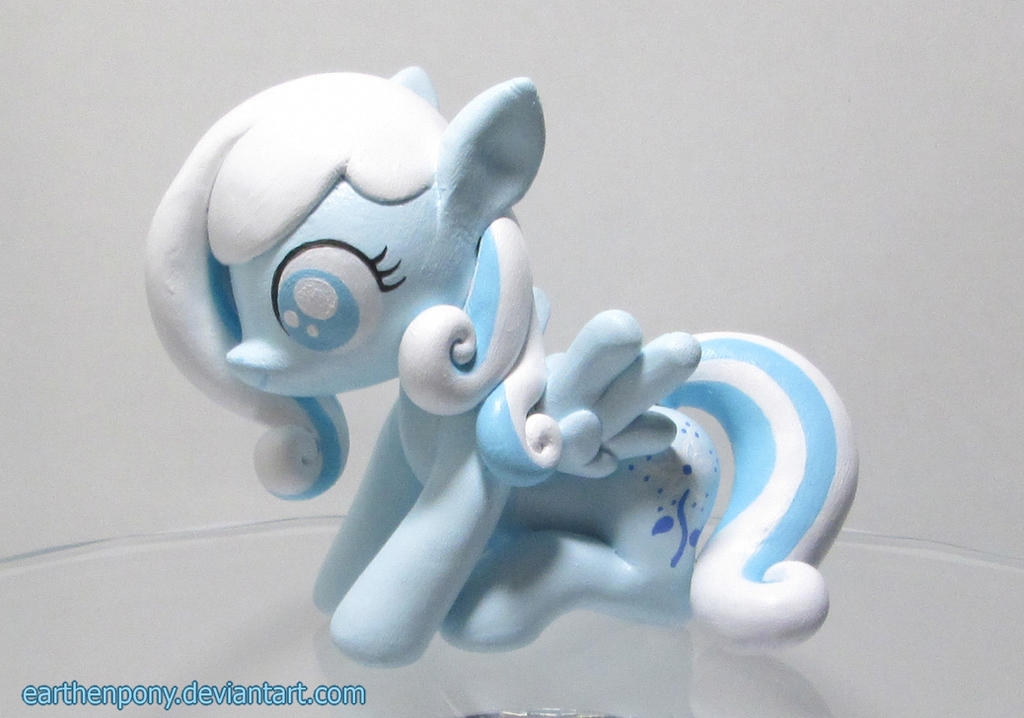 Watch
Another Bronycon Commission!
Commissions opening as soon as I finish the rest! Feel free to message me for more info!
Also, if you enjoy my work and would like to contribute even the tinyest ammount to my efforts toward becoming a full time artist, please check out my patreon!
www.patreon.com/earthenpony

This Deviation was featured in the following Equestria Daily Post
www.equestriadaily.com/2017/01…
Thank you for providing pony material for all of us to enjoy

(This bot is unofficial, it is NOT affiliated with Equestria Daily. If you do not wish to get these notifications anymore, please just block this account.)
Reply

Reply

OMG I want this but I'm broke...WHyyyyy?
Reply

Reply

Reply