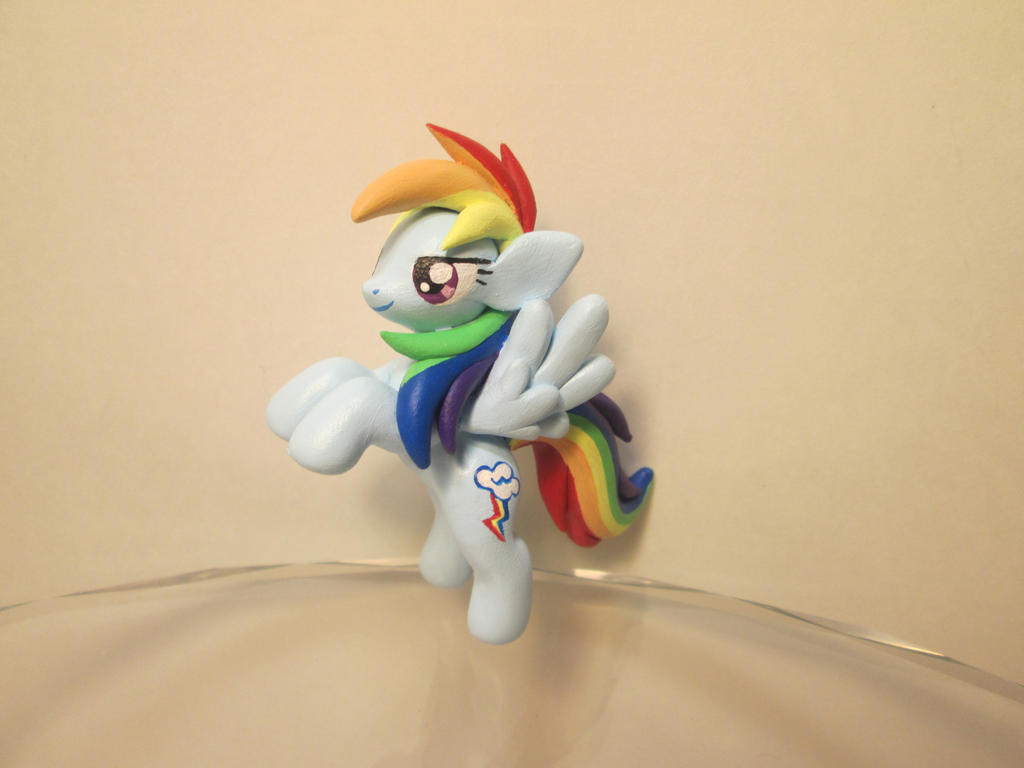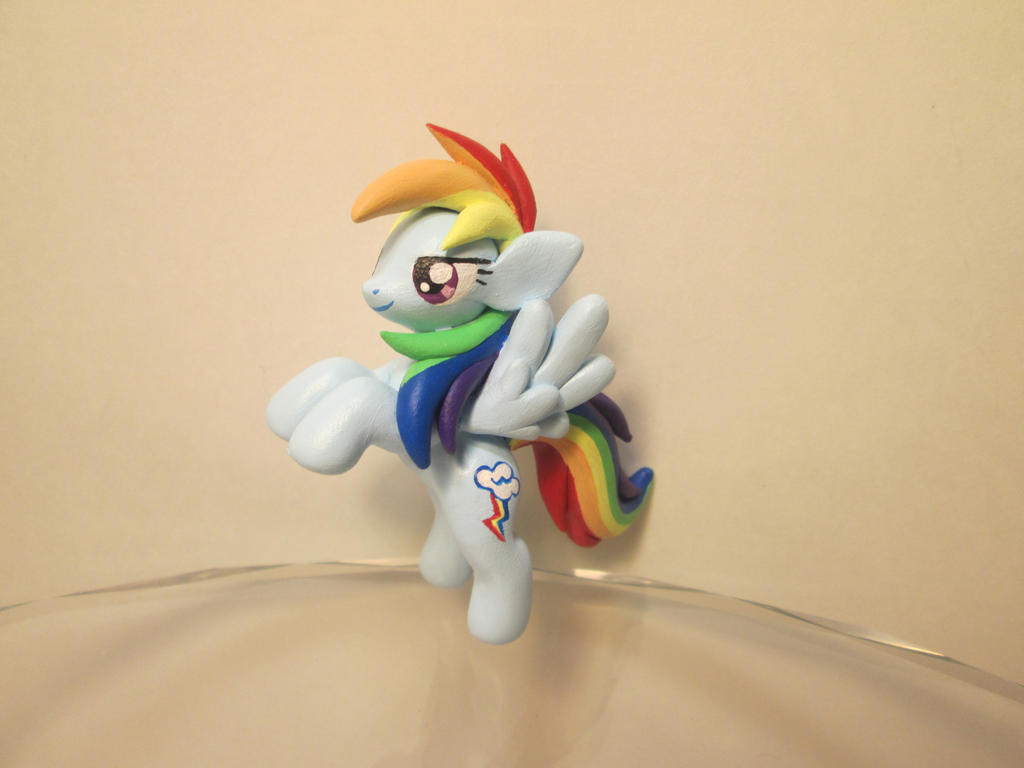 Watch
Just under 3'' tall. I'm trying to raise some cash to get wheels back on the road, so if interested send me a note!
Message me for info on commissions!
Also, if you'd like to support my journey toward becoming a full time artist, please consider becoming a patron of mine!
www.patreon.com/earthenpony