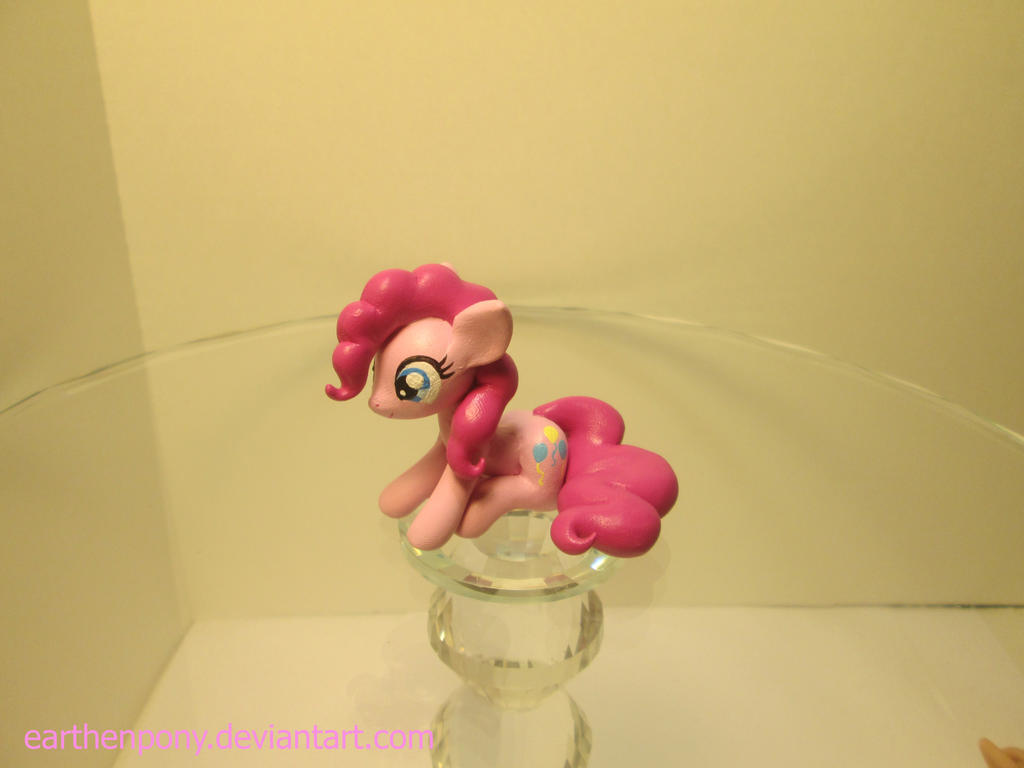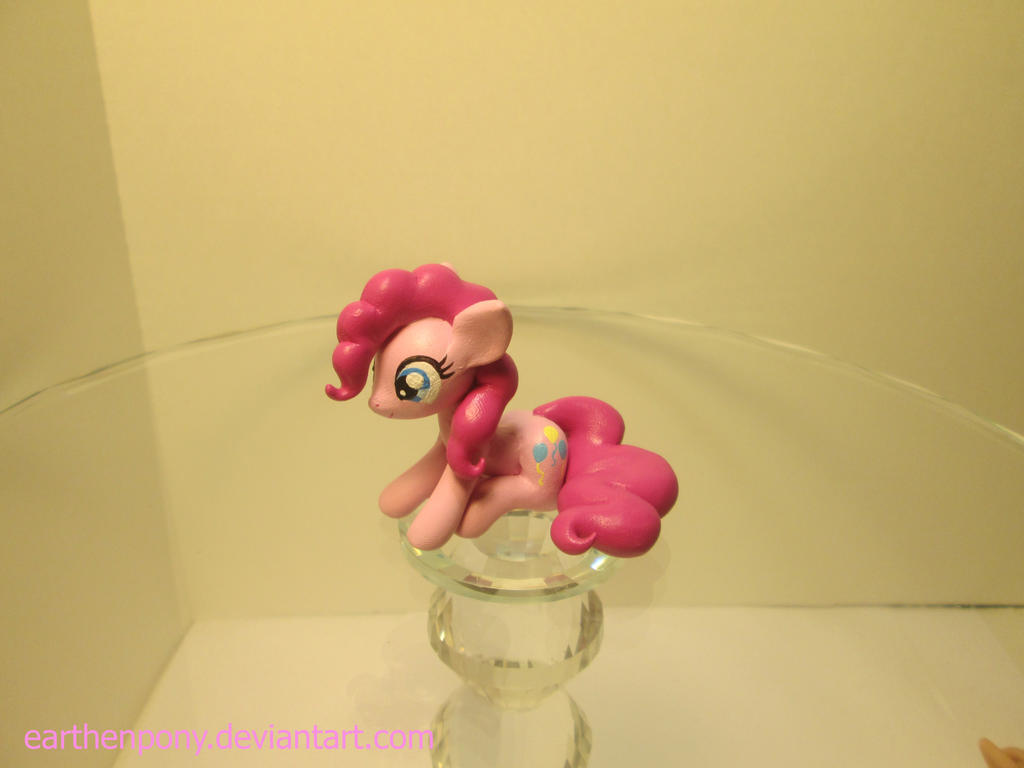 Watch
100% hand sculpted and painted with acrylics! About 2 inches tall, so it would fit in excellent with amiibo collections and such!
Currently trying to raise $1500-$2000 so I can get a used car. I live in Maine where there is very little in the way of public transportation so having a car is a must and my old car is beyond repair.
This Pinkie is for sale, send me a note with an offer or an email to onemillionpapercranes@gmail.com The rest of the main six will be coming in the following days, so stay tuned!
Message me for info on commissions!
Also, if you'd like to support my journey toward becoming a full time artist, please consider becoming a patron of mine!
www.patreon.com/earthenpony