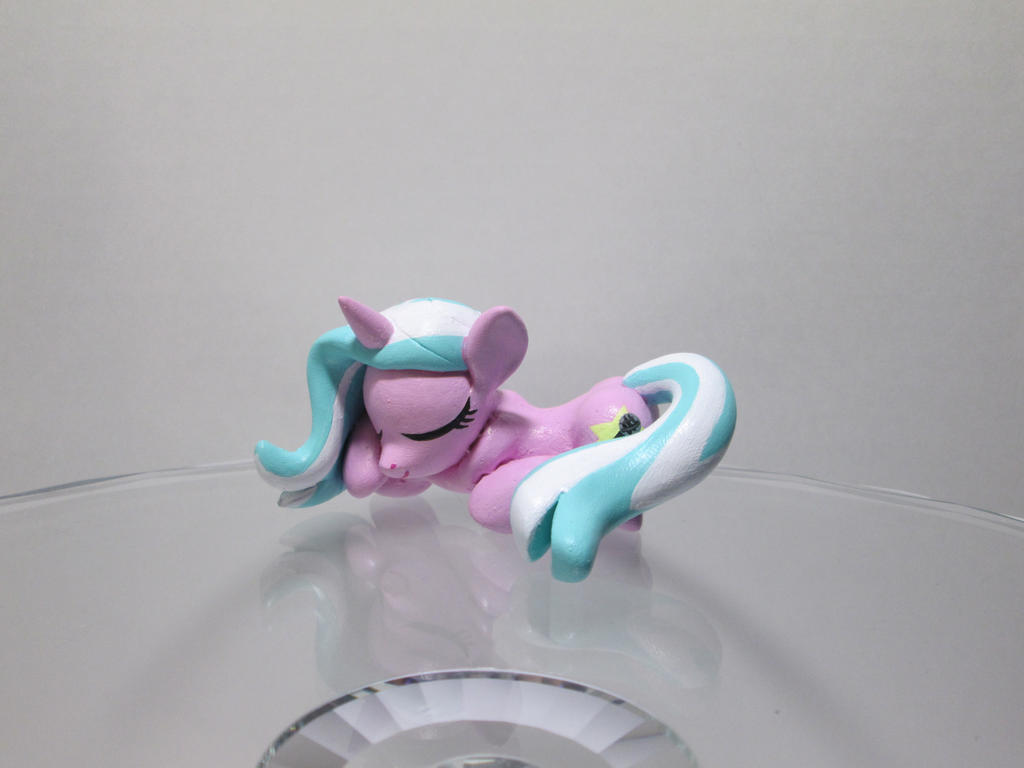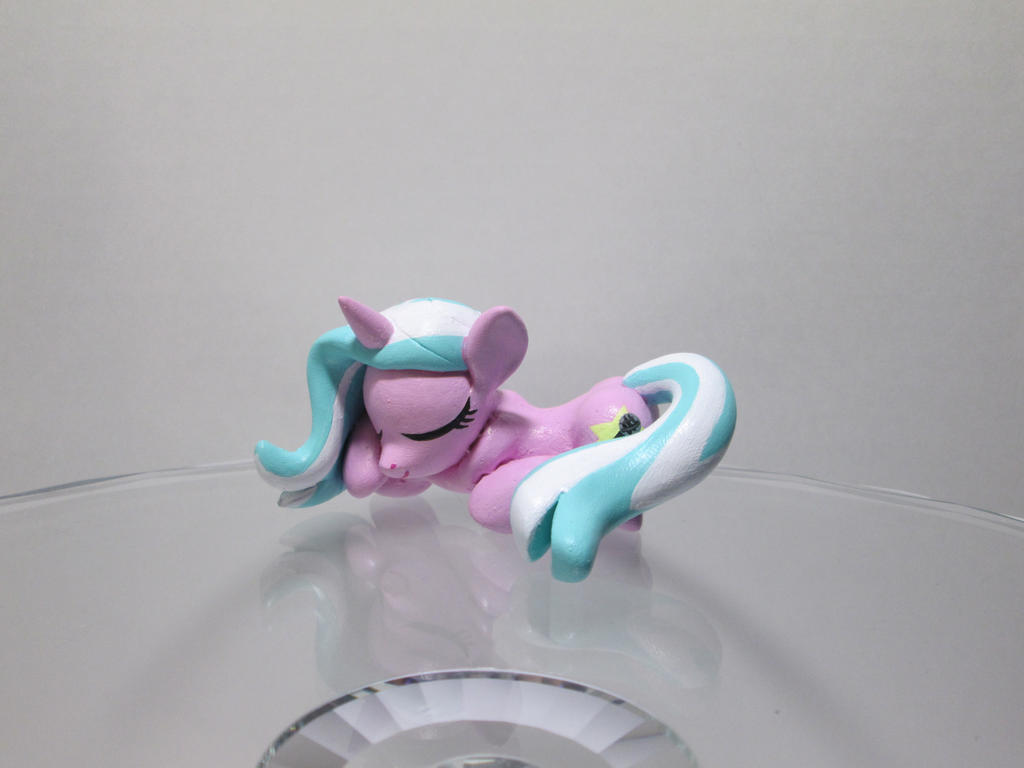 Watch
Another Bronycon commission. This completes the trio (same person ordered all three)!
Commissions opening as soon as I finish the rest! Feel free to message me for more info!
Also, if you enjoy my work and would like to contribute even the tinyest ammount to my efforts toward becoming a full time artist, please check out my patreon!
www.patreon.com/earthenpony

When I saw the thumbnail in my inbox, I thought you created some sort of seapony for a moment!
Reply

Again, you do lovely and quite adorable work. She's so sweet and pretty in that comfortable pose. I can almost hear her sweet deep breaths as she dreams peacefully. Very nice.
Reply