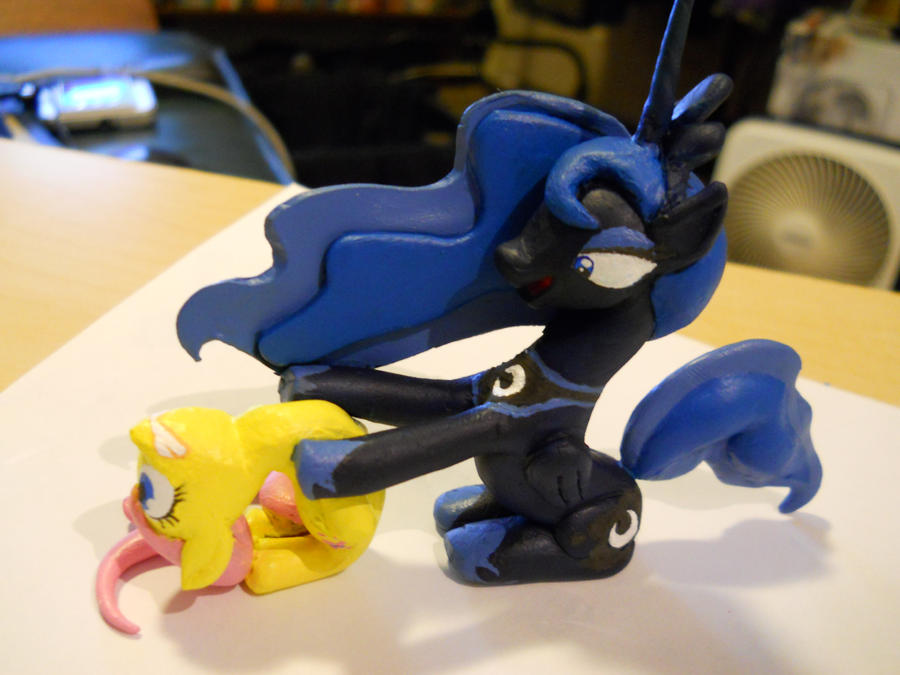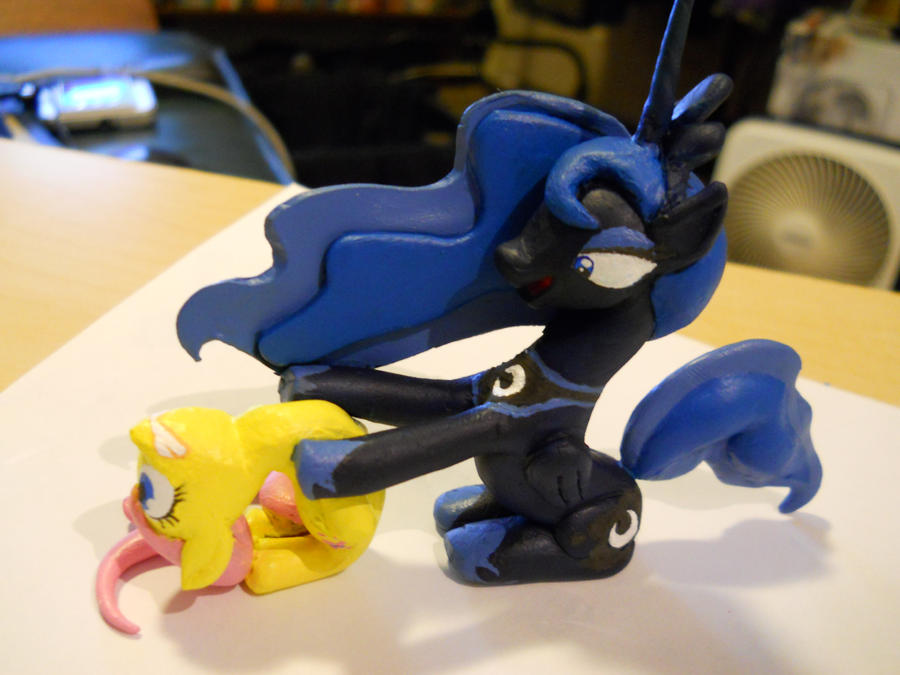 Watch
I need new black paint.

I've made the switch to better paints for most of the colors, but I am still using cheap black paint and it looks so cruddy.

But I think I'm done finally. I've spent too much time on Luna! Time for my next project!

I'll probably toss her up on ebay later after I take a few more pics!

Made using acrylic paint and Super Sculpey.