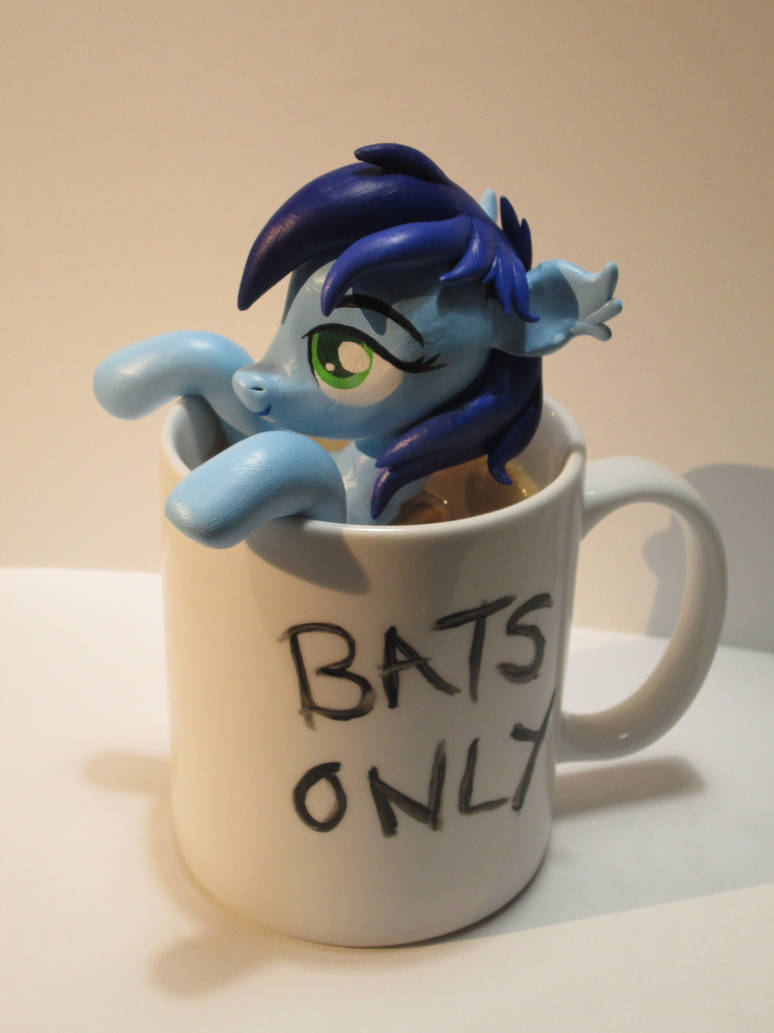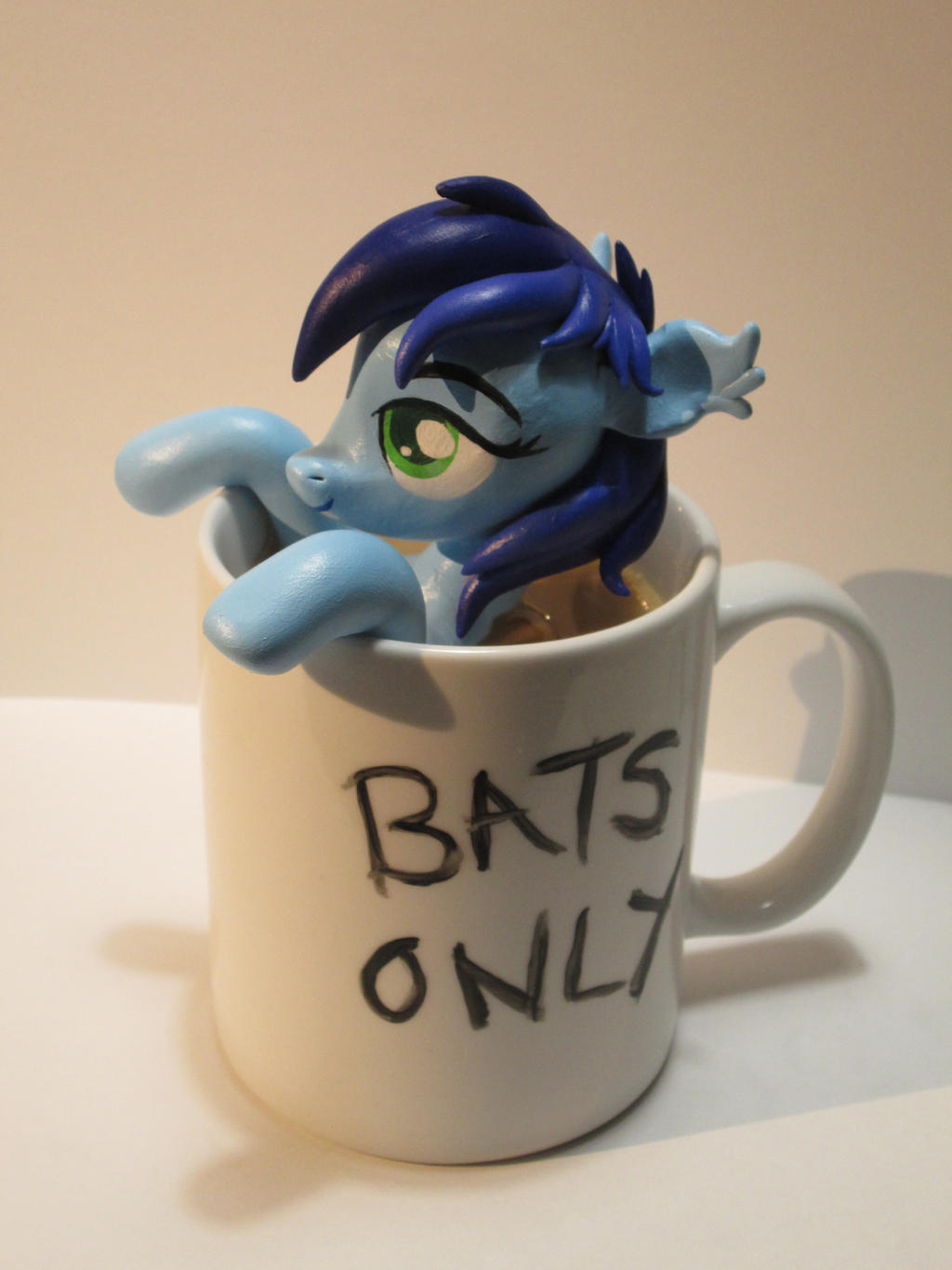 Watch
Another Bronycon Commission finally finished, Stay tuned for more in the next few days!

Reply

This Deviation was featured in the following Equestria Daily Post
www.equestriadaily.com/2018/02…
Thank you for providing pony material for all of us to enjoy

(This bot is unofficial, it is NOT affiliated with Equestria Daily. If you do not wish to get these notifications anymore, please just block this account.)
Reply

Reply

This is so adorable, keep it up!

Reply

Reply

EEE! This looks so cute! Can't wait to show my friend XD Thank you so much again for making this!
Reply

Reply