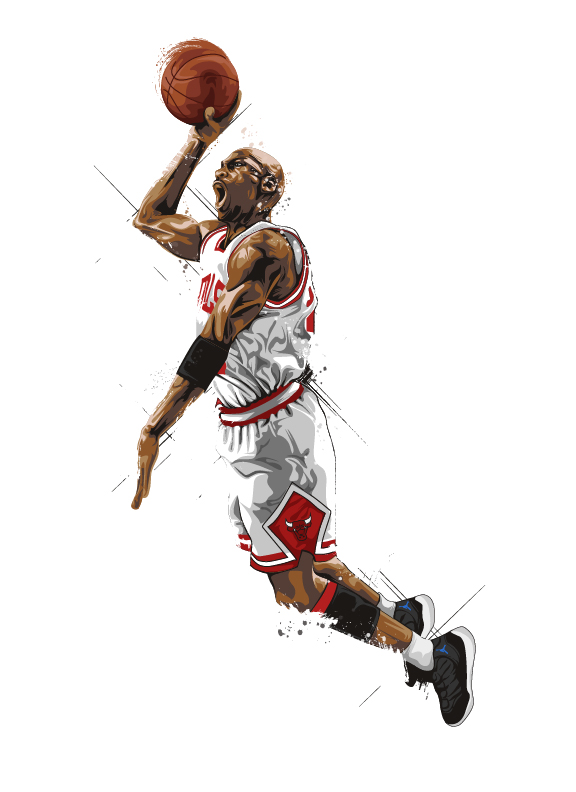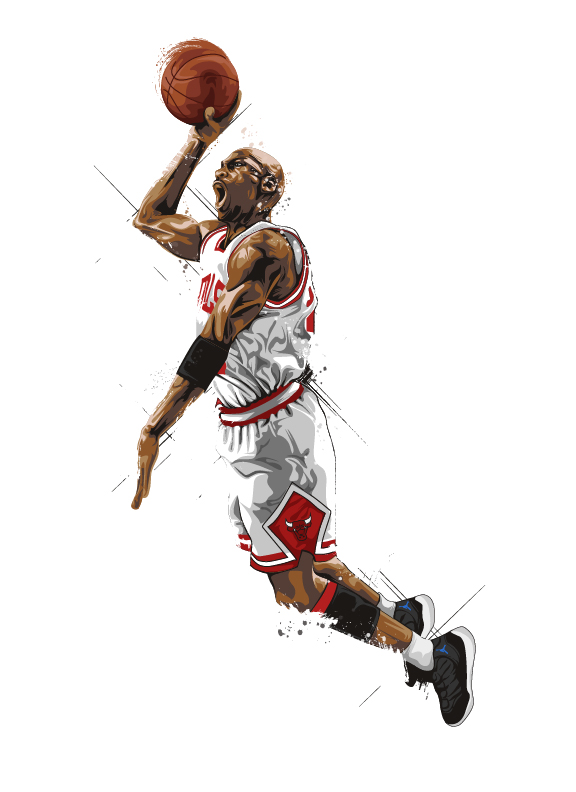 Watch

Man these are awesome! Are they hard to make? I'd like to try some of the same technique, how did you make these?
Reply

tang ina dre. ang lupet neto. ang galing mo talaga!!
Reply

Reply

teka dre bat mo binura yung mga gawa mo dati? hay dami nang gumaya sa style mo nakakainis sila.

Reply