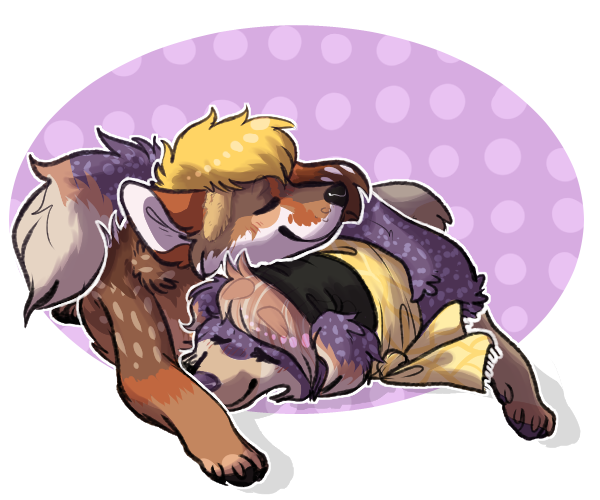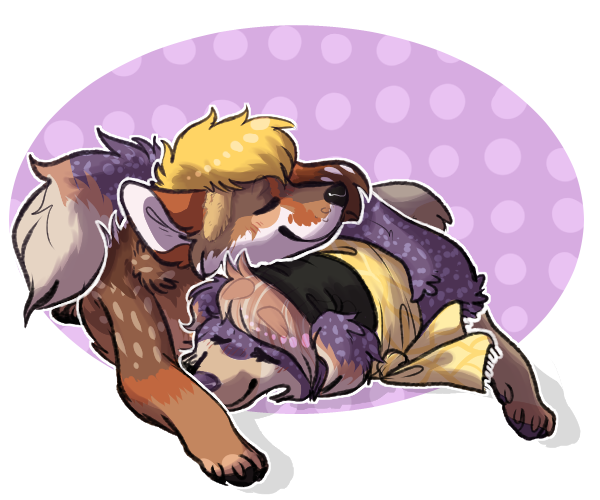 Watch

Oh gosh this is adorable!! Love your work always!
Reply

THIS IS SO CUTE I LOVE IT????? WTF???
Reply

Reply

Holy cow this is beautiful! The shading and everything about this piece is wonderful! It is a bit different then your regular pieces and it looks amazing! Were you expierementing or is this an updated version of your style?

Reply

Oh my, thank you!! I'm flattered, oh gosh ;u;
This is an updated version of my style, eheh;; I don't upload much of the art I do at all, whoops, so it seems more drastic.
Reply