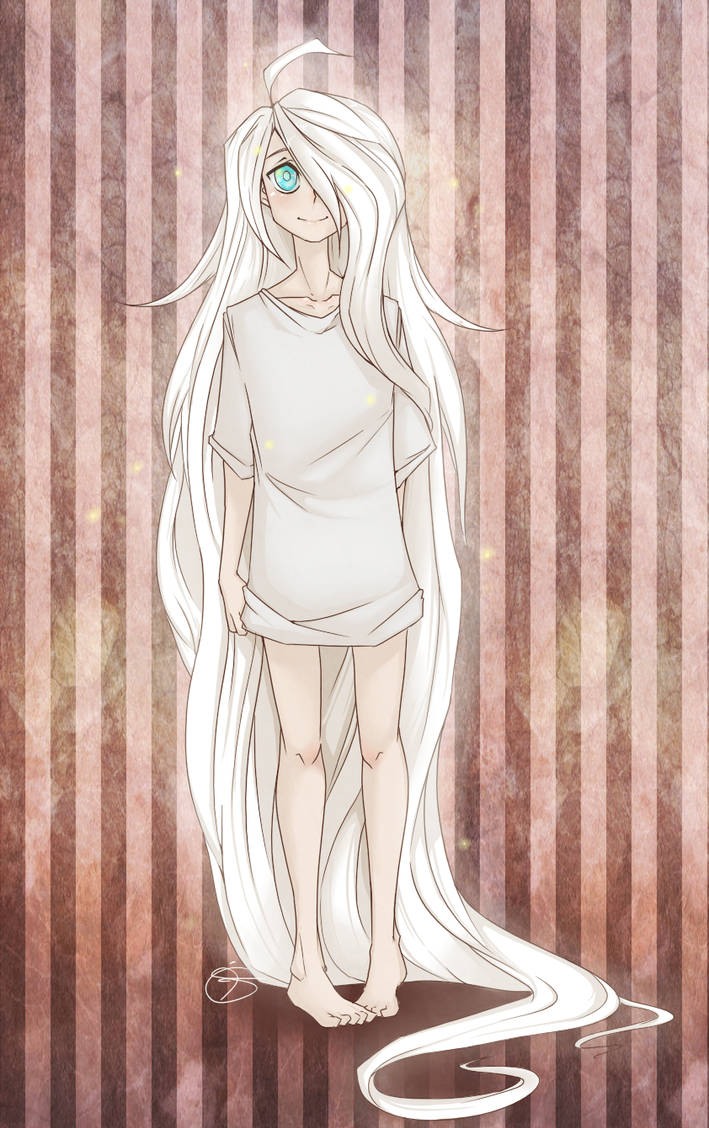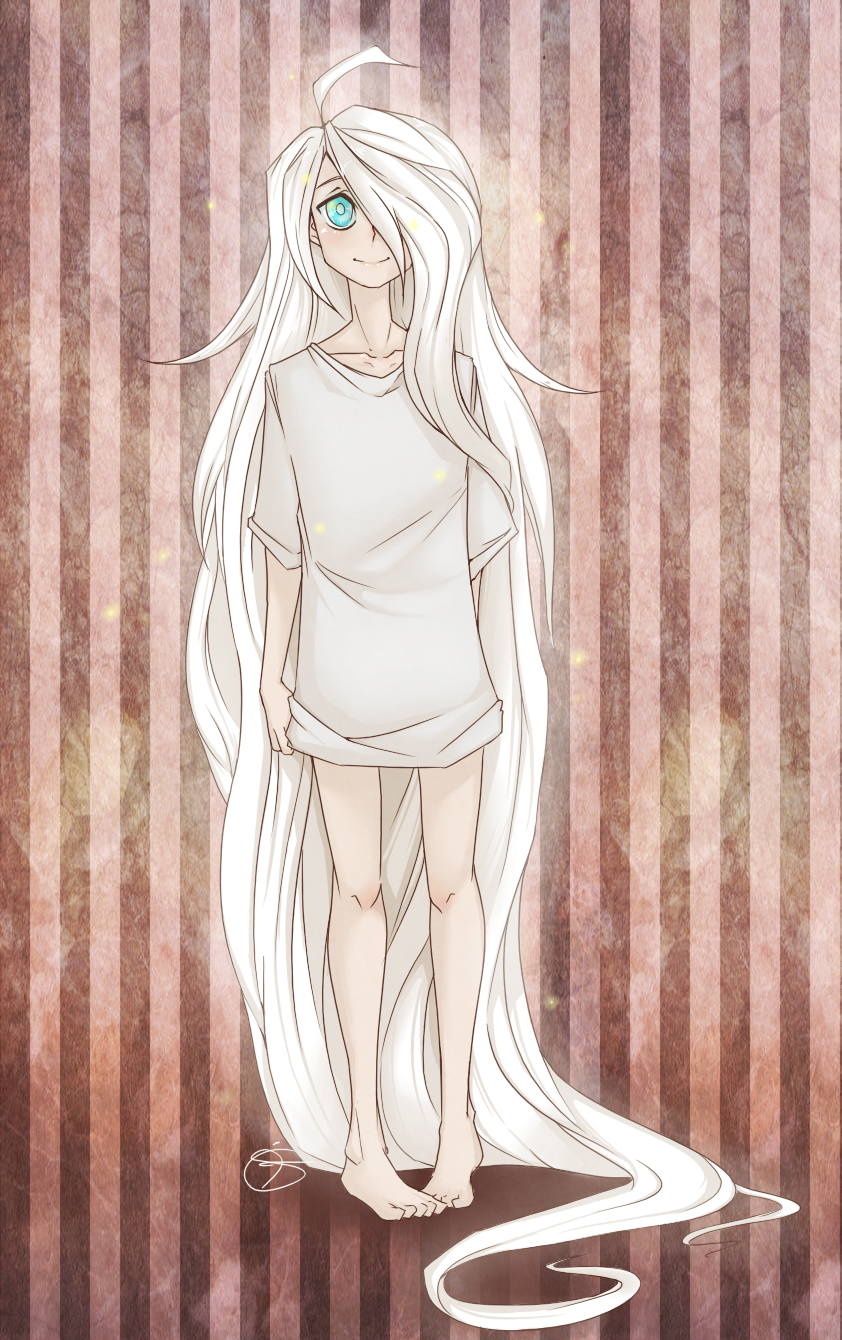 Watch
I'm sorry but I tend to imagine new characters by just staring at my screen, i'll stop eventually. OTL
Anyhow, this is Riynoh.
He's a mysterious kid that wanders around the forest, everything about him is unknown, he has a peculiar ability to disintegrate everything he touches at will. He's shy and timid and never had the chance to interact with other beings. He's practically innocent despite the destruction he absent-mindedly cause.
Drawn and Colored in PTS
Texture by ~
akinna-stock
Background by ~
yana-stock
Art and Character are mine.