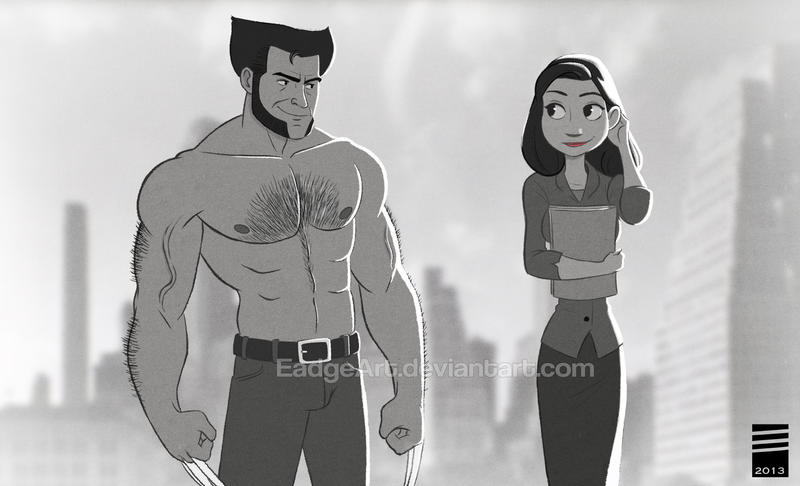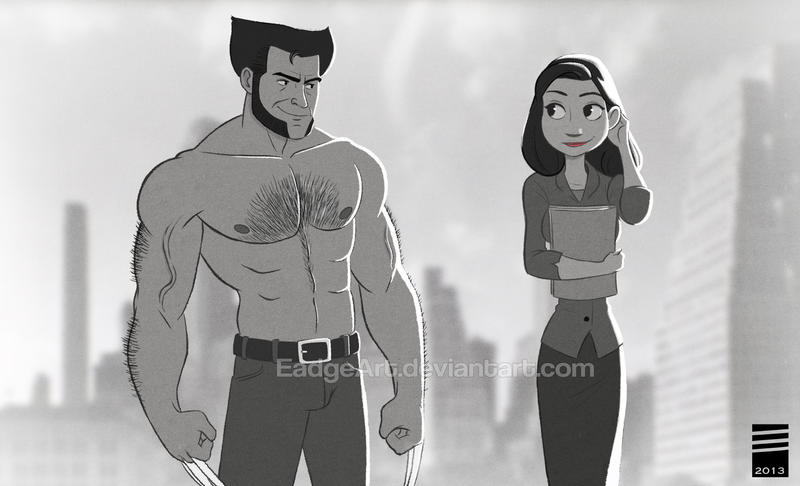 Watch
Follow
EadgeART
on:
Facebook
|
Twitter
|
Tumblr
|
EadgeARTShop Coming Soon


The Wolverine comes out in theatres this Friday. I'm definitely planning on seeing it this weekend along with Fruitvale Station. I honestly didn't think I'd be interested in seeing The Wolverine after Darren Aronofsky bowed out as the director but after seeing trailers and reading some positive reviews I'm looking forward to this. James Mangold, the director of The Wolverine, also directed one of my favorite movies, 3:10 to Yuma with Russell Crowe and Christian Bale, which if you haven't seen it, do yourself a favor and check it out. Growing up reading Marvel comics, my favorite Wolverine stories were the Claremont/Miller story arcs that took place in Japan. So with that being said, I can't wait to see this movie now...although I have heard that Wolverine howls in this movie. Hey Hollywood, Wolverine is not a werewolf.
Be sure to check out the rest of The Paper Series:
Oh and don't be afraid to comment below on who you'd like to see show up in the next edition of The Paper Series.
Thanks for viewing!