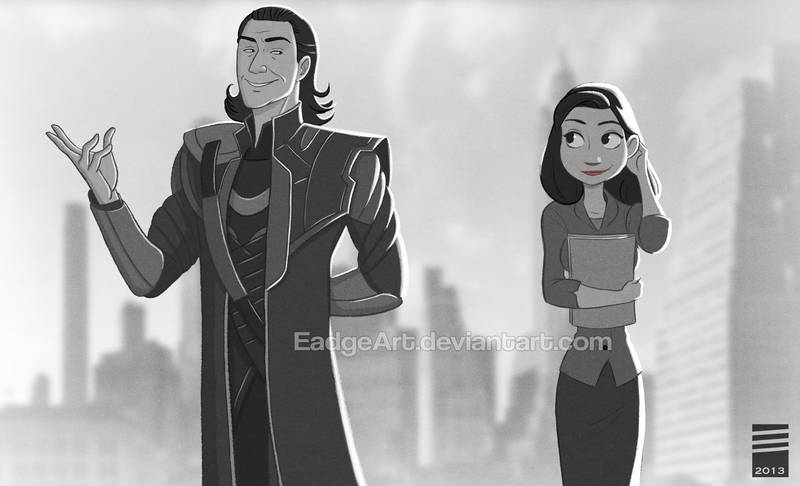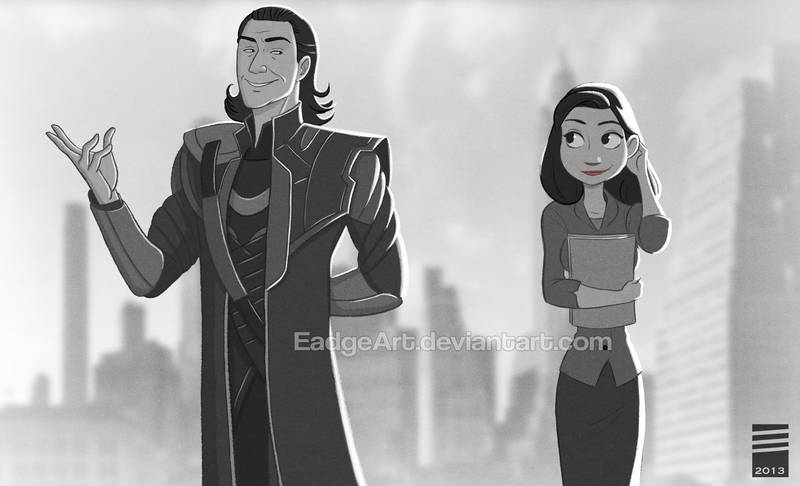 Watch
Follow
EadgeART
on:
Facebook
|
Twitter
|
Tumblr
|
EadgeARTShop Coming Soon


Hope everyone had an awesome long weekend. I did because I got to see Thor: The Dark World and thoroughly enjoyed it. Love the world of Asgard. My only complaint was that there wasn't enough Sif.

This movie also further solidified my love for Tom Hiddleston as Loki. He was so fantastic that he inspired me to give him his own Paper Series piece. Hope you dig and go see Thor 2: Electric Boogaloo.