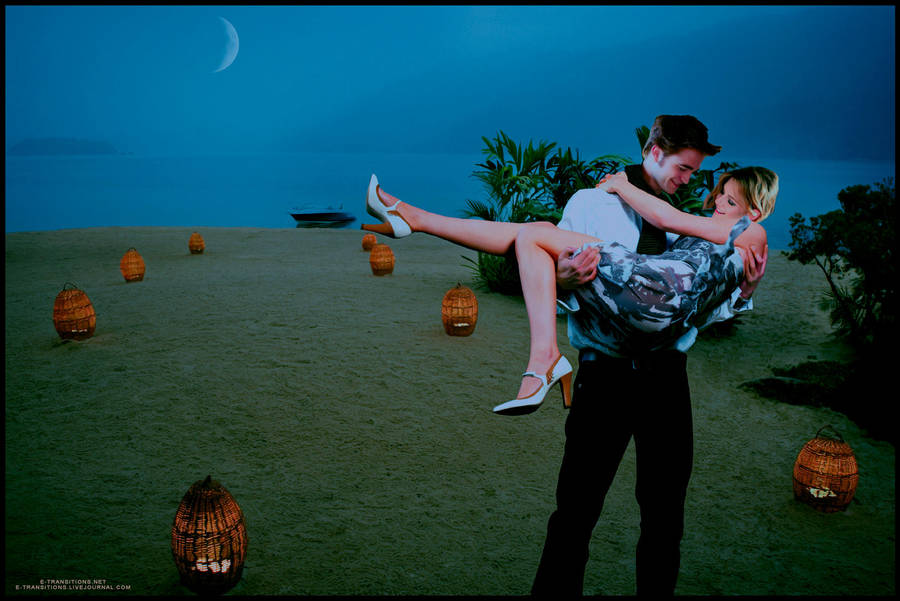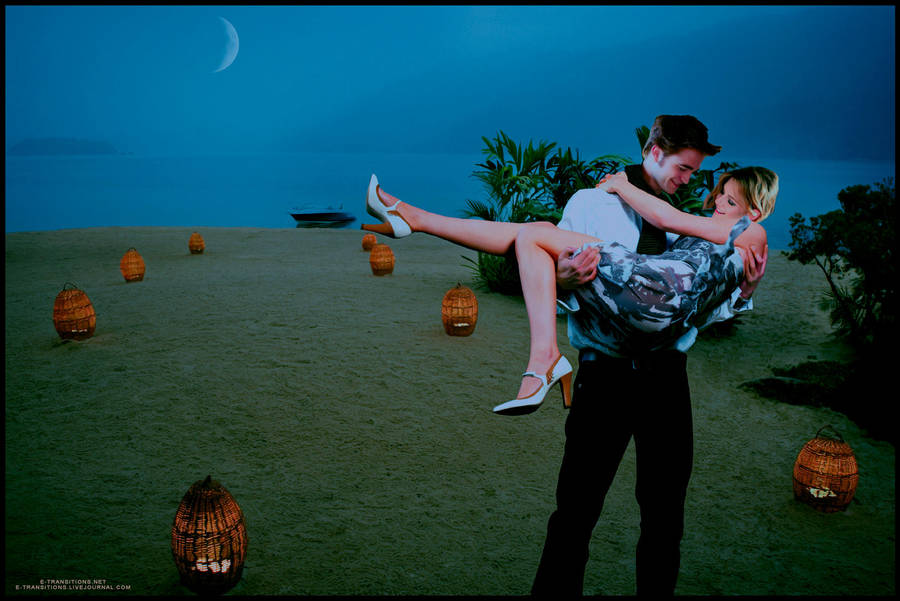 Watch

OMG....so well done, it looks great!!!!
Reply

thank you! I can't wait for them to release a REAL still

Reply

Well...Ive seen some pics on sites like fanpop, with images
that look very much like Breaking Dawn....!! Theres no other
explanation for it. Also google it on u tube & see whats there.
Reply

Thanks for adding them in there! Looks much better.
Reply