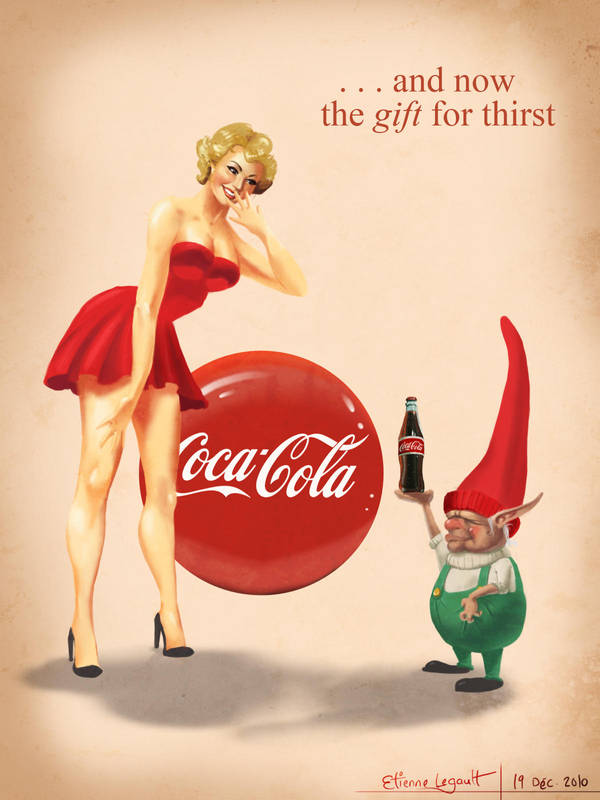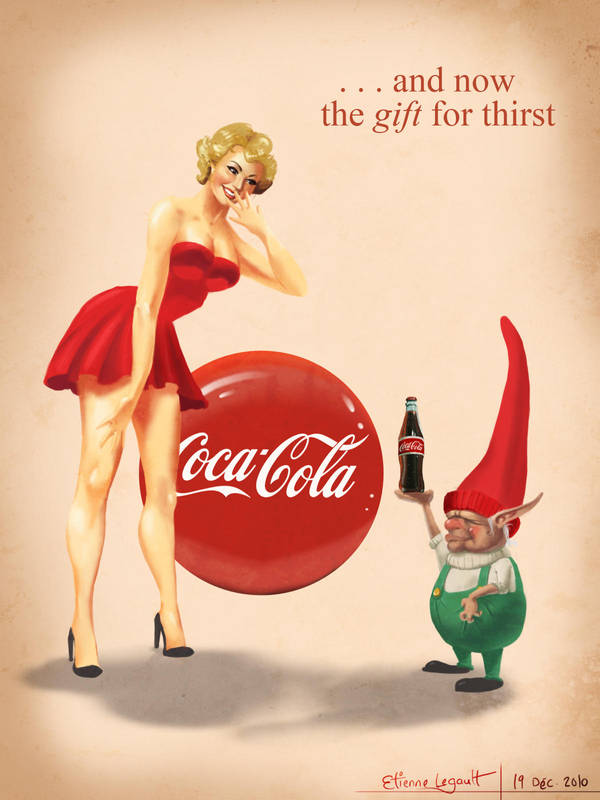 Watch
So thats an ad in the style of the 50's coca-cola ad for a blog i share with my friends.
[link]
go check it out my friends post some interesting things too. I was in the mood of drawing pin-ups since i did a couple of them at my job and thats nice because i really improved in character drawing. Anyway all done on PS Cs3 with cintiq in about 8 hours.

Reply

me encanta, me encata, es tan genial , me gusta mucho el pin-up *-*
Reply

Reply

Ya pas full de mots qui me vienne à l'esprit. Carnot résume pas mal le shit lol!
Reply

'sti, t'as tu fini de torcher ?

Reply

hahah le lutin a lair tellement louche!

C'est ben hot votre blog!!
Reply