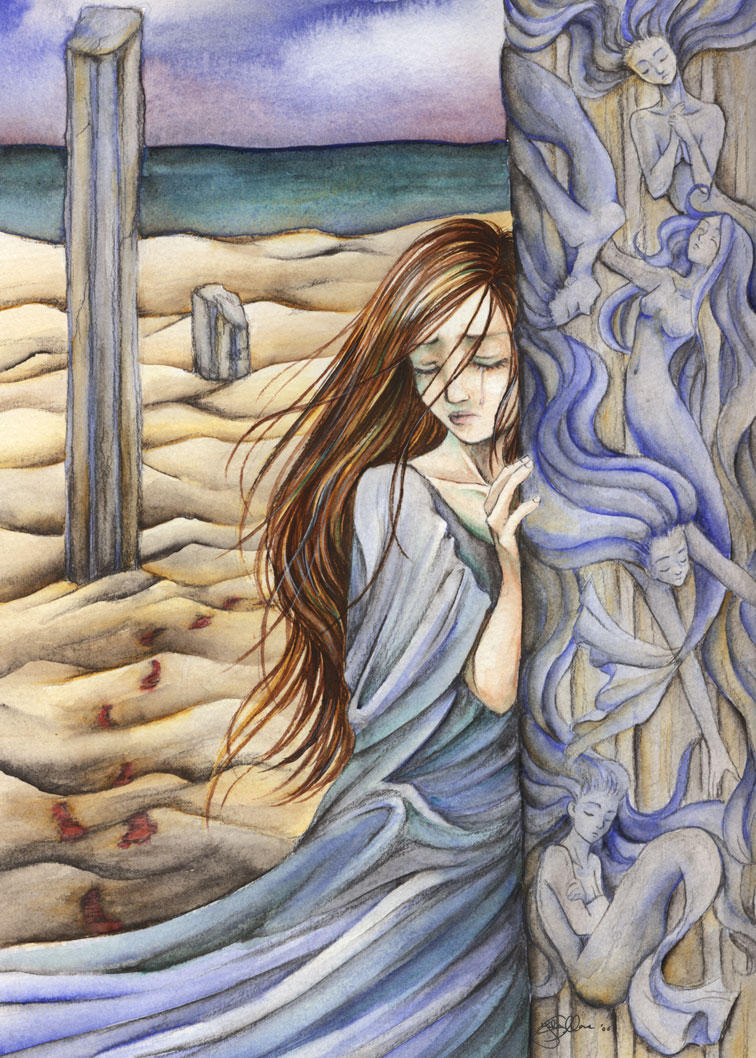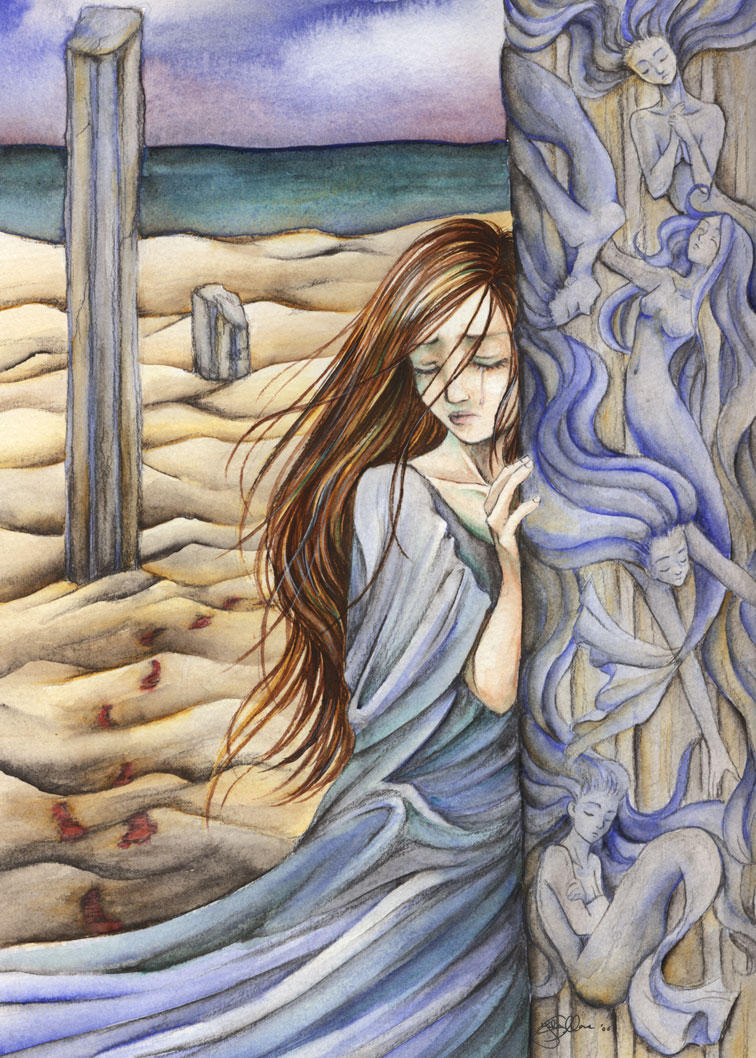 Watch
One of my favourite fairy tales.

It´s for the fairy tale postcard project.
[link]
---
Edit:
OMG!!!
Daily Deviation?? Thank you very much!!!

Daily Deviation
Given 2007-03-13
Neglecting the omnipresent commercial image, ~
E-f-e-u
managed to create an illustration of Andersen's little Mermaid that is heartbrakingly emotional and captures the haunting essence of his story in a wonderful manner.
The little mermaid
(
Suggested by Spellatio and Featured by Anako-ART
)