Deviation Actions
Daily Deviation
April 20, 2021
Cirilla Fiona Elen Riannon - Ciri | witcher by
Dzikan

Cirilla Fiona Elen Riannon - Ciri |witcher cosplay
Description
"Cirilla Fiona Elen Riannon – what can I possibly say about her? That we call her Ciri for short, that she was born in 1251, that she has ashen hair and a scar on her cheek?
All true, and that's the Cirilla I know best, the one I first laid eyes on those many years ago, the one who seemed thoroughly, well, not ordinary, but certainly not as extraordinary as she in fact is."


Photo |

Tao Dzikan


As most of us, I'm big fan of Witcher universe. I read books, played games, shot acclaimed by CD Project cosplay of Triss Merigold, once shot all Lodge of Soccerers.

And now, I'm finally working on charcter, that I wanted to work on for a long time - Ciri!
This project is finished! If you want to have it in your collection or decide to help me with your support, visit me on
patreon
Backstage photos and stories will be great bonus to the project. )
Also, for my Friends who want to have beautiful prints in their collection from my other projects, I have them available on my prints shop on
Etsy
I run beautiful sales there!
If you found my works interesting, but none of options I wrote earlier is for you, I also have digital shop on
gumroad
. And with "dzikanlove" coupon code you'll have 15% off on every item.
You can follow me on
Facebook
and
Instagram
Twitter

About commissions, collaborations and other things you can write me on
dzikanphotography@gmail.com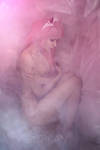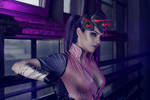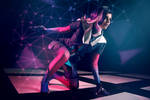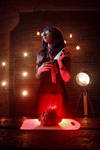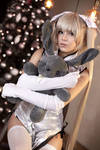 Image details
Image size
1024x683px 344.54 KB