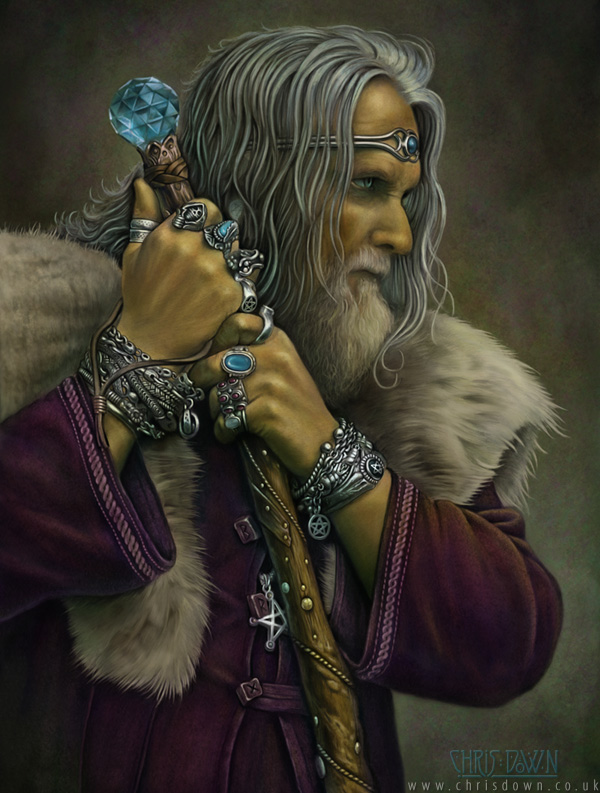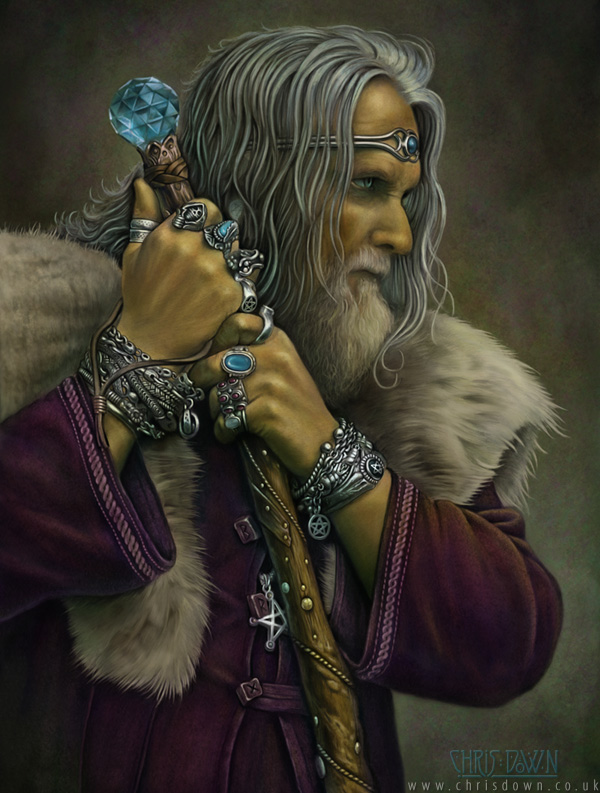 Portrait of my friend Ian.
Painted version of a previous pencil drawing.
Really it is mixed media as much of the pencil drawing is still in there to add texture and detail. But figure it would not go under the trad drawing category of mixed media as all the colour is digital.