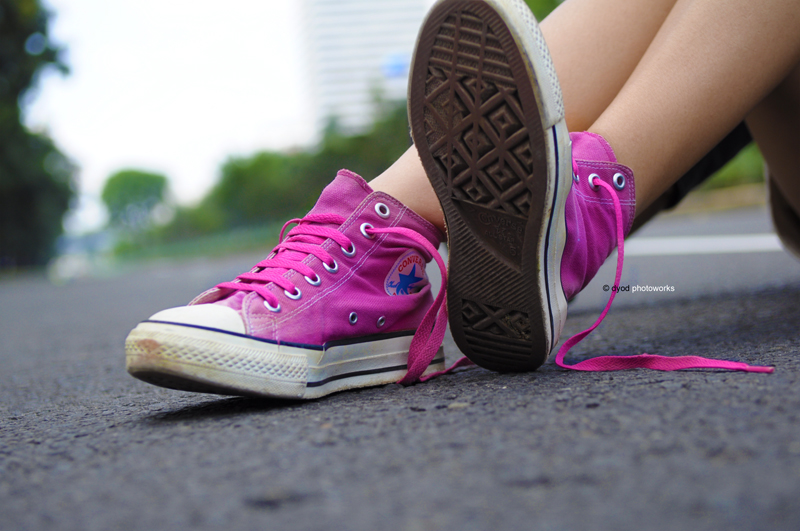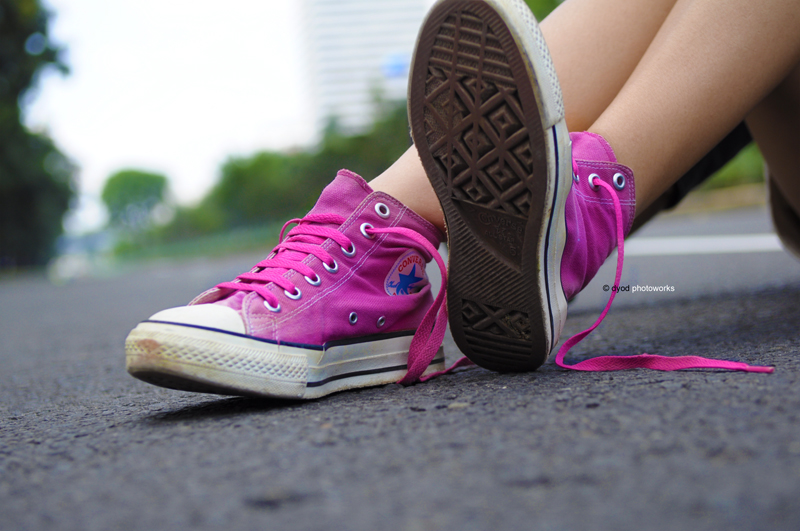 Watch
not another converse advertisement
-----------------------------------------

Great view!

Reply

Cool

Reply

Reply
Canggih cing.. simple tapi tajam... Fave nya udah banyak tuhhh.. yuk hunting..
Reply

yuk... biasaa kita ma fotografer sabtu minggu..hehehe
Reply

Oh wow, depth of field, I just finished doing an assigment on that, it was such an annoying topic, to be honest... it's not hard, aha

Reply

Love the angle, great shot!

Reply

lucu dyyy bener ky iklan pak
Reply