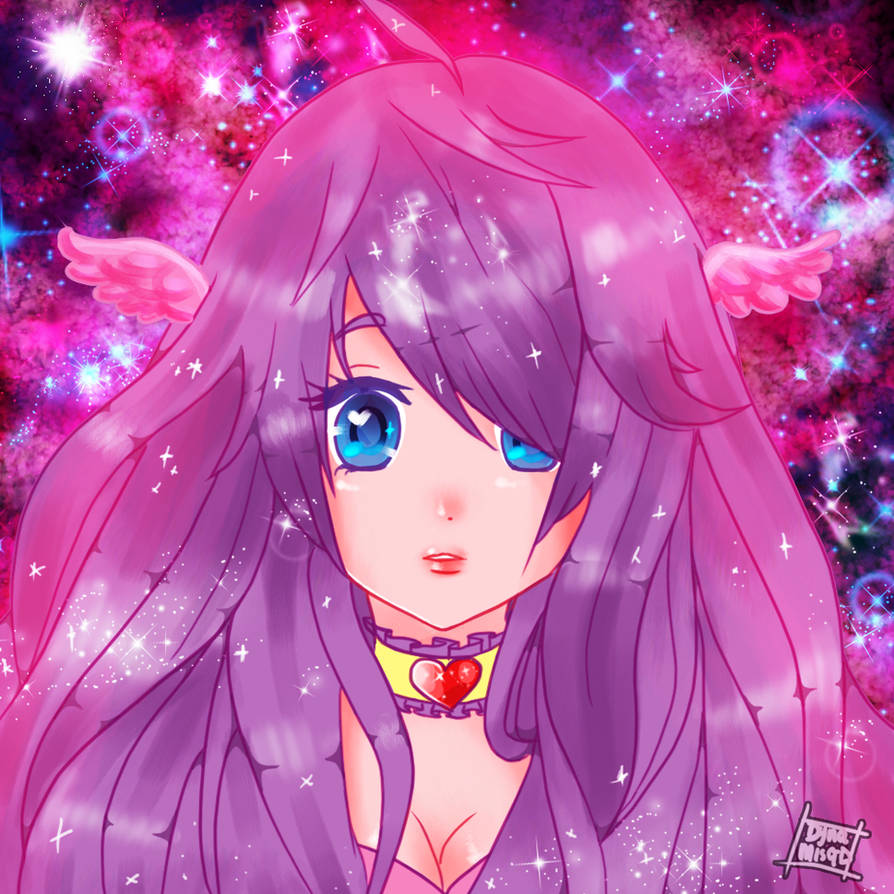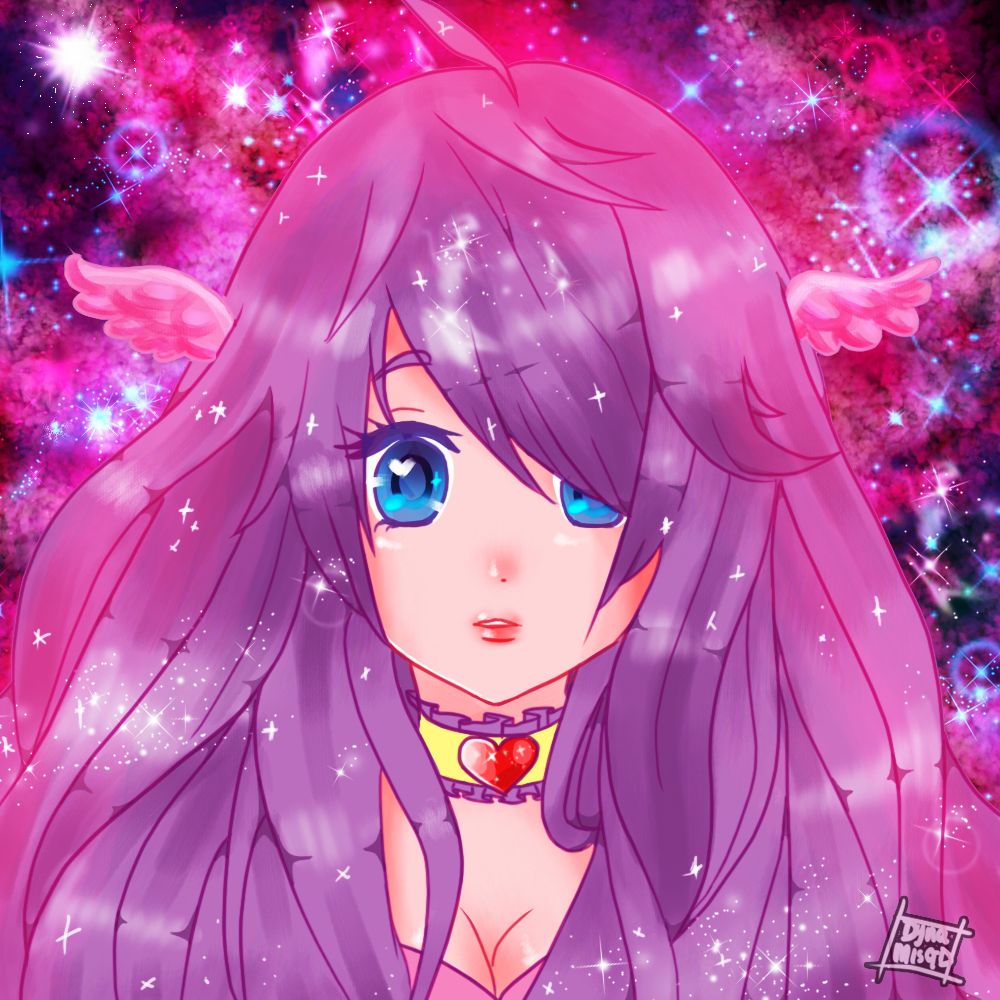 Watch
Had some spare time and decided to waste my time designing a new gal-- I don't even think I'll make a proper story for her but still- good waste of time c:
Art ©
DynamisGD
This is not free to use.
Do not trace, steal, copy or modify this artwork in any way. Also, this is meant for personal use ONLY. A commercial use of this artwork is not allowed.
Where to find me

Facebook
Instagram
Tumblr
Toyhouse
Patreon
Commission me
here
or send an email to ileniaalfano8@gmail.com

Reply

Reply

Reply

Omg tysm *-* it was the first time I drew a headshot of a girl (I'm still not good enough so getting these nice feedbacks really makes me happy <33)
Reply

So pretty! I really like the wings!
Reply

Reply

Beautiful I love her beautiful hair and eyes too is very sparkles
Reply