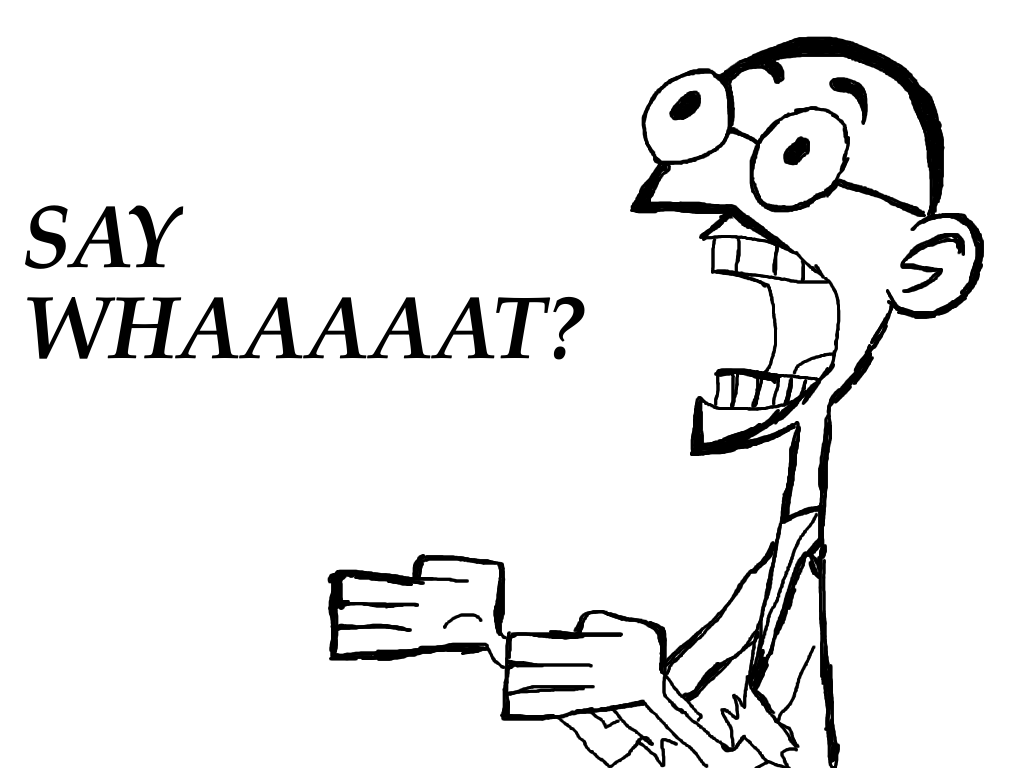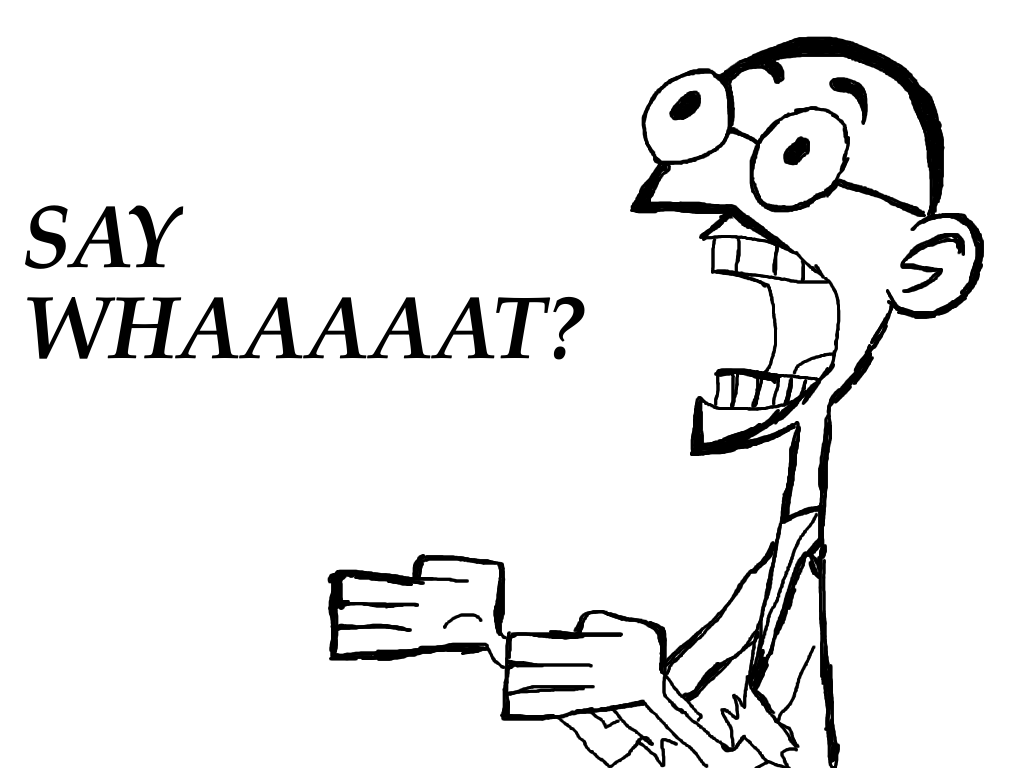 Watch
Could it be? I've seen a few people trying to make "Say Whaaat?" memes lately, so I decided to try my hand at it.
Yes, this is the guy from Clone High, and yes, it is the same drawing, but I made this free-hand in GIMP. I just thought it would be cool if this guy could be made into a meme.
I hope you like it

and if you make rage-comics, try to use it!

(and show me if you did!)