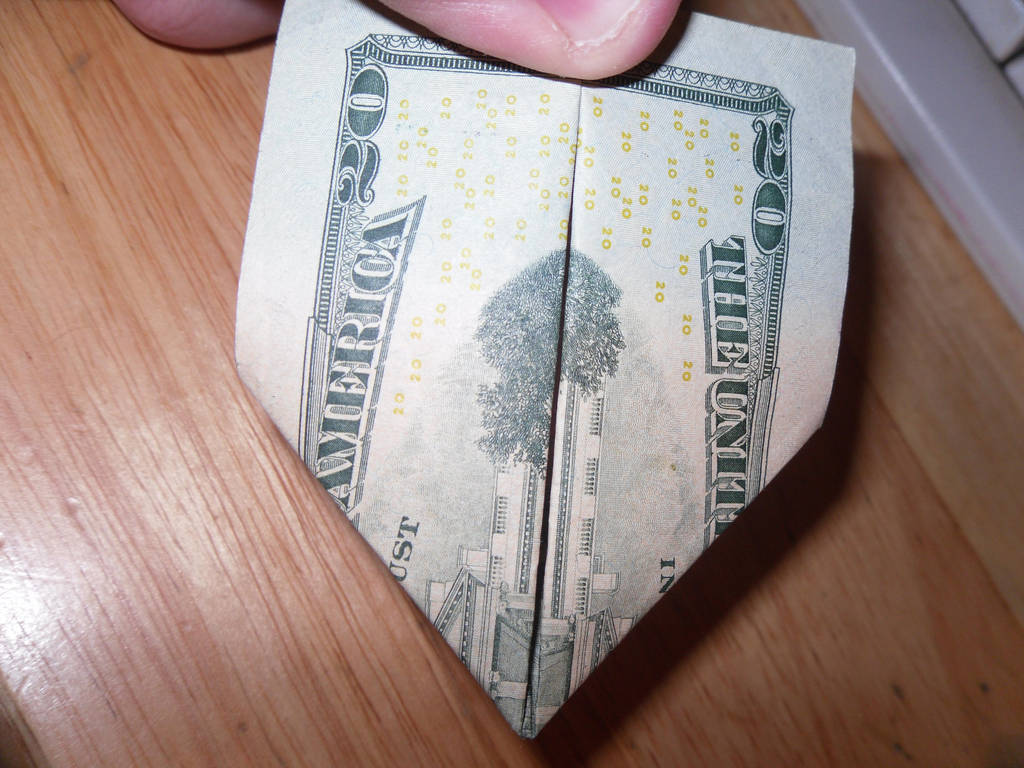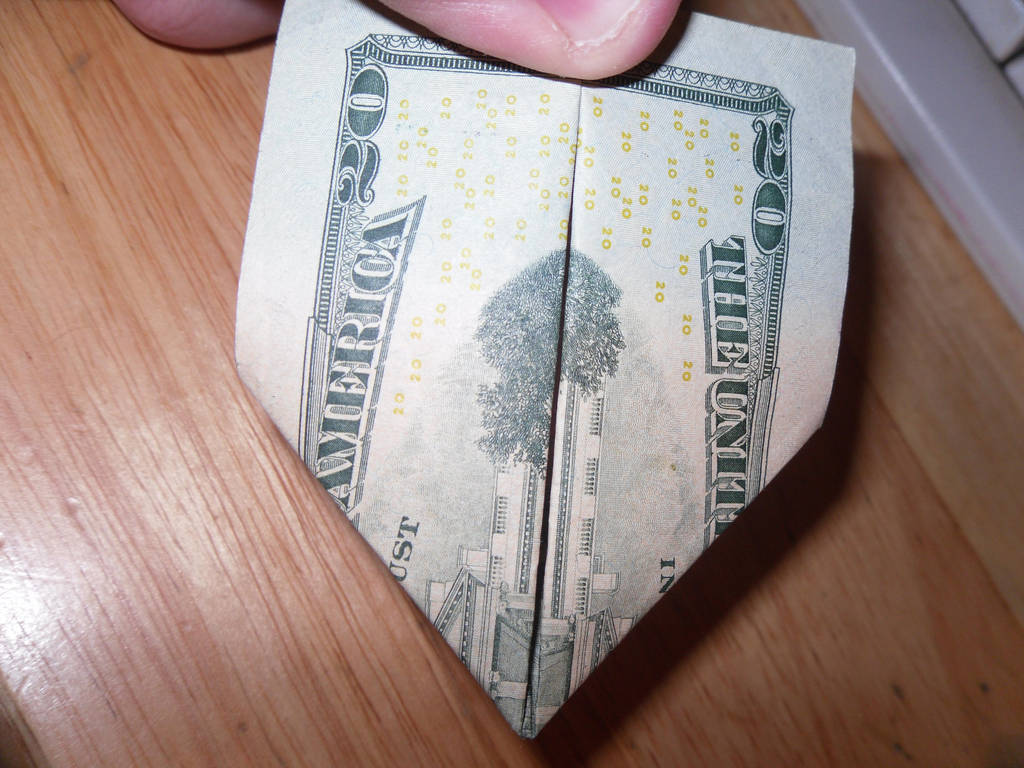 Watch
Earlier my dad made me take this off, because "It's illegal to put up pictures of money" But I'm puttin in back up! >8D

So...I'm pretty sure that the moneys of the world predicted 9/11! I folded this up and saw this!

I also found an alien on a $1 ... He's standing next to the pyramid.