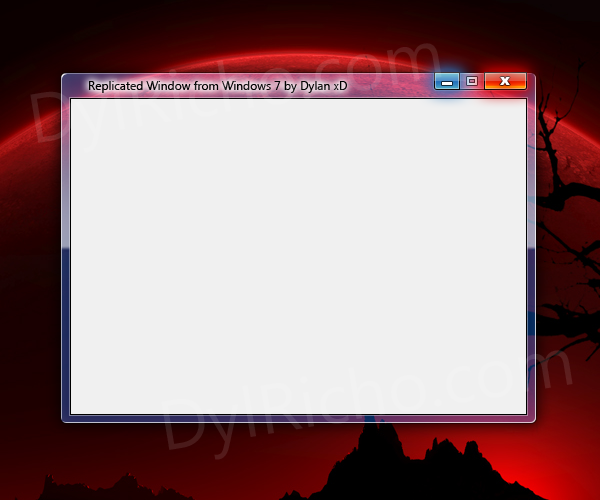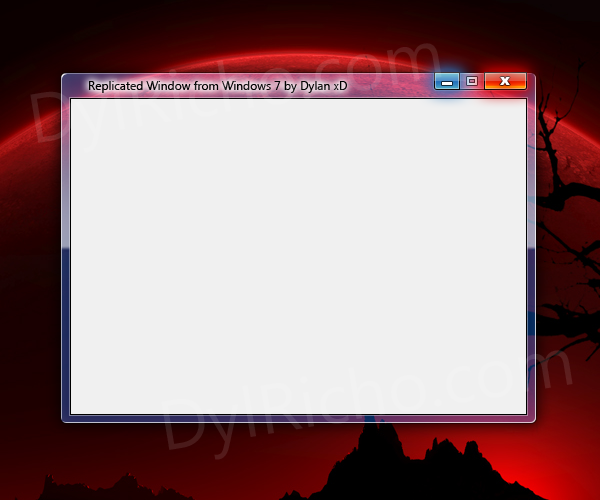 Watch
My attempt at replicating the Windows Aero UI window of the Windows 7 Ultimate operating system. I have also done one for Vista, but I haven't uploaded it. Around 4 hours work.
The UI includes working mouseovers, as shown.
If it gets enough attention, I may be persuaded to provide the PSD.
Please comment and rate.


No blur? (But nice job)

Reply

I left it out because it was being a pain, and at the time I was quite impatient, so I decided to save and quit. However, I will try again when I get time. Thank you for the feedback.

Reply

The hover glow effect on the caption buttons is too wide-spread; the close X is blurry; titlebar is too thin; light border of caption buttons is not light enough; inner corners are too sharp.
You've done a very good job, but these are a few things I noticed in just a couple seconds

You've got something great cooking here

Reply

Nice! Love the glowing effect!!!
Reply