UPDATE: I'll make the request face number 222 this time because I have a surprise commig up!

Opennig the journal for more time this month, some people missed the chance of participating last time.
I first I want to say thank you for you all that send OC's, I love your characters, really.





Frequently questions about how to get a request:





Frequently asked questions about requestsMORE QUESTIONS? Post a Comment or Send me a message:
e-mail: isr_dylean@hotmail.com.
facebook: www.facebook.com/Israel.dilean
deviantart notes: dylean.deviantart.com
tumblr: idylean.tumblr.com

Hello friends and new watchers, I'm writting this journal because I want to make it easy for you understand how to ask me requests. This is for answers common questions.
01- When Can I ask you to draw my original characters?
I'm not constantly open for requests, I'm busy with college/work/trainning and I'm also starting this adulthood thing (which I'm not good yet).
But there is one day every month that I open for ONE original character request. This is a event that happens in my project "One face Day" and basically allows my watchers to send their Original Characters for me to choose one and do it for free. In this project I'll paint 365 characters and everytime I get 20 done I open this request event, so the requested characters in my proj


(I know I always put the same description, but it is necessary for my new watchers

)

Brief description:
So, some of you may know I'm actually doing a project called
One Face a Day
where I'll (try) to paint a face per day for one year. I'll celebrate every 20 faces doing a face from my watchers (if you're my watcher you probably know this part). So it's time to find out the OC face who will appear on day #201.
Please, if you're interested in a painting of your character post a comment in this post with a link to your OC.
Project folder:
dylean.deviantart.com/gallery/…
Last requested Oc's I did: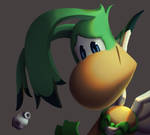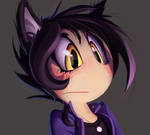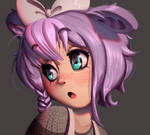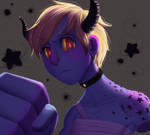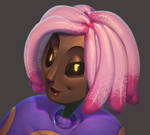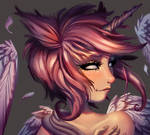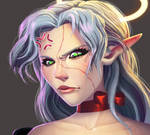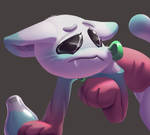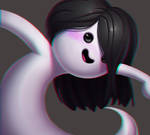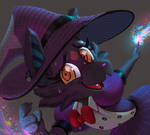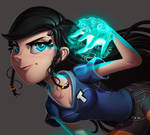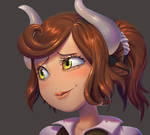 Also I'm open for commissions, you can guarantee I'll draw your OC's by commissioning me.
Last commissions I did: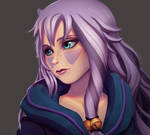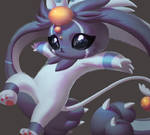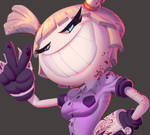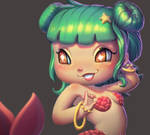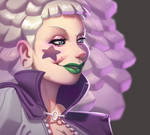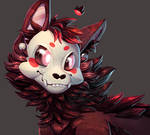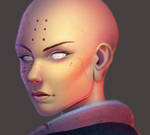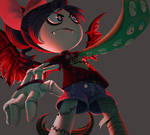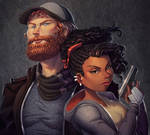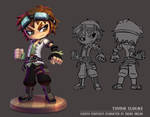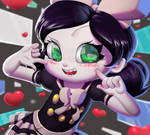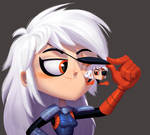 Commission info:

Rules for requesting OC's:

-I open for one OC request once every 20 days, please ask for It just in the correct journal (this one)
-I want to be to be fair, so I'll try to avoid taking more than one request from the same person.
-I'm looking for original, different and interesting characters, so I'll take the character who best represents this characteristics.
-I'm not considering technical skills in the reference you send to choose the character, just originality.
-I do this project on my free time, so this means I can not do more than one request even if I like a lot of your OC's, so please, don't feel offended if you do not get a request this time, you can send the same character in the future again.
-the basic criteria for me to choose an OC is his/her originality. The normal is for me to choose the character that looks the most different from what I've done before, but I also consider the personality, silhuette, clothes and difficult. Since I do this project in my free time, I have to chosse the character that is possible for me to paint that day, I'm sorry.
---IMPORTANT:
Please, comment in this post with your character reference just once and send me just one character.
Actually I'm on face #216, I'll keep this journal open for your characters references until next week's friday.