THE ART GIVEWAY IS ENDED!

"Select your fighter" is a Project where I will do a series of illustrations of a fake game that merges various games universes. I will realease it as artbook if I'm able to do a good number of illustrations. The fun part is: You can be a character of this game and be drawn by me in the style of the project!
I'll give one person from each of my social media pages (tumblr, deviantart, facebook and instagram) a chance of being drawn by me as character for this game.
To participate you only need to:


be my follower


tag a friend


and comment on this journal saying "Unlock my character!"

Take a look on the preview: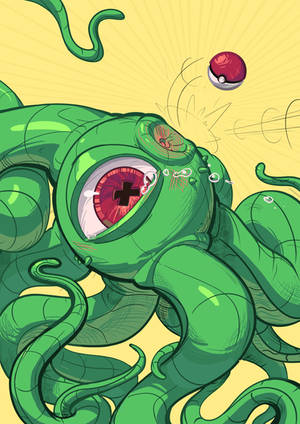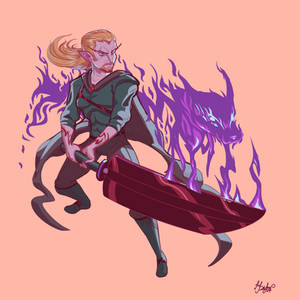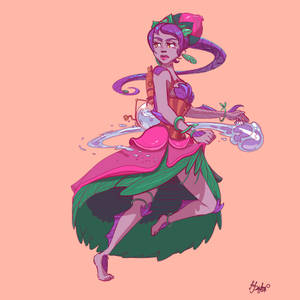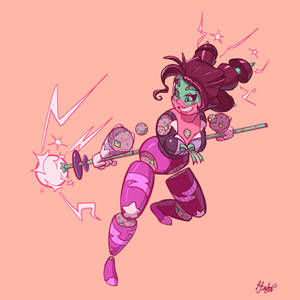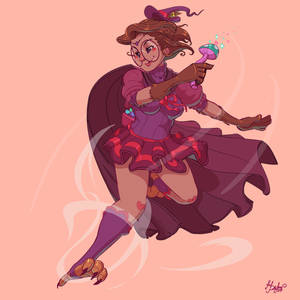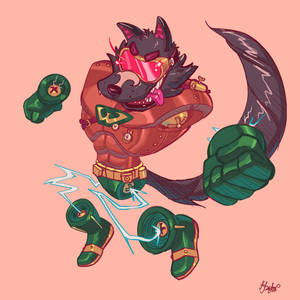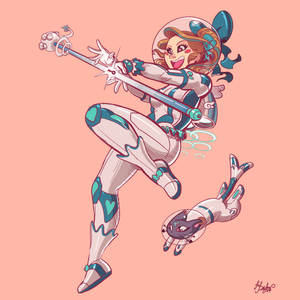 The result of each winner will be announced on april 2nd!

PRESS START!!!

~Rules~
-Each comment with a friend tagged and the phrase "unlock my character" counts, other comments don't.
-You can comment more than once, but only comments that follow the rules will be considered on the giveaway.
-do not post your characters in the comments, I'll ask for then when you win


-You don't need to have a character created to participate, the plan is for me to create it for you