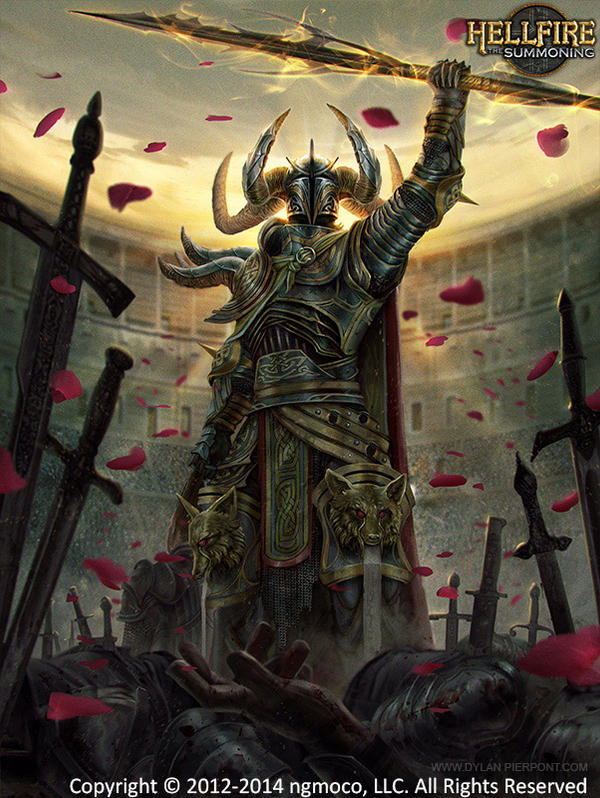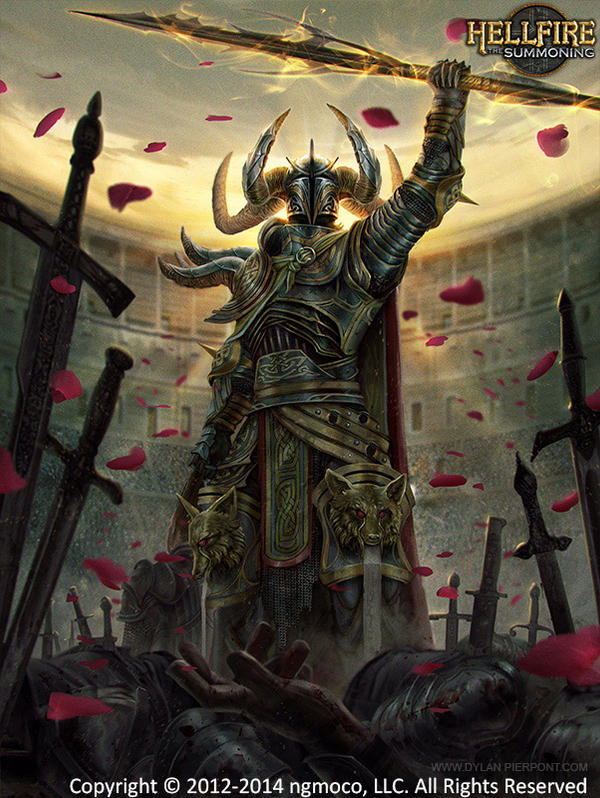 Watch
Well! The time has finally come to start showing off some of the work I've been doing for the last year and a half. Before I say anything else I have to thank Gary Laib for all his help and support in getting this all started. Since early 2013 I began working on the Hellfire project doing a handful of fantasy card art illustrations. So from now heading into March I'll be posting a new piece every 3 days

Feel free to follow along. Next post on Sunday January 25th!
As always, thanks for stopping by! And a big thank you to all my fellow Hellfire comrades!





Art done for HellFire: The Summoning
©DeNA Co., Ltd.
Developed by NGMOCO
See more works from this project:
-D
Portfolio: dylanpierpont.com/
Facebook: www.facebook.com/dylanpierpont…
E.Mail: dylan.pierpont@gmail.com
Instagram: instagram.com/dylanpierpont
Artstation: www.artstation.com/artist/Dyla…
Tumblr: dylanpierpont.tumblr.com/
Livestream: www.livestream.com/dylanpierpo…
Behance: www.behance.net/DylanEP
Linkedin: www.linkedin.com/in/dylanpierp…
Twitter: twitter.com/DylanPierpont

Reply

Badass.

Reply

loving the hand in front, she looks so exhausted .. perfect. extreme work on details in this, well done!
Reply

Thank ya! I hoped that hand would help sell the "defeated" look of the fallen warriors.
Did you notice Ba'as yanking on the hair of the one guy in his non-spear hand...

Reply

Your art is victory in itself.
Reply

Reply

Cool

Reply