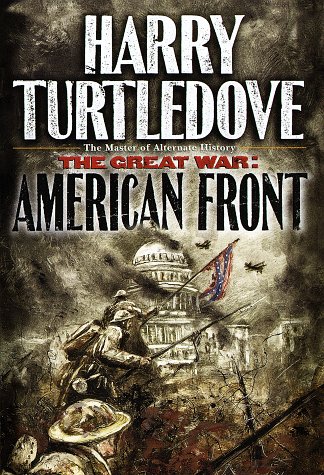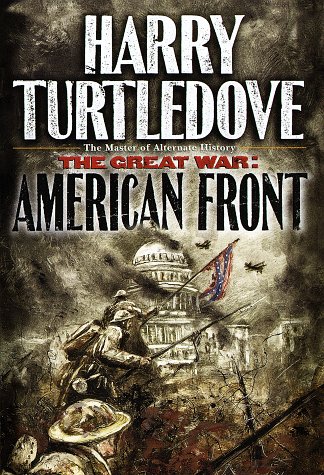 Watch
The (technically) Second Book in Harry Turtledove's "Timeline 191/Southern Victory" Series & the First in the "Great War" Trilogy - American Front

This front cover is awesome! I wish that there was a poster version of it. Oh well. Awesome book and series as well. Love Harry Turtledove! Especially considering the Southern Victory Series was my first couple of Turtledove books.
Reply

If you're into alternate history & Turtledove then I'd check out his "War That Came Early" Series. I just got the fourth book in that series, which came out a few days ago.
Reply

Actually I have those books, and just started the first one. I got them off of Amazon.
Reply

It's a good series. I have a few ideas of where it might go but we'll see what happens.
Reply

Really? Do tell! I would love to hear your opinion.
Reply

Well I thought I had an idea, lol, but the fourth book kinda altered what I was thinking.

*bit of SPOILER*

The one thing I did get right was after Britain & France joined Germany to take on Russia, Britain underwent a Coup de'Tat (hence the title of the fourth book), where the people who agreed to fight alongside Hitler against Communism are forced from power & Britain goes back to being enemies with Germany. I called that. What I thought would happen is that US would join in the fight & do the same thing they did except they would defeating France as well, but idk if that is happening.

Plus, Japan is engaging in extreme biological warfare, which you'll learn more about as you read on
Reply