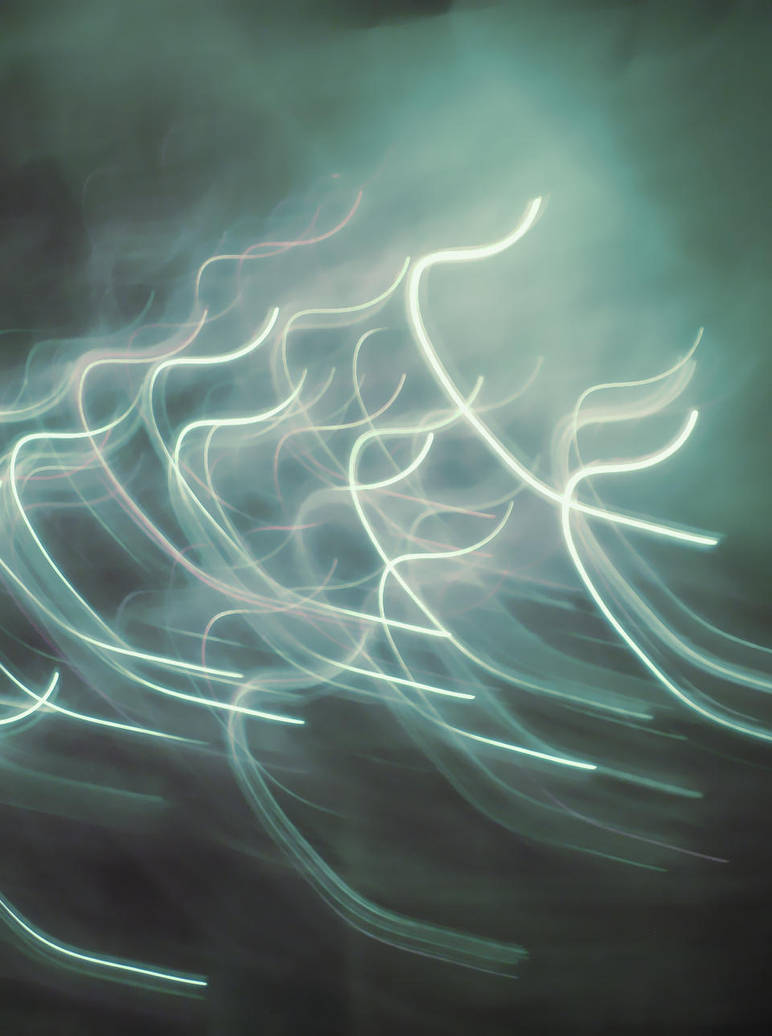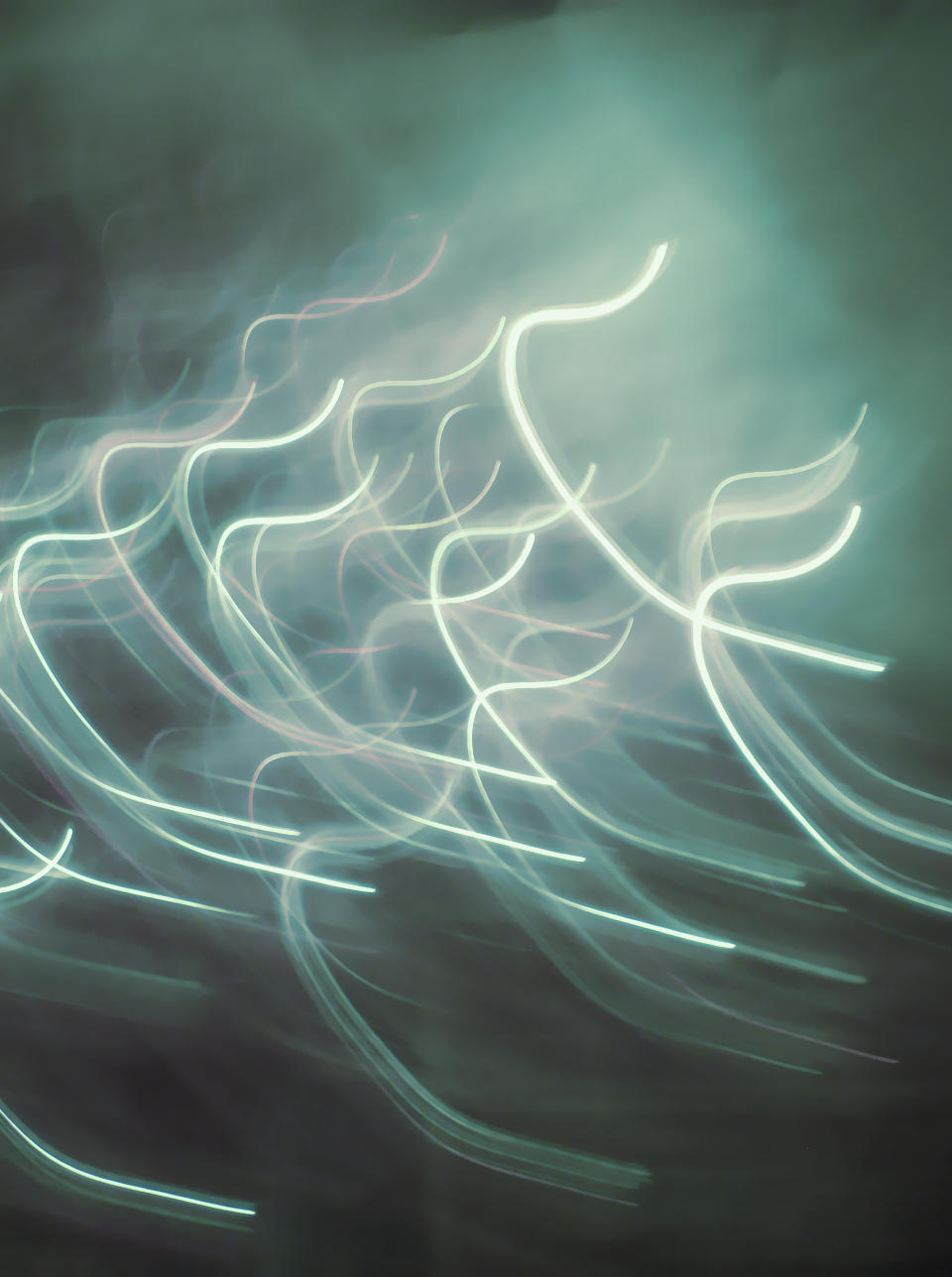 Watch
- Taken with a camera, edited it in GIMP 2.6 -
Terms of Use or Rules:
1. You CAN use in art with Nudity or Violence.
2. Credit, with a link to this photo, or just to me.
3. Give me a link to what you've done in a comment!!
4. You can use in Prints, just as long as you follow the previous rules, and make all the money you want! 8D
Took this photo in motion and fixed it up on gimp. X3
Tell me what you think of it!!