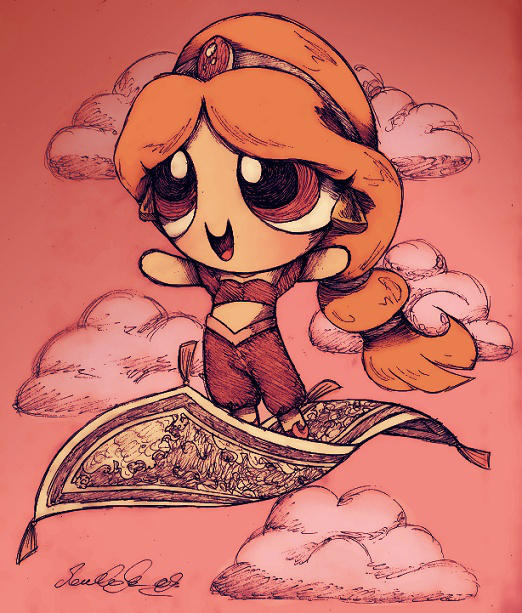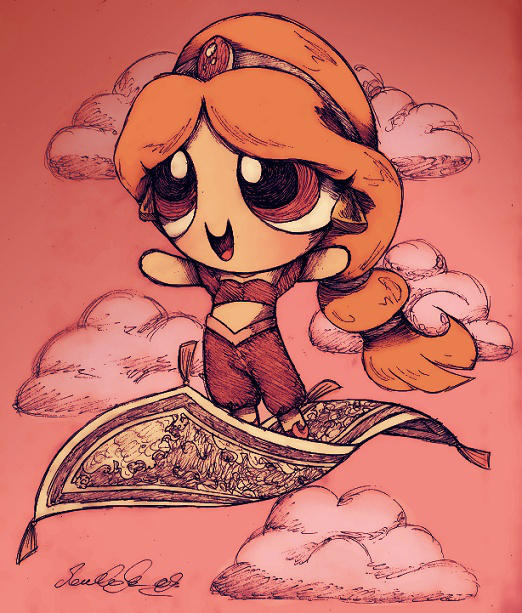 Watch
- Drawn in pen and coloured on GIMP 2.6 -
Blossom as Jasmine (Aladdin)!
Requested by Hemley2, Hope you like!!
A bit of a weird style, but I
like the way it turned out.
Tell me what you think of it!!


Reply

Reply

wow, amazing detail! I love the soft monochrome ;-;
Reply

Reply

Thanks! Now I want Bubbles as Cinderella.
Reply

Okay

.o:
I got a lot of request going,
do you mind if I finish them
before making anymore?

I'm sorry, I just been really busy!
Reply

Too cute for words. I love the colors.
Reply