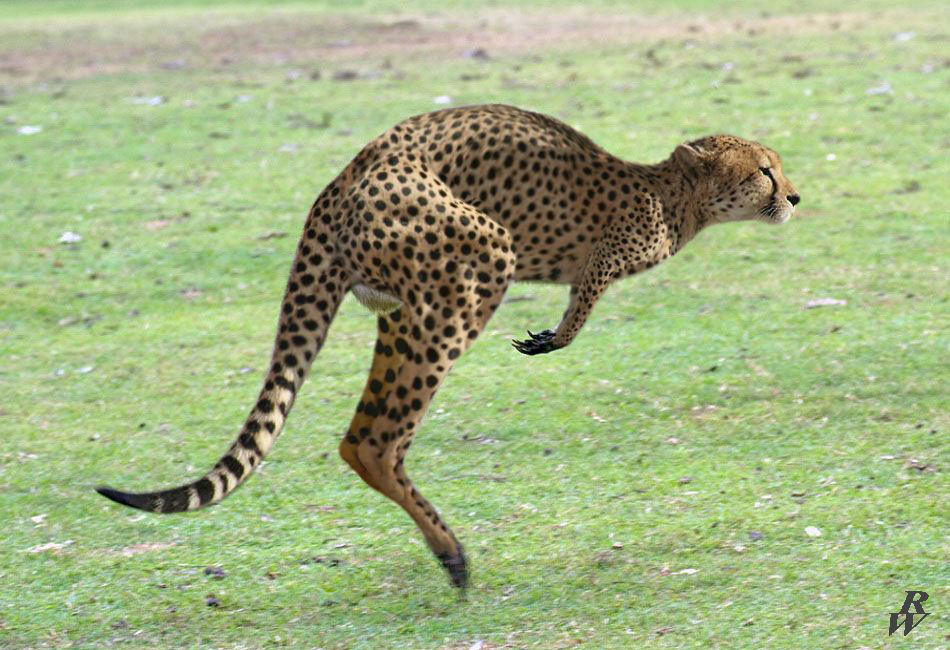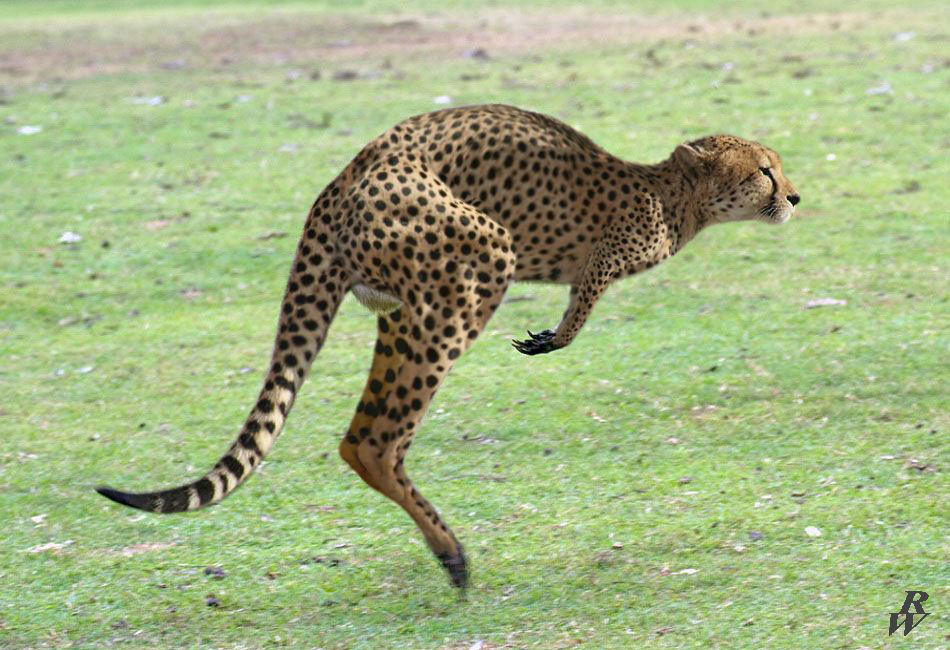 Watch

LoL, I love the way this thing looks!
Reply

Reply

OMFG !

This is not at all like other animal maniulations ( well, those I know anyway ) that you look at for the joke; this is something that could really exist. Actually, when I first glanced at it, i thought it was a cheetah doing something weird…

It's superbly done and you can hardly see where the cheetah and kangaroo parts merge.

A striking manip !
Reply

Thank you for the nice comment.
This is more of a skin,cut and past the cheetah over the kangaroo.
I have don this a few times but this one came out nicely.
Reply

cheetaroo! kantah! no, cheetaroo sounds better! XD
Reply

Yep,cheetaroo sounds better
Reply

You found the very best name for that critter. I'm so jealous I hate you.
Reply

This is so well done and realistic that it scares me.
Reply

I would be scared too if I was living in Australia.

Reply

Very well done, did you do that?
Reply