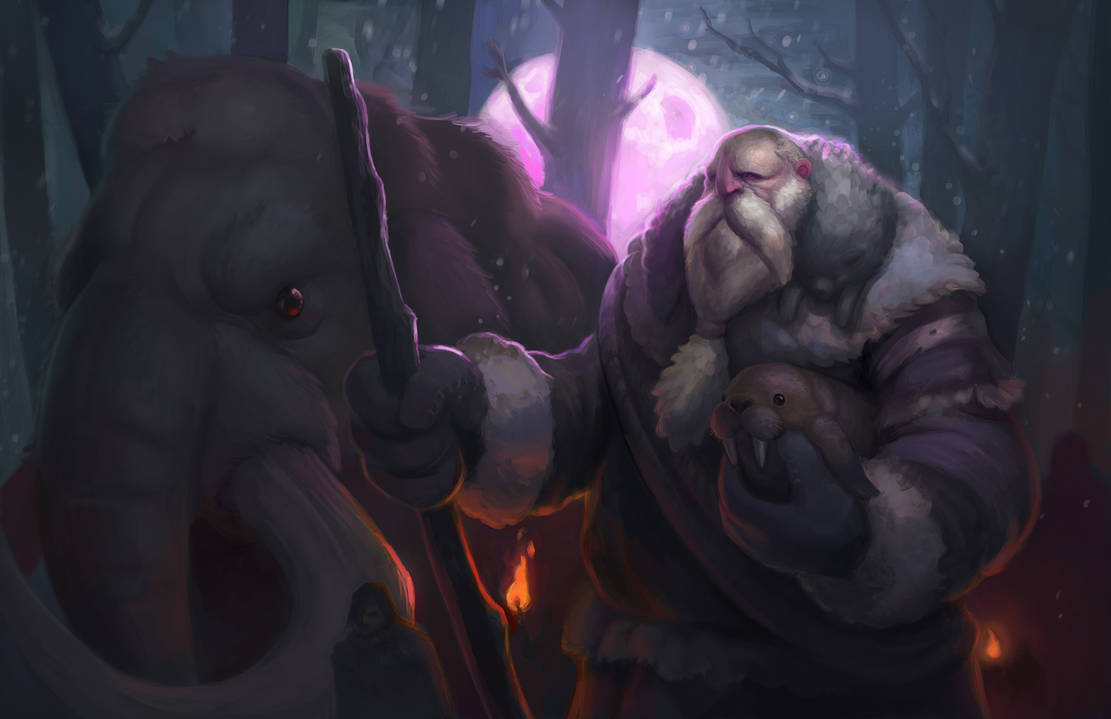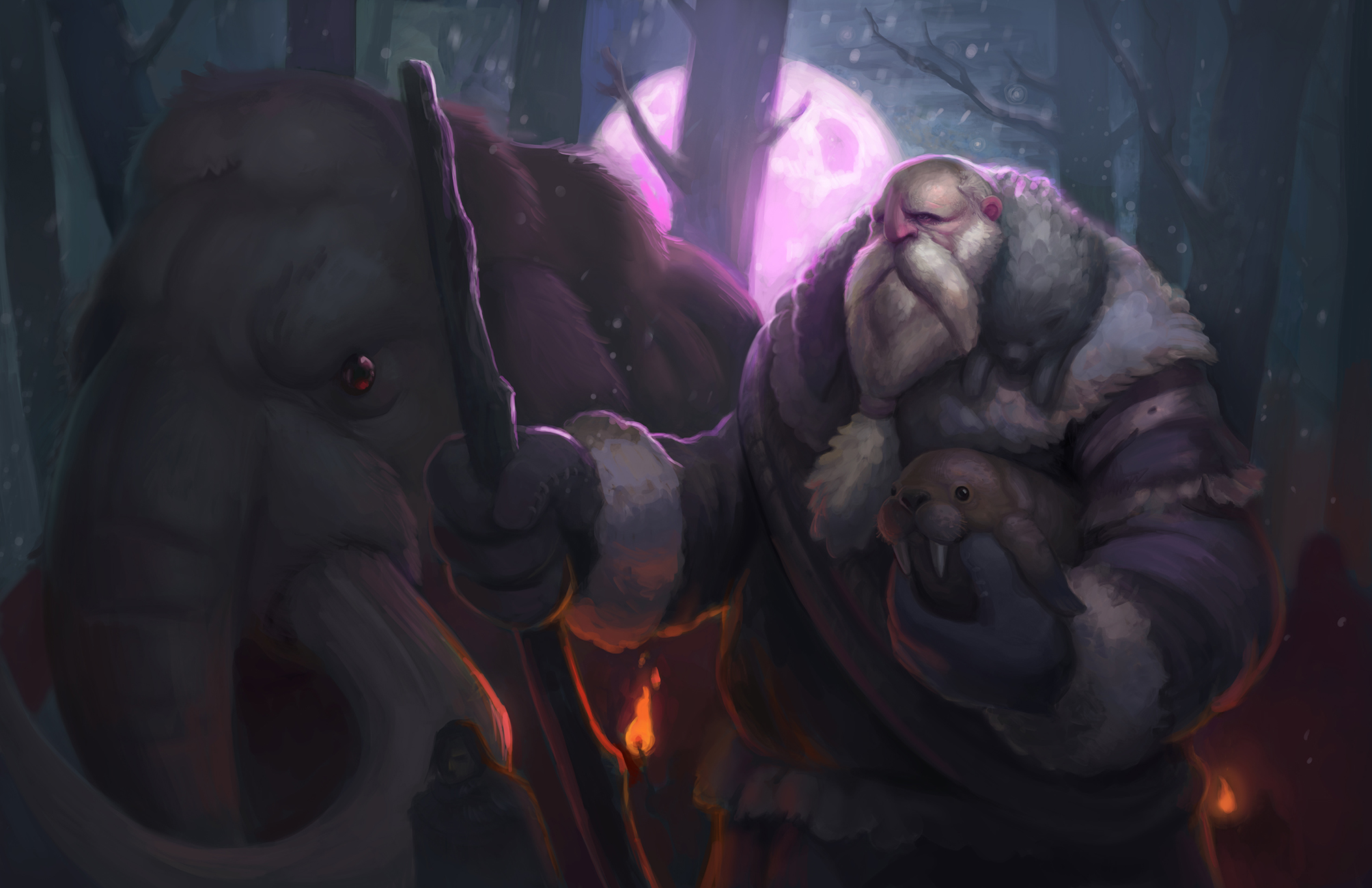 Watch
A Giant from the series a Song of Ice and Fire with his Mammoth and Walrus pals. This is my contribution to the Draw Em' With the Pointy End art book currently running on Kickstarter:

Incredible!! Amazing artwork!!

Reply

Reply

This is a wonderful picture. I'm a big fan of the show and the books.. Now i'm beginning to think it needs less blood and breasts and a lot more of those adorable walruses.
Reply

Thank you very much! I'm glad you like it.

I'd be happy if even one walrus showed up in the show...an undead one in the North could be cool.
Reply