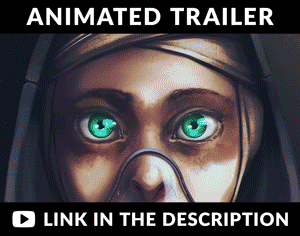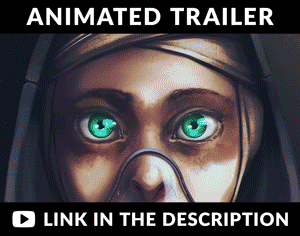 Watch
LINK:
www.youtube.com/watch?v=Oeh8P-…
An animation I've been working on for the last two months! Creating a story trailer practically from start to finish was
so
much fun!
Support us on Kickstarter
if you haven't already! Only two weeks left to claim the awesome exclusive rewards, including (but not limited to) an artbook
and
a colored comic book from yours truly!