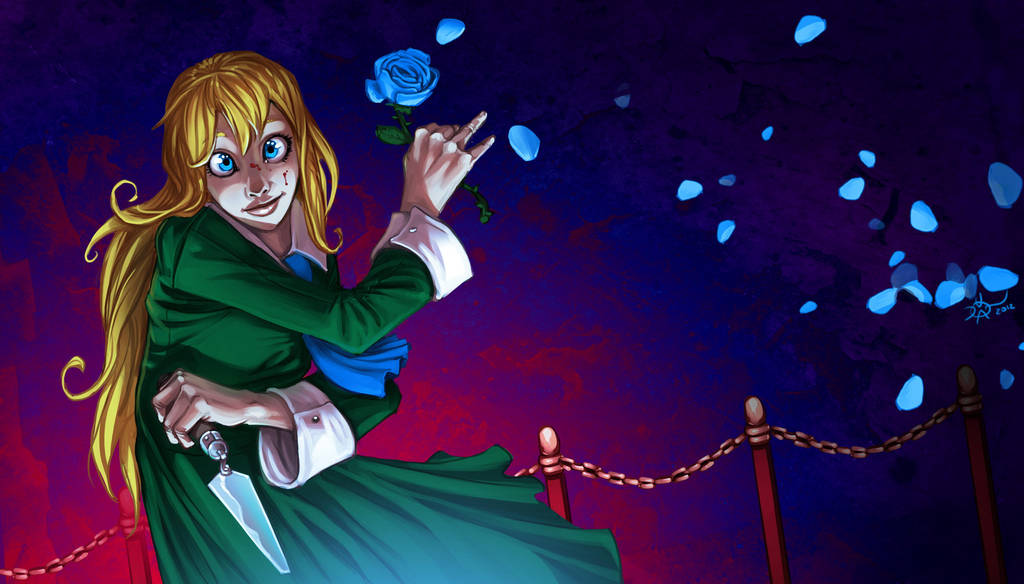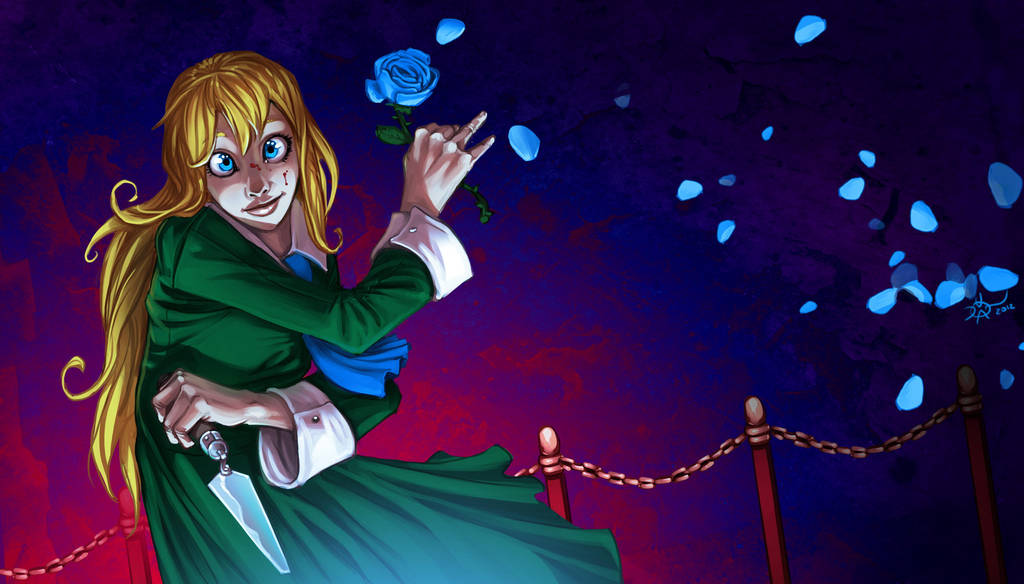 Decided to roll back to my traditional technique instead of gradient mapping. I didn't even feel like I was painting anymore. It was like dressing up a corpse and trying to pass it as an alive person. Yeah, like in that one hollywood comedy I can't remember the title of.
So yeah, that's Mary from Ib. A game you should
play right now
, because it is awesome, touching, frightening and just everything a great videogame should be.