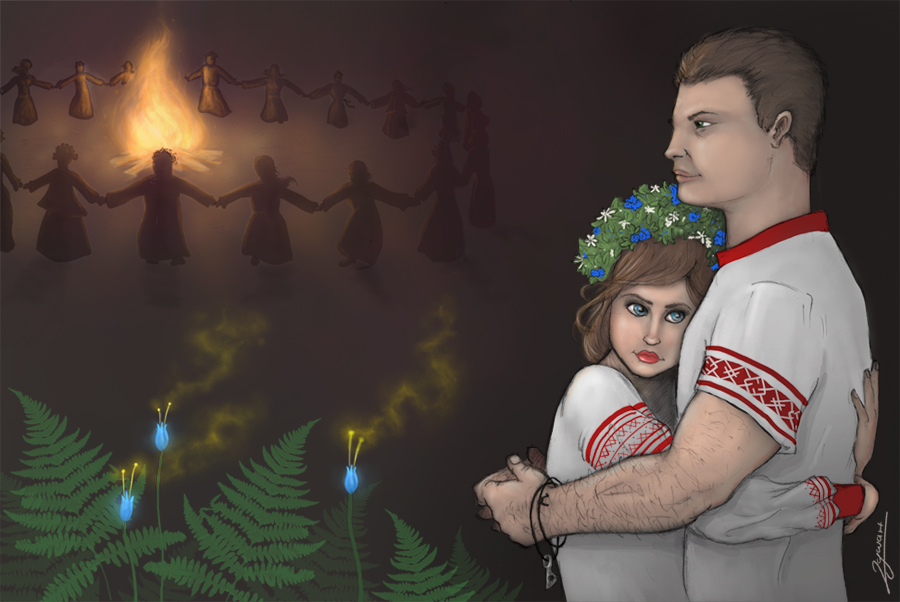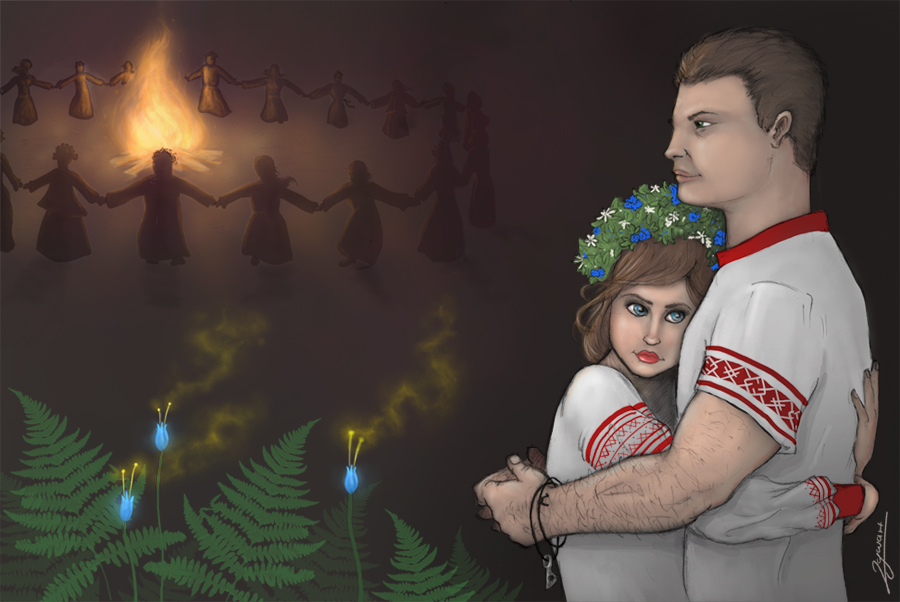 These was my entry for competition about Slavic festivals.
I tried to represent Kupala.
These was competition :
[link]
Slava !

Your art is so incredible!
Reply

газові квіти папороті)))))))
Reply

Reply

So sweet... I like those flowers shining

Reply

Reply

Reply

This girl looks realy young.
Reply

I don't know what Kupala is, but this is a wonderful picture!
Reply

Thanks.
Kupala is Slavic celebration of summer solstice.
It is magical night, and only night when the flower of the fern is blooming. the tradition is to burn fires at the end of the day and bathe in open waters at sunset, singing and dancing around fire till midnight.
Reply

Oh, that's interesting. I bet that gets you deep into a meditative state. What day is it?
Reply