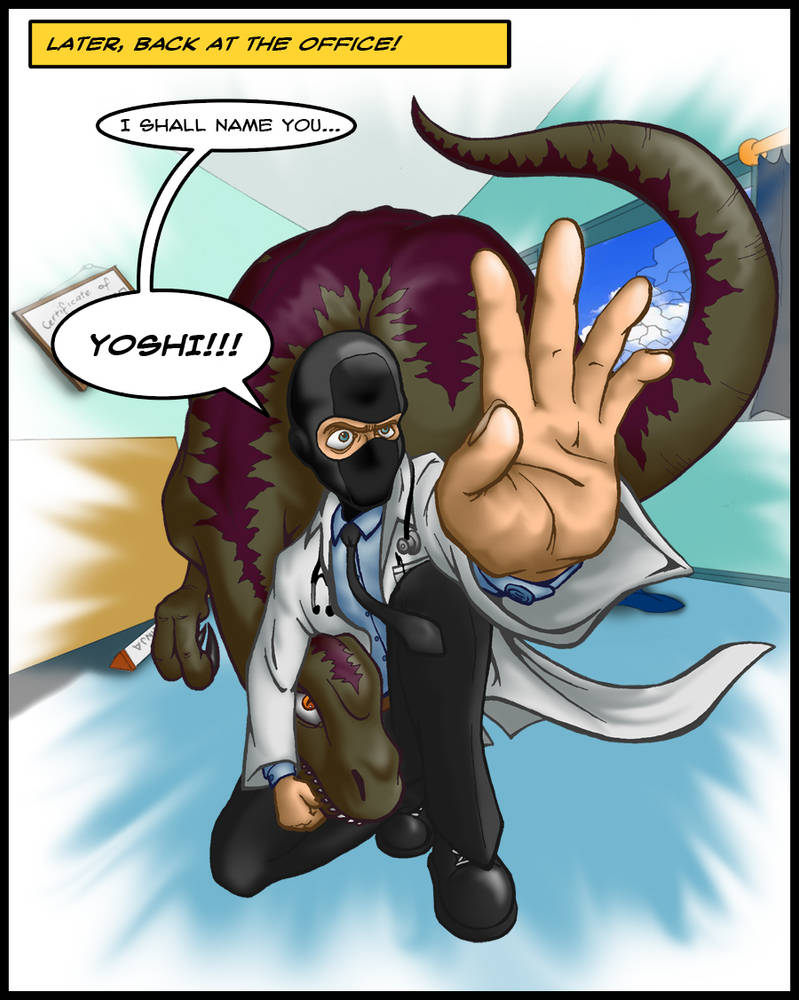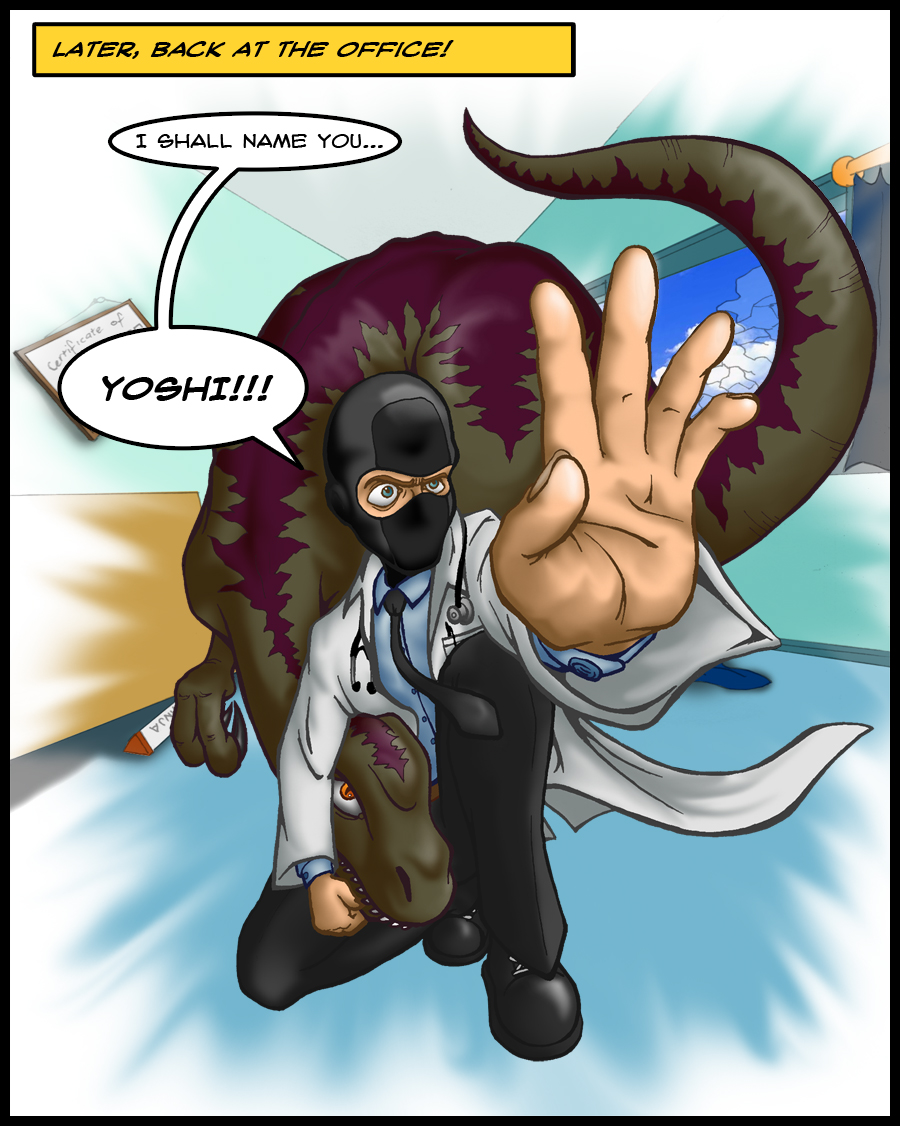 Watch
Scene Inspired From The Adventures Of Dr. McNinja Vol #3, Page 13
For Those Who Don't Know Yet,
Dr. McNinja
Is A Great Web-Comic... Funny As, And One I'd Definately Rate Up There In My Top 5 Of All Time. Go There And Start Reading Now, You'll Be Glad You Did.
After Clicking The Link To This Comic From VGCats, I Immediately Loved The Comic And Knew I Had To Do A Picture To Spread The Word. Since It's Black And White, Updates To The Page Turning Story Are Regular (3 Times A Week) So You Won't Be Waiting For Ages To Find Out What Happens On The Next Page.
On A Personal Note, I Feel I'm Getting Better With My Whole Inking/Colouring Skills. It's Kinda Funny Considering How Much Better I'm Getting Versus How Many Drawings I'm Doing (In My Visual Diary, There Are Only 7 Drawings I've Coloured Since This Time Last Year). I Guess Maybe In My Head I'm Always Doing What I Love...