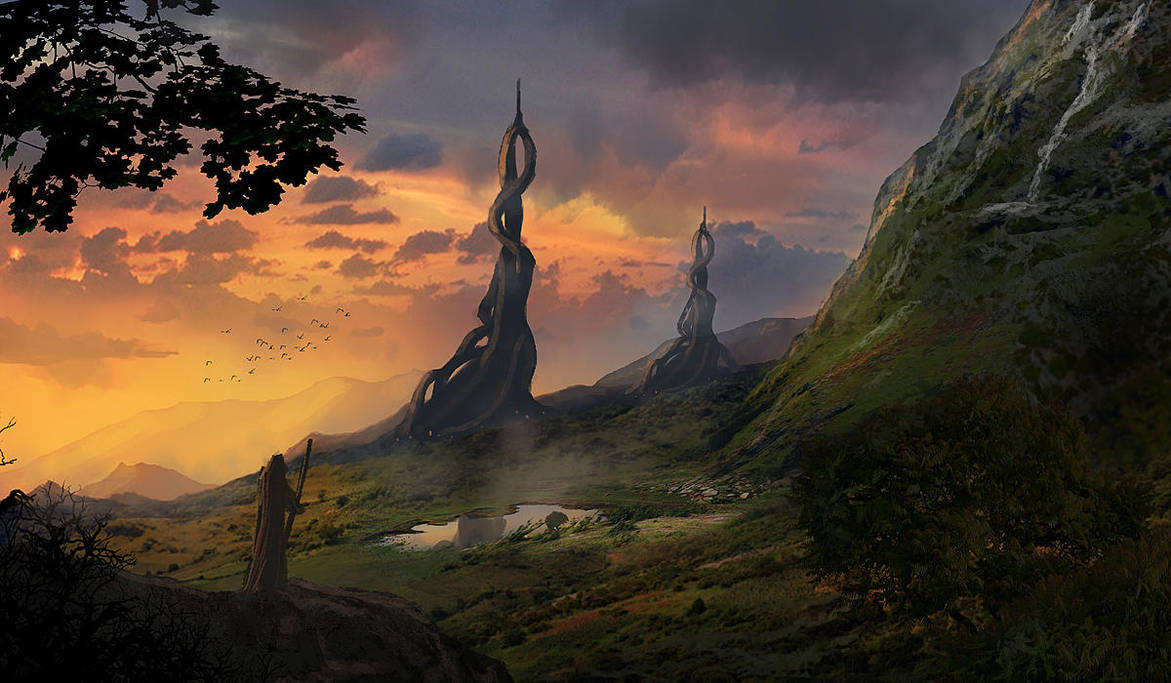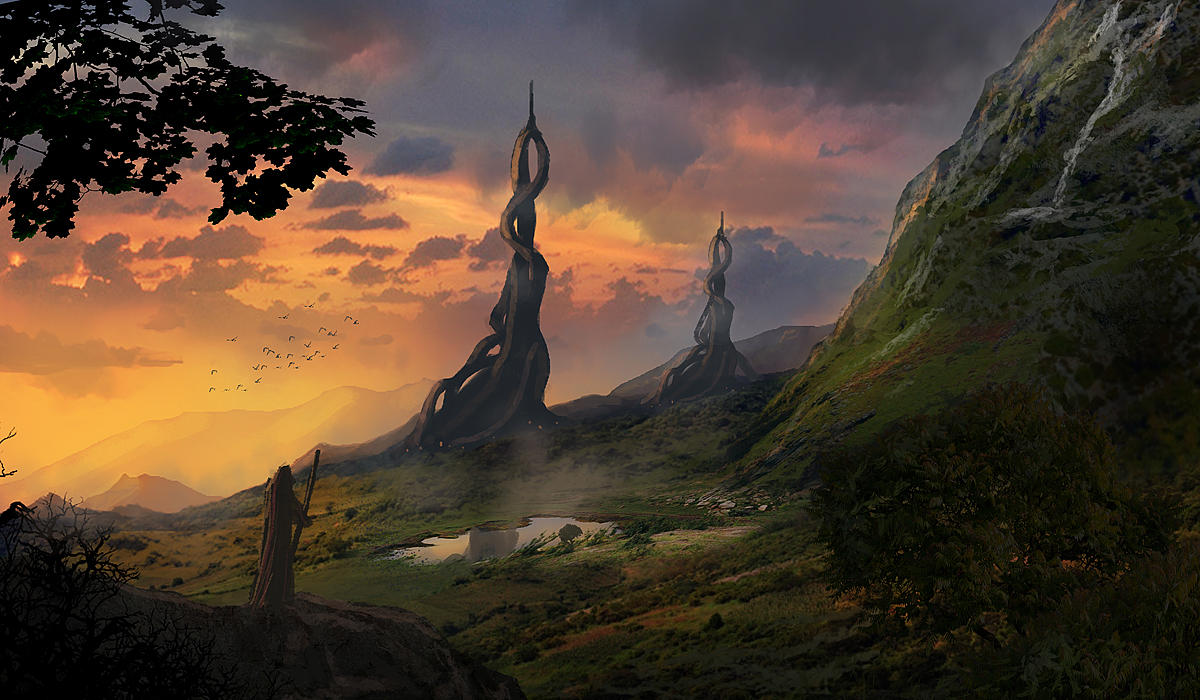 Watch
Matte concept I threw together last night.
Would also like to give a BIG HELLO to all my new watchers!


www.facebook.com/dusty.crosley

twitter.com/dustycrosley

Cool idea

Reply

Reply

Excellent work. Thanks for the new wallpaper.
Reply

Photobash Dusty? Interesting idea...cheers friend.
Reply

GORGEOUS, AWESOME !

How is that possible ?

Reply

Thanks!!
How is it possible?? ......Photoshop

Reply

Great work, love it, but just one thing, maybe it's just me but the lake is kinda off, the water can't stay like that on a slope, if so, you could have continued with a river of some sort to the left side of it!
Reply

Actually, a lake can form on a mountainside...it's called a "tarn" and happens when glaciers carve out a spot and then melt, forming a lake trapped in the hole.

Just letting you know...lol
Reply

I wasn't talking about whether a lake could form on a mountainside or not, I was merely pointing out that the way it was positionedm, it would pour out on one side (left in this case)
Reply

Thanks for the comment and crit! Yeah I noticed that as well with the lake. The water should be pouring out of it haha!
Reply

I really hope I didn't offend you by saying what I did, but I rarely get any criticism and I am far from flawless and unfortunatly no one says anything about my work... So I try to help others out as good as I can

Reply

Reply

Good job bro...looks awesome!

Ron
Reply