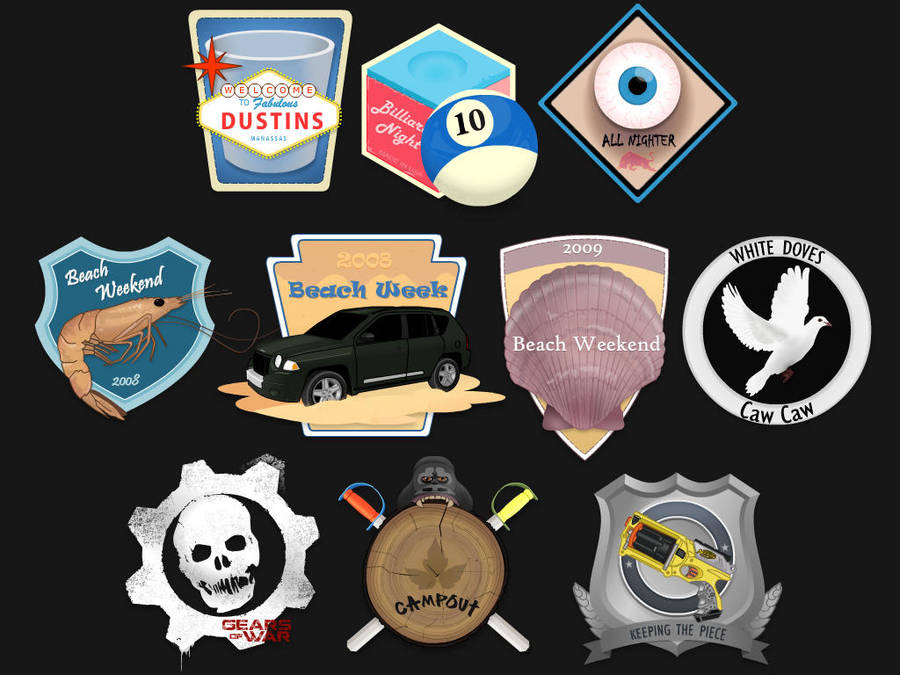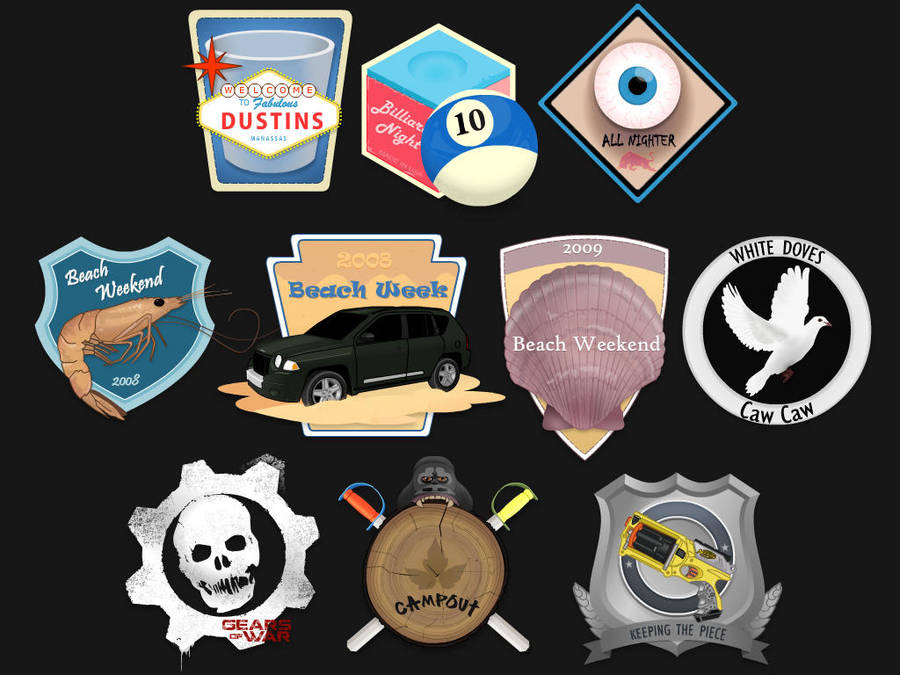 Watch
Messing around in Flash. Created Merit Badges for milestones at work.

Haha, I'm missing half of those. You never showed me the campout one but I dig it.
Reply

Yeah i never really finished that one. And i never finished the "Spend a day with Sharon" or "Eat a 91 day old banana"
Reply