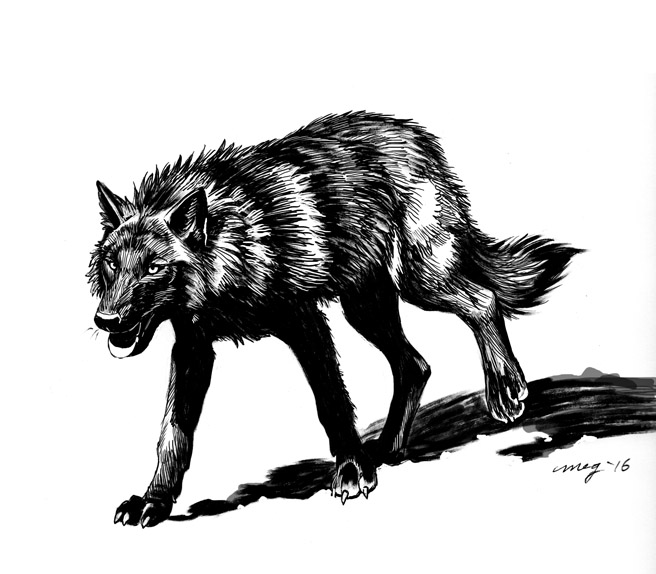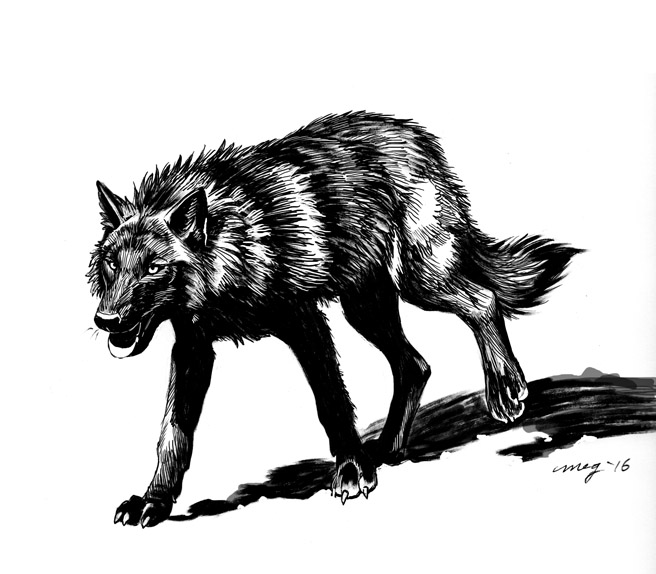 Working on ink technique, I forget where I got the reference photo.

Reply

Reminds me a bit of the direwolf. Thanks Game of Thrones
Reply

A bit like the coywolves we have around here... 7@=e
Reply

My, that looks very good
Great hatching
Reply

And a cool looking wolf dog at that.

Reply

Reply