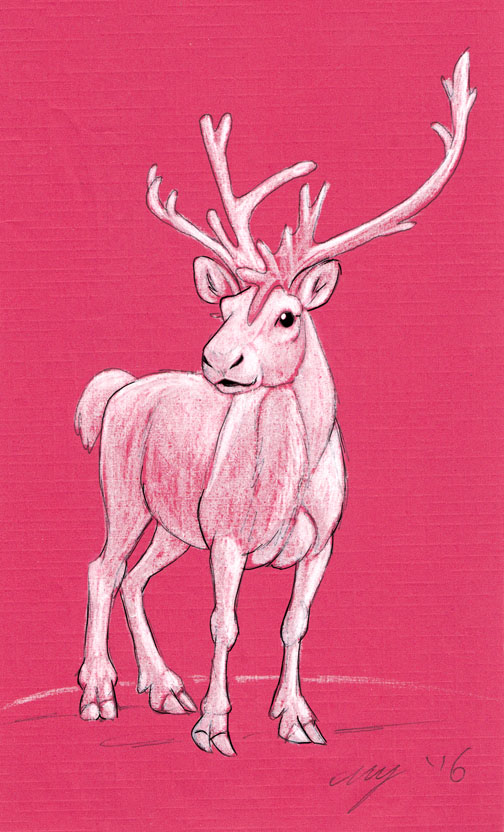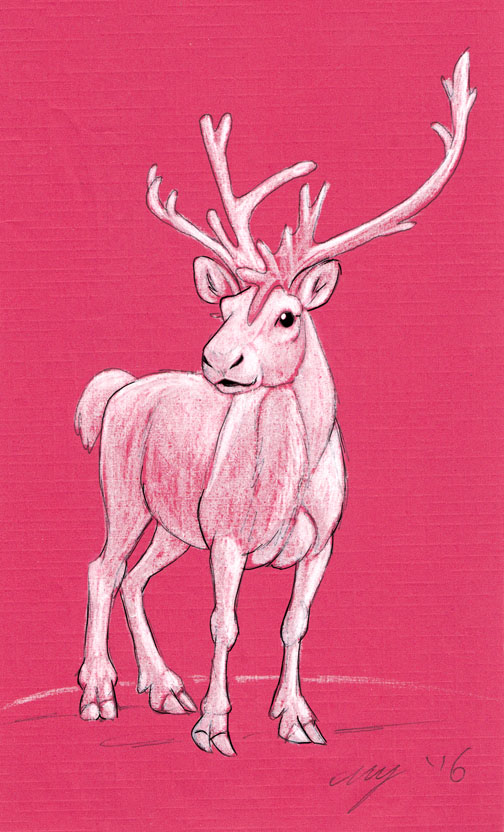 Watch
Drawn because I love to draw, and there was a placemat in front of me.

You did a good job on this Reindeer.

Reply

Lovely work on the face, especially.
Reply

The best reason to draw anything! And, placemats work quite well. To be honest you make any medium work well.
Reply

Reply

P.S. I would use placemants when at my favourite places just to jot down thoughts and concepts. When I did not need them I would leave them and later discovered the servers would post them in their area and read them.
I had wondered why they all would seem to quote me from time to time. *blushes*
Reply