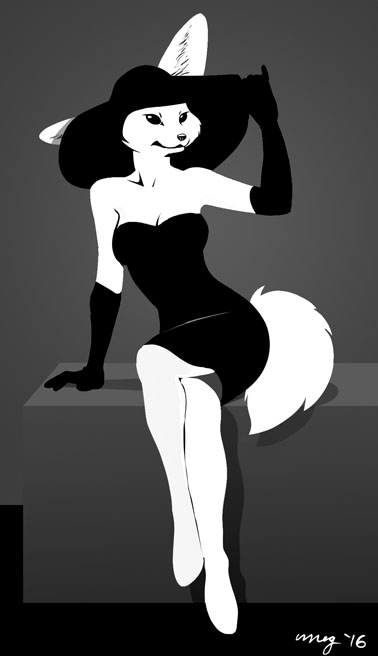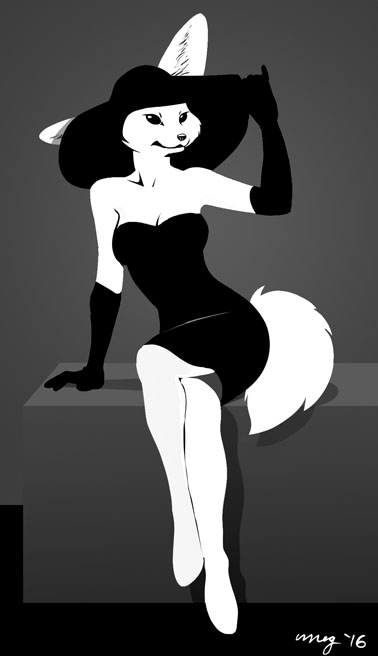 Watch
Commission for Urban Jungle done all in Photoshop. The client wanted her holding a gun but that was too hard to draw.

Reply

Reply

She's gorgeous! Beautiful work.
Reply

Reply

This is a really cool draw.. :0

Guns are hard... I hate drawing guns. I tried to make myself draw a big fake gun and the result was that I ignored the drawing for over a year.
Reply

The gun was just in keeping with the noir theme but in my opinion was overkill.
Reply

You can almost hear the saxophone... 7@=e
Reply

Reply

Very Noir, quite lovely.

- Polecat
Reply