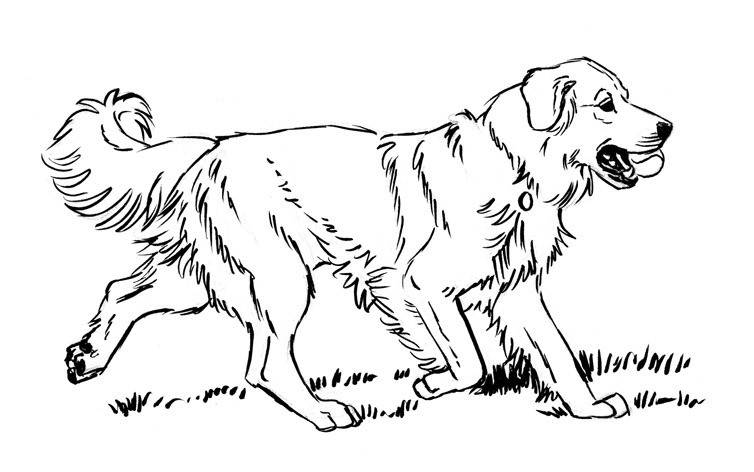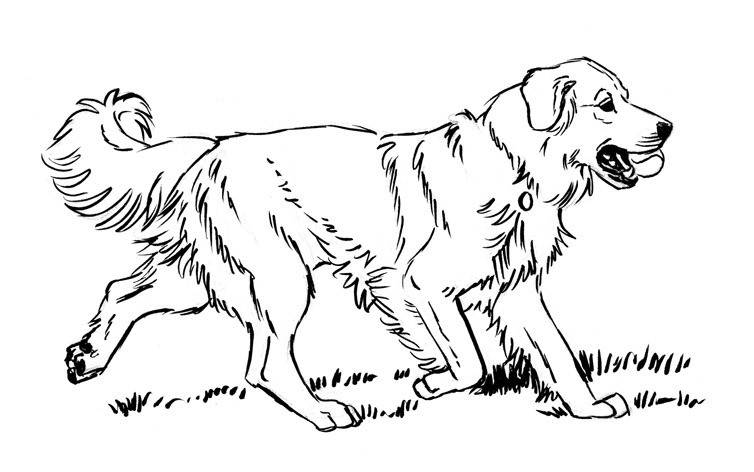 Just out of curiosity, was this by any chance referenced from my photo:
nikki-vdp.deviantart.com/art/L…
?
Not that I particularly mind, I always allow people to use my pictures for drawing reference (NOT photomanipulation!), but if it is the case, I'd like to advise you to post a link to the original whenever you do this. It's considered somewhat of a common courtesy here on DA, especially cause most photographers just love to see the result of someone referencing their work. But like I said, feel free to use my pictures for drawing practice any time, I'd just love to be able to see the result.

Very nice job btw, keep it up

Reply

Oh hello! I did not know this was your photo, since I found it on a Google image search. I will give credit, no problem

Reply

It's not like it's a big deal, I just love collecting pieces based on my pics in my favs

and if you mention the source in the artist's comments, I get an automatic message about it

(Btw, before you're starting to think I'm really creepy, I just came across your drawing cause I always look for the latest golden retriever themed art to invite to my golden-group

)
Reply

No it was not creepy I just could not figure out how you knew my art. It seems I am not famous so I wondered how you saw the picture, is all.
Reply

... and how many quartered?
Sorry. Cat person.

It's quite good, good sense of the individual.
Reply