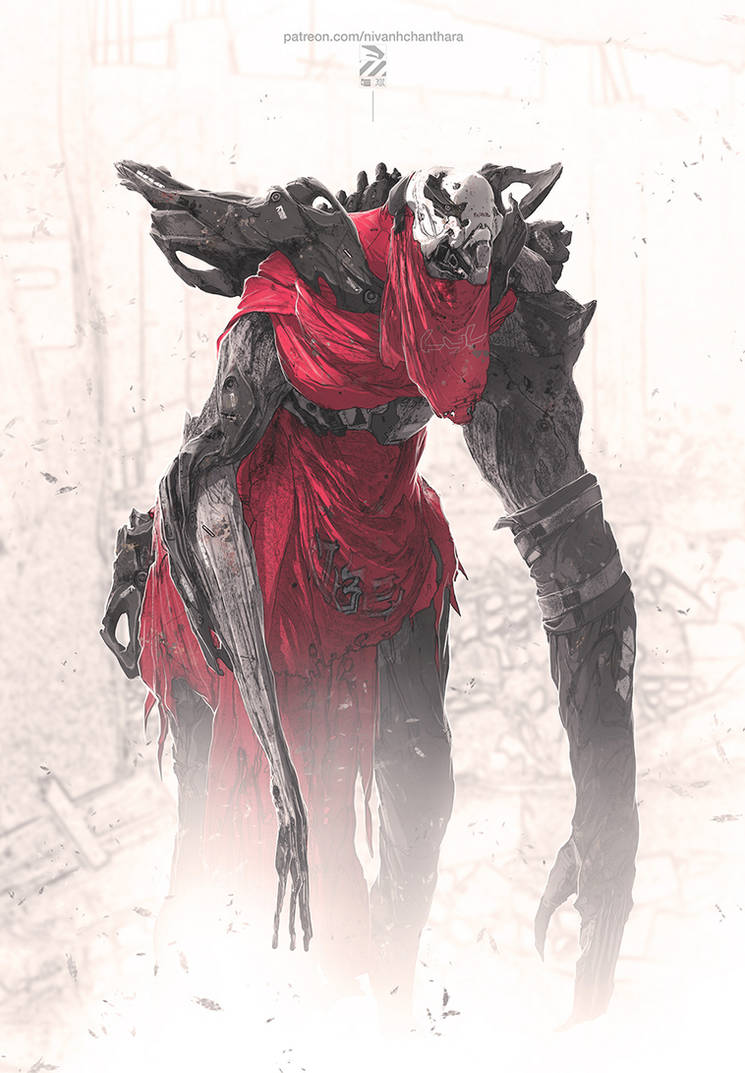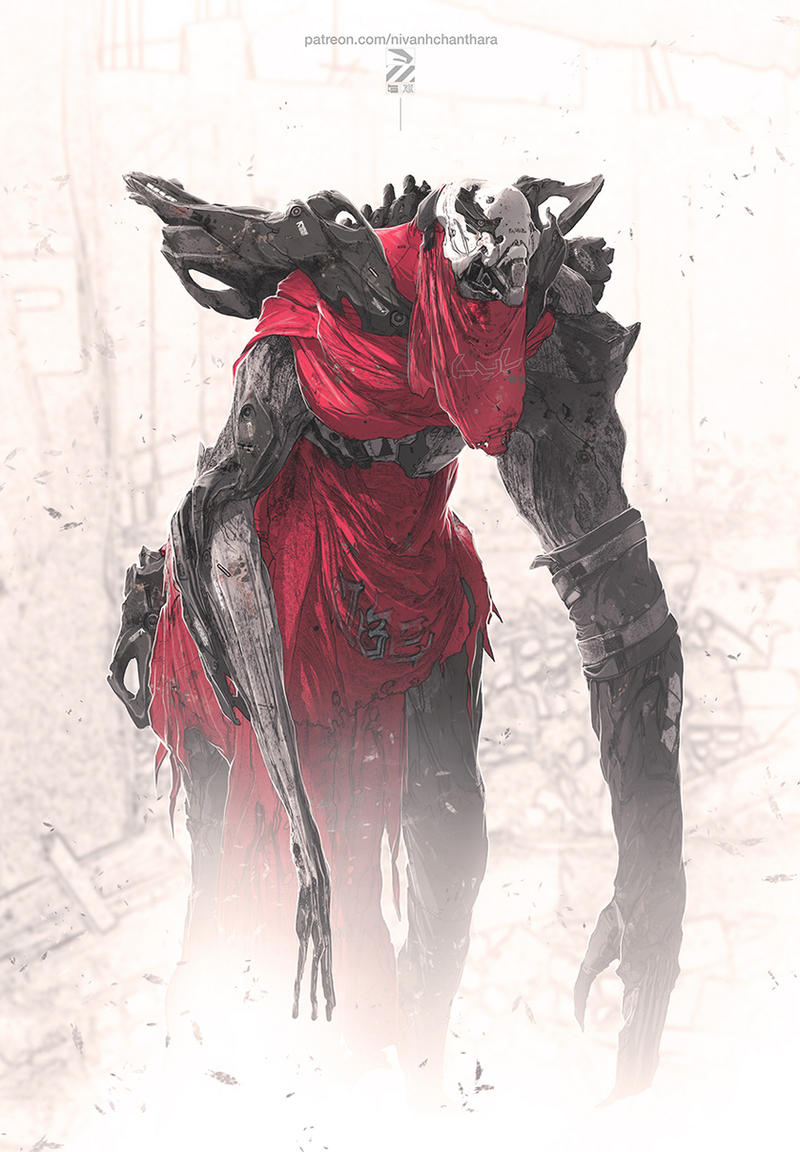 Watch
DRASH_02 / 2018 video is now available on my Patreon page! Enjoy my work? Please consider to support me on Patreon.
www.
patreon.com/nivanhchanthara
Please, don't hesitate to spread the word/link. Thank you!

Reply

It reminds me much of Evangelion, dunno why
Reply

Reply

This is phenomenal!!!!!!!!! One of my favorites!!!! Genius work and imagination!
Reply

Never skip 'right arm day' at the gym. Ha ha. Great art.
Reply

Reply

Reply

Reply

Reply

Reply

Reply