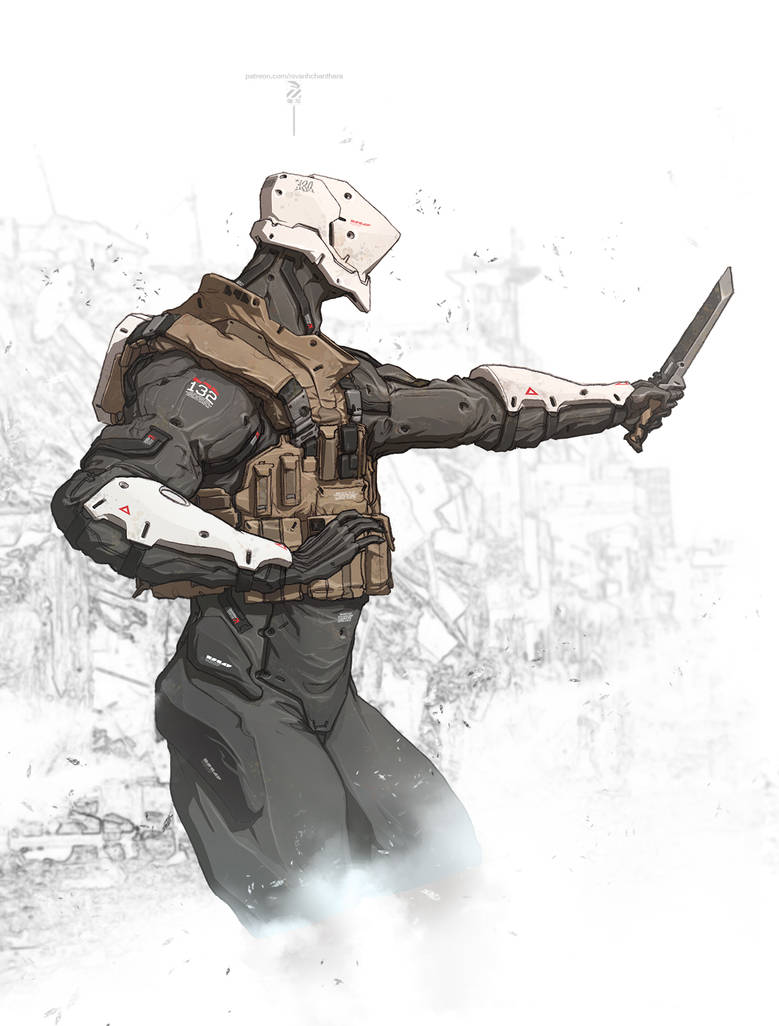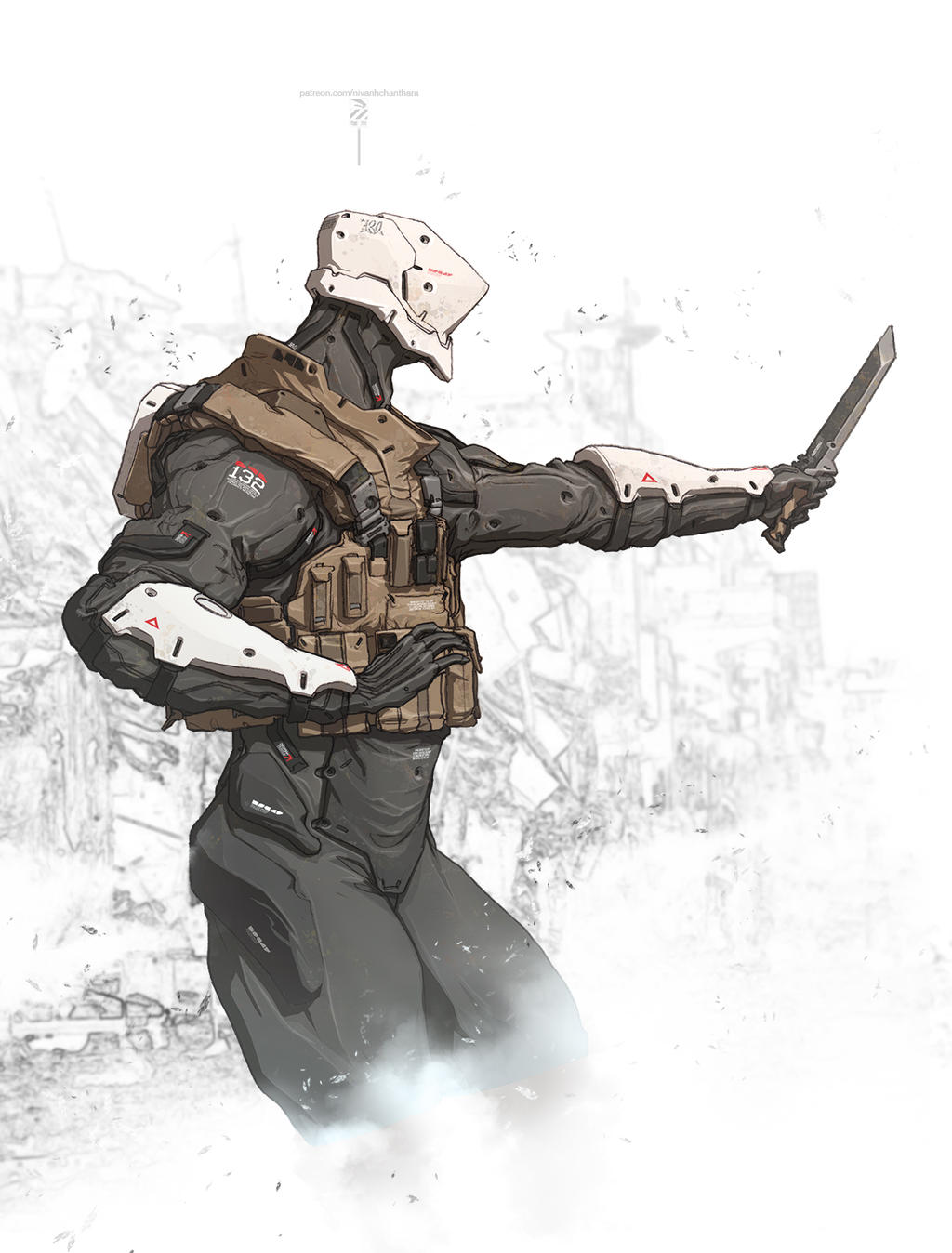 Watch
COLORIZED SKETCH 05 / 2018 video tutorial is now available on my Patreon.
Enjoy my work? Please consider to support me on Patreon: patreon.com/nivanhchanthara

Your art is similar to nivanh chantara
Reply

Haha! This is the first time I hear this one. Actually, it's me.
Reply

big fan here, even facebook
Reply

Reply

Are you God??? Amazing work!! Greating from Argentina!
Reply

God is a women

Reply

Reply

gives me a ghost in the shell feel. I love it!
Reply

Wb to posting on DA!

Awesome work there!
Reply

Reply

Reply

Reply