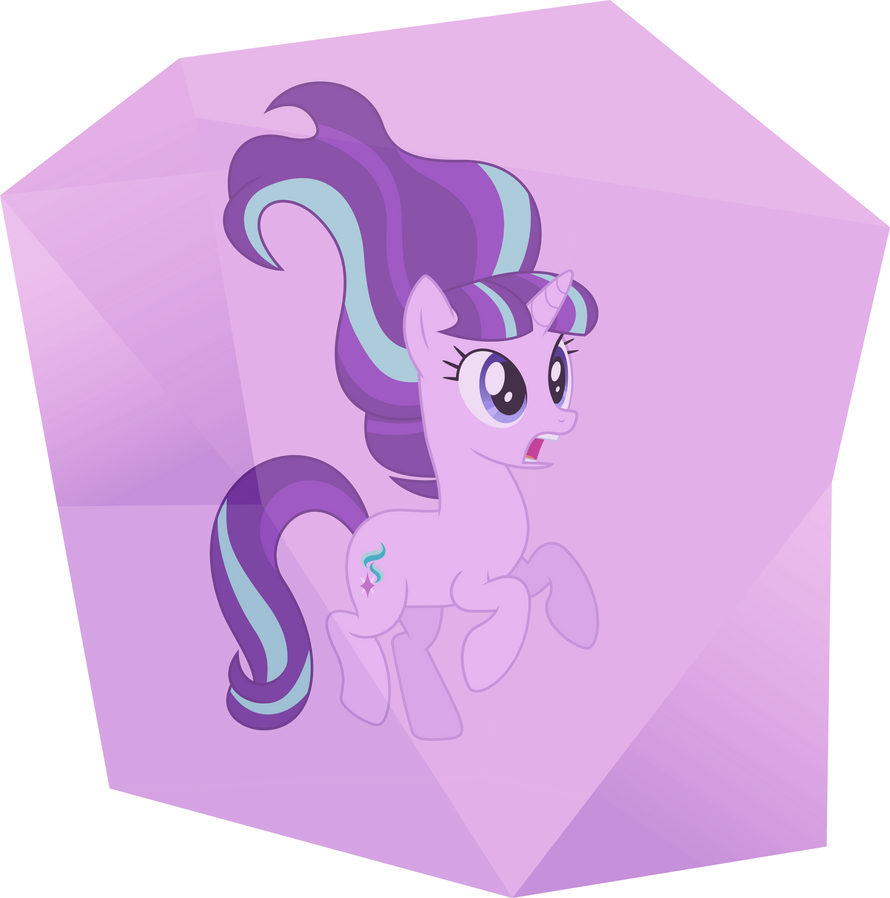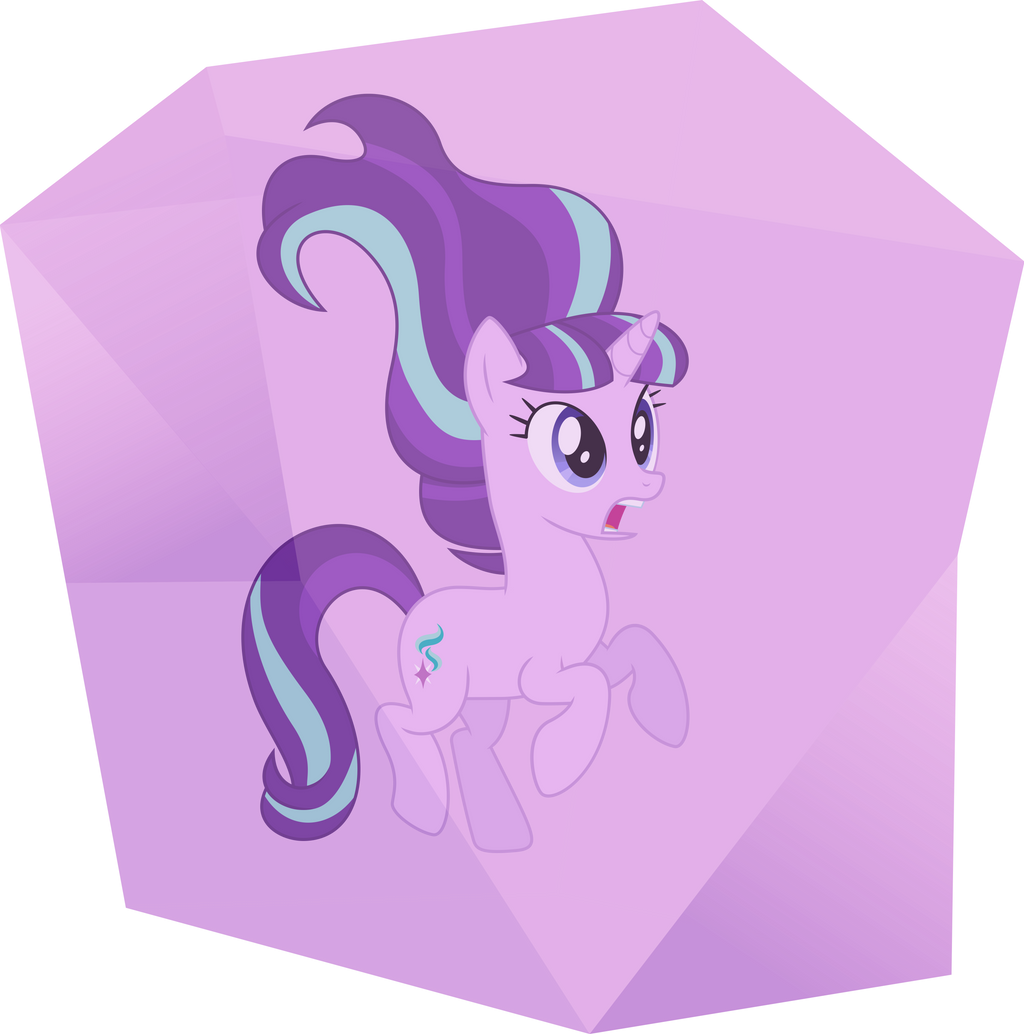 Watch
Inside a giant crystal I would be completely unstoppable.
Actually, you would be the exact opposite of that.
Totally stoppable. Already stopped. Think about it Twilight.










Request by

through the MLP-VectorClub requests & reservations site.
Starlight Glimmer from The Cutie Remark
My Little Pony Friendship is Magic: (c) Hasbro
SVG file:
sta.sh/02dti4walywp

Reply

Reply

And that's why Reflect is better than Silence.
Reply

Hey, think I could use this as cover art for an upcoming story of mine?
Reply

Please do that. A link to the story would be nice though.

Reply

You win again, crystal technology!
Reply

Nicely done with this. Wait a second! Where is her nostrils? XD
Reply

Thanks Friend!


Reply