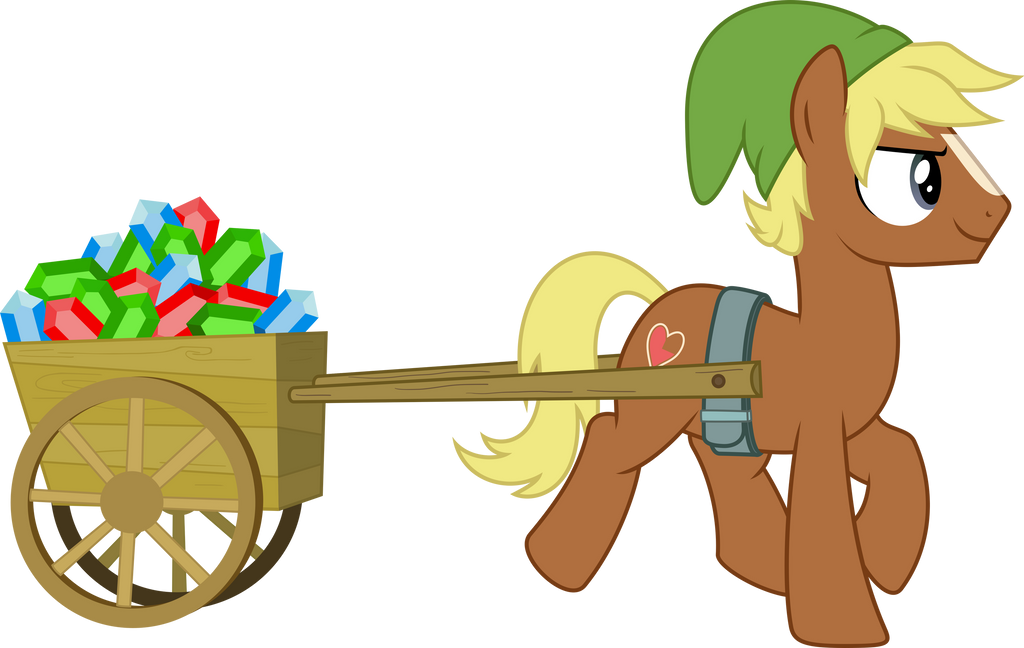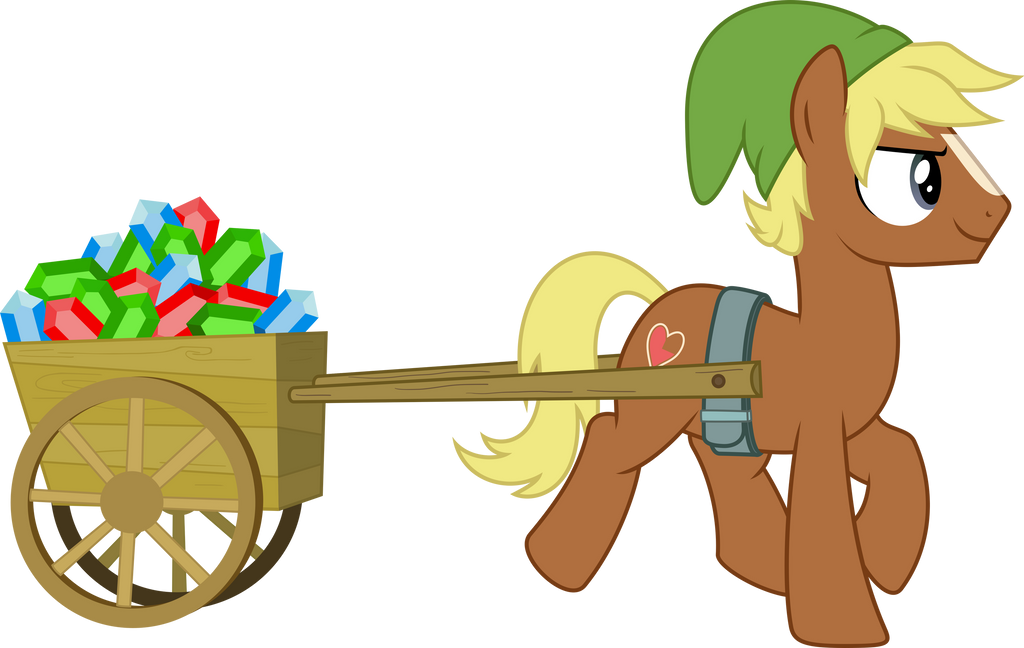 Watch
They see me rollin' They hatin', patrollin' and tryna catch me ridin' dirty.

Hold it right there! When you came through the mirror you told me you were looking for someone called Rupee.


Excuse me, Princess! I already found this someone and I'm about to leave. So, don't sweat it.

D
on't sweat it?
Don't sweat it?!! I will show you, don't swaet it!!!












Request by

through the MLP-VectorClub requests & reservations site.
Link the pony from 'Flutter Brutter'.
My Little Pony Friendship is Magic: (c) Hasbro
SVG file:
sta.sh/0za15c3uuoi
Strangely enough, he has a blaze like Epona used to have. Which makes me wonder: Did the show-staff try to mix the two of them into one pony?
Reply

Reply

Link pone

Reply

I had to repeat that scene again and again

Reply

bruh I laughed so hard when I saw that in the episode XD
Reply