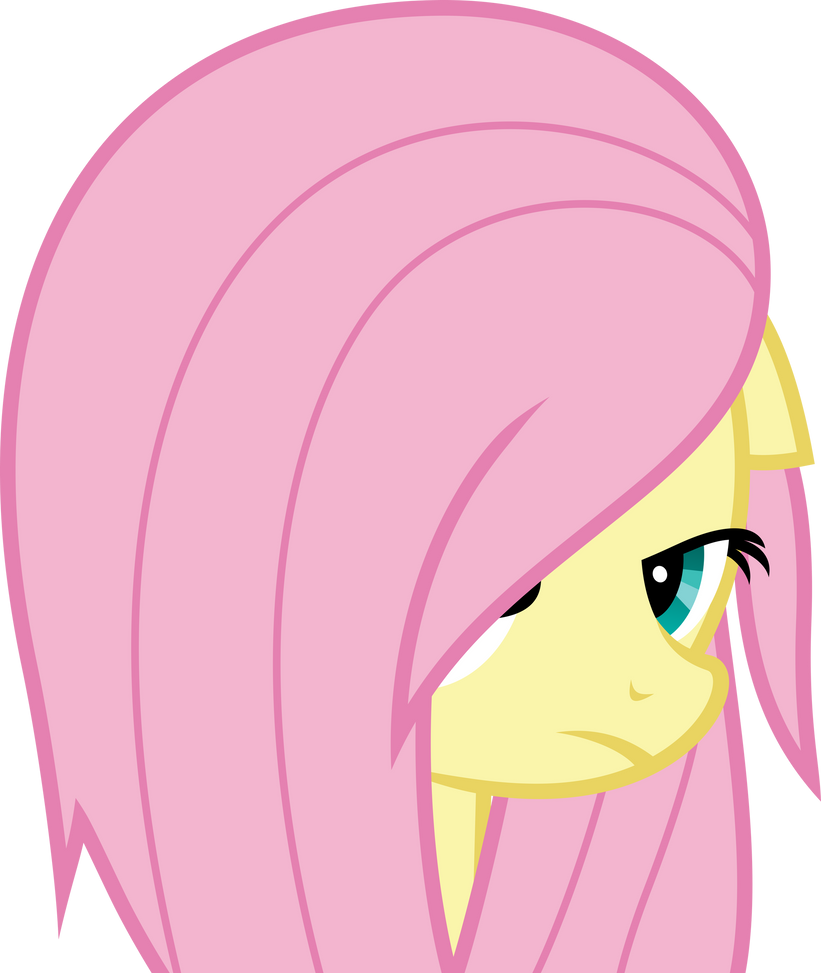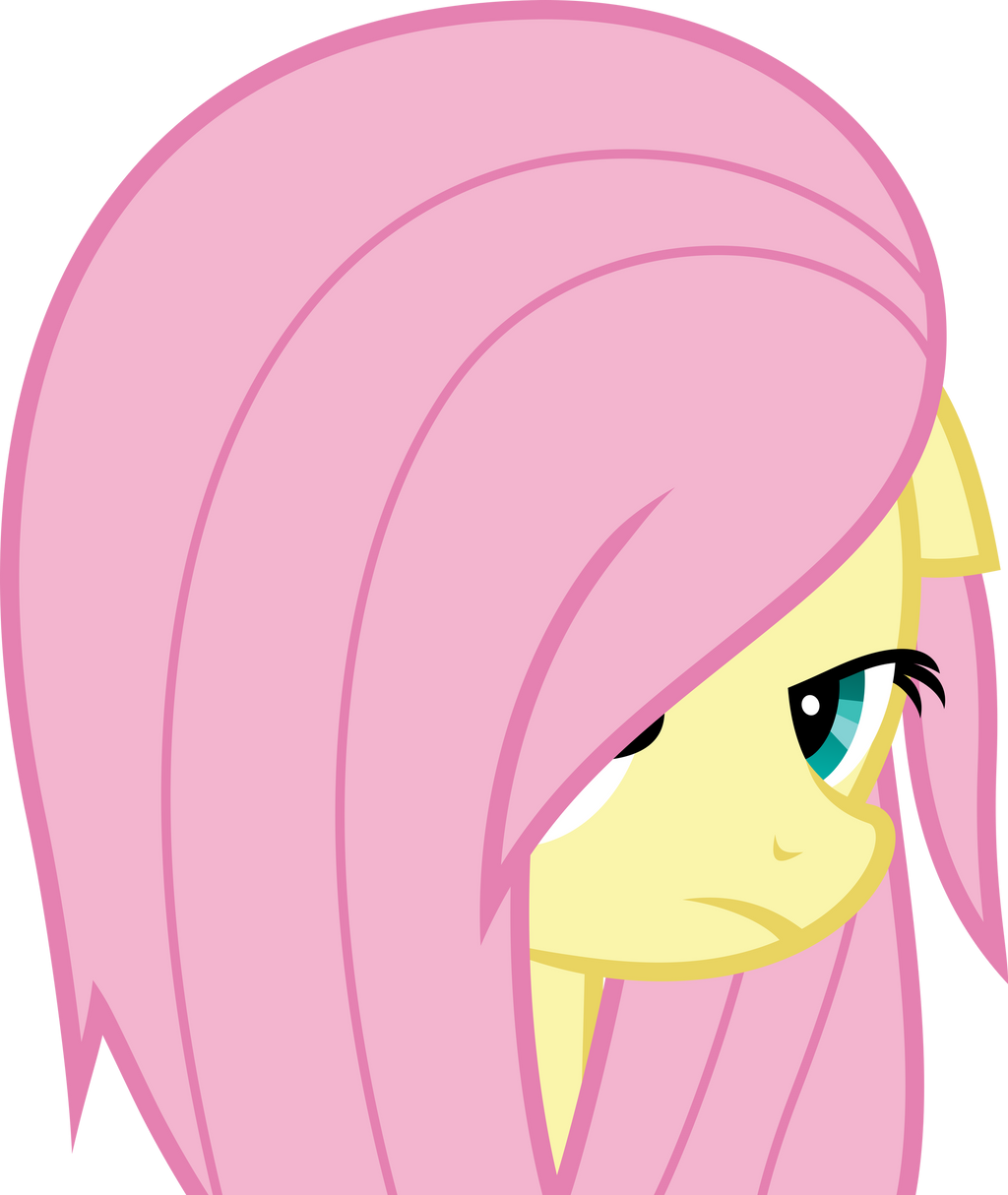 Watch

That hairstyle! Flootershy! It is time to make da magicks... again!
I totally intended to do that!










Request by

through the MLP-VectorClub requests & reservations site.


Fluttershy
from 'Flutter Brutter'.
My Little Pony Friendship is Magic: (c) Hasbro

SVG file: sta.sh/025s6d6t83lq

Thank you

The "Requested by :icon:" markup is missing the name though
Reply

Fixed it! While submitting I got an error and couldn't see who requested it. Now I know.

Reply

I see, I just found out about the issue which has now been fixed.
But, if you reserve someone's request you should be able to see who requested it before posting the deviation, look here:
i.imgur.com/1wcGKN5.png
Reply

Doesn't show for me

Maybe I dont have the rights.
Reply

Reply