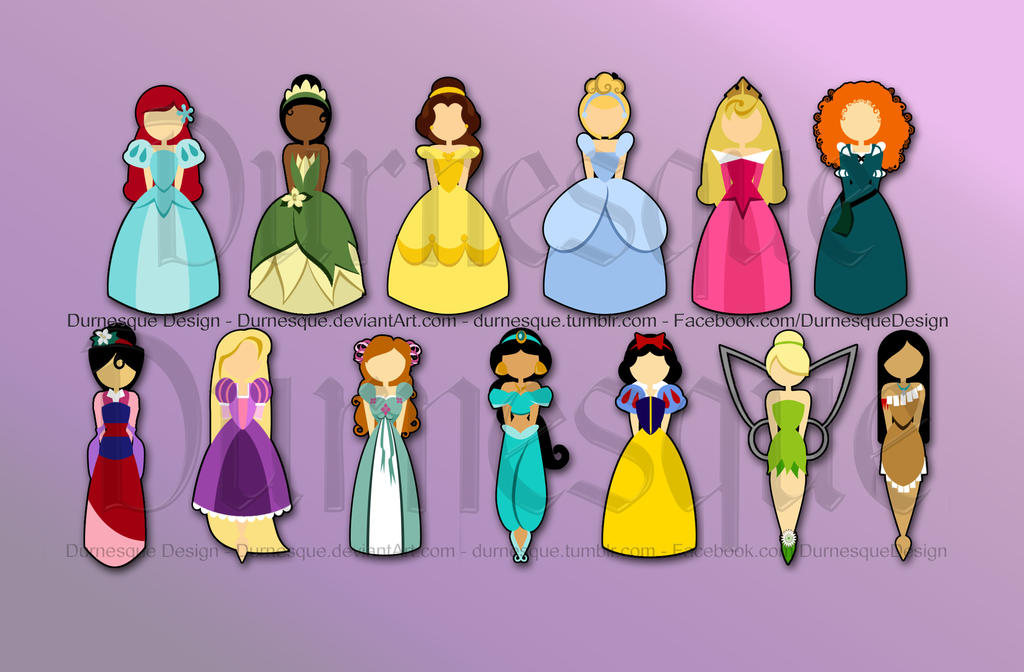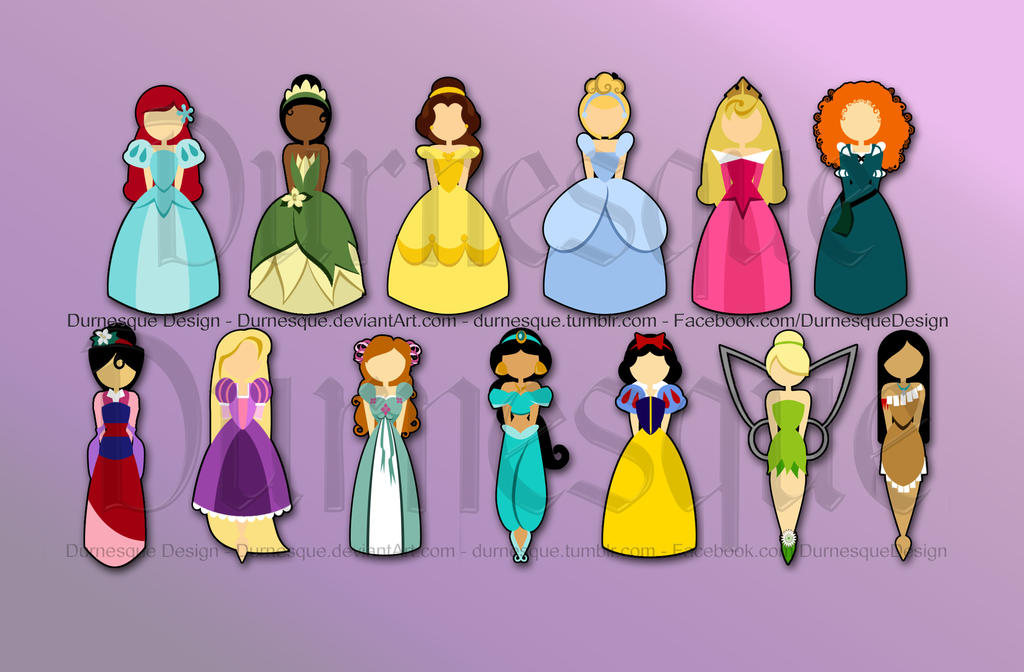 Watch
A massive art project undertaken for a friend. This is the first time I've ever created an art piece that includes all (or most depending on who's counting) of the princesses (Giselle, Mulan, and Tinkerbell often being considered as or included with princesses for various reasons -
NOTE: not all of the girls considered princesses are included. It only includes the requested characters since this was not a personal piece
).
Each character was created using a different layer for each shape and color (and sometimes several different layers). The final product was over 300 layers. And so many had been merged, I can't really tell how many layers it was.
All characters are the property of their creators.
This piece may not be used or reproduced for ANY means. Nor may the watermarks be removed.
To see more of my digital work (mainly logo creation), please visit my facebook page:
Durnesque Design
On
Tumblr:
please reblog only from me. You do
NOT
have permission to repost this image anywhere